Our story
Allow us to introduce ourselves.....
Who are we?
We are Kristen and Brian Ackerman. We are a team with a passion to change lives. We reside in New Jersey with the passion to help people across the nation. We have a beautiful 3 and a half year old girl and a 11 year old boy with a 5 year old beautiful dog. Our family is our life. Our friends are our life. We are driven to do everything we can to help people in every way possible.
Brian has spent the last 16 food service with 30 years in face to face customer service as he would help his father run his store as a child.
Kristen has spent the last 16 and a half years in the healthcare industry as a healthcare provider. She started out as a volunteer EMT, worked in inpatient behavioral health facilities, and worked her way up to becoming a Paramedic. Today, she currently works as a Paramedic and a Holistic Health Practitioner.
Together, we became life insurance advisors to allow us to help people in other ways that are different from the backgrounds we come from.
We look forward to helping you in every way possible. Please reach out to us to schedule a free one on one consultation. You're never to young to take control of your health and future, today!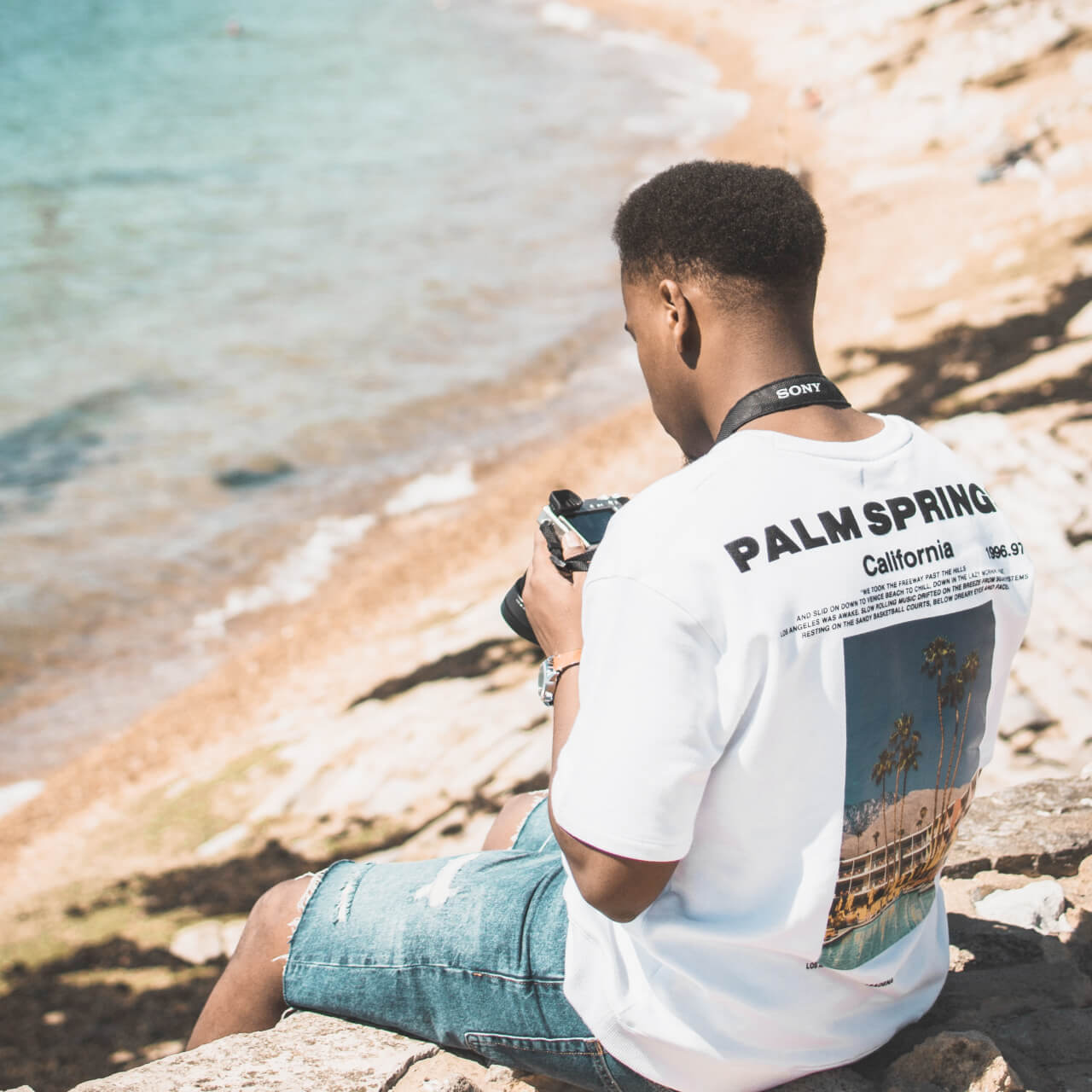 How Can We Help You?
Information & Appointments
Schedule free appointments with us to discuss life insurance, accidental protection, living benefits,, mortgage/rent protection, and tax-frew retirement options through Calendly.
Wellness counseling appointments coming soon!
Skip the appointment and get your own life insurance with Ethos!
Check out our website for everything related to life insurance.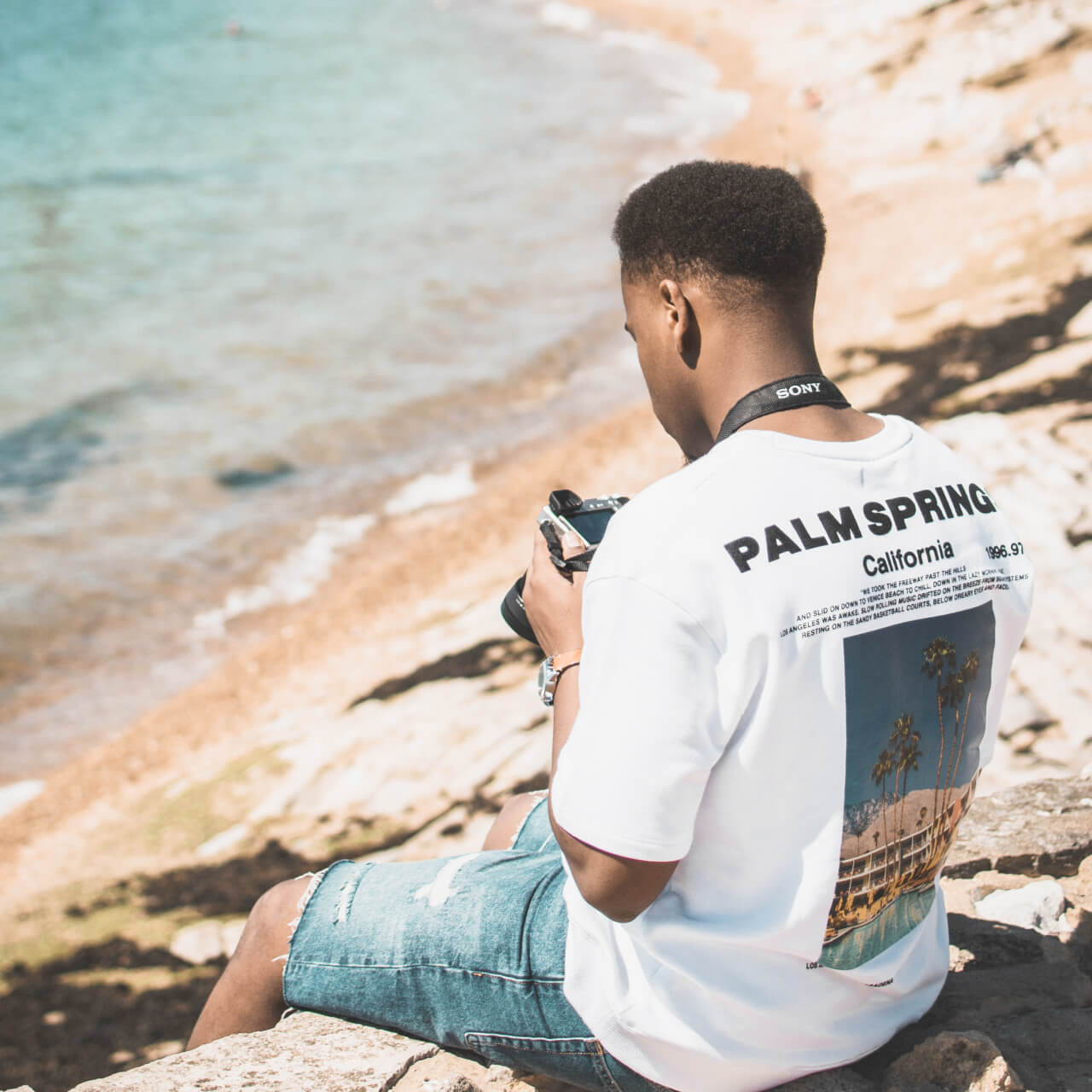 My Favorite Things
Just a few of our favorite product lines!
*Disclaimer: These links are commission opportunities and I may receive a commission from your purchases. If you're looking for an affiliate program to bring in additional income, don't hesitate to reach out.