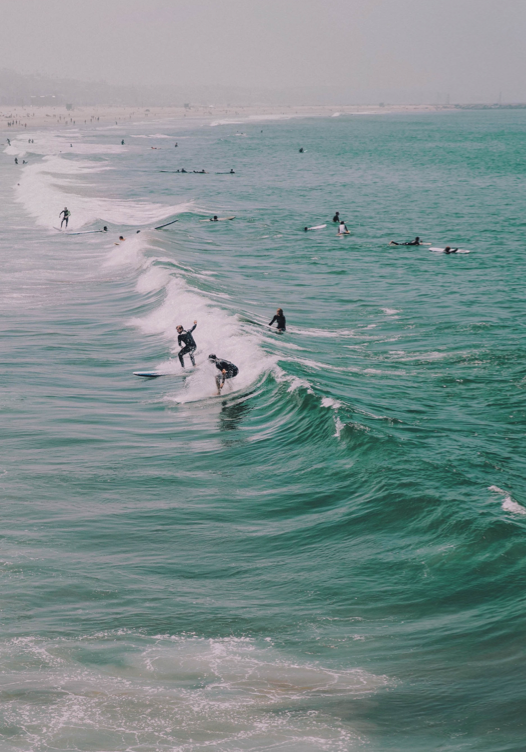 Hi, I'm Krissy
Tell the world what you're made of
Hello! I love helping people feel good about themselves. It starts first with yourself. Surround yourself with people who make you feel loved and appreciated. When you have happiness around you, then you can radiant that happiness. Believe in yourself.
I love being a gramma to my beautiful granddaughter. I have a wonderful loving daughter who is my world. Family is everything!
I am my happiest when I'm at the beach.
External link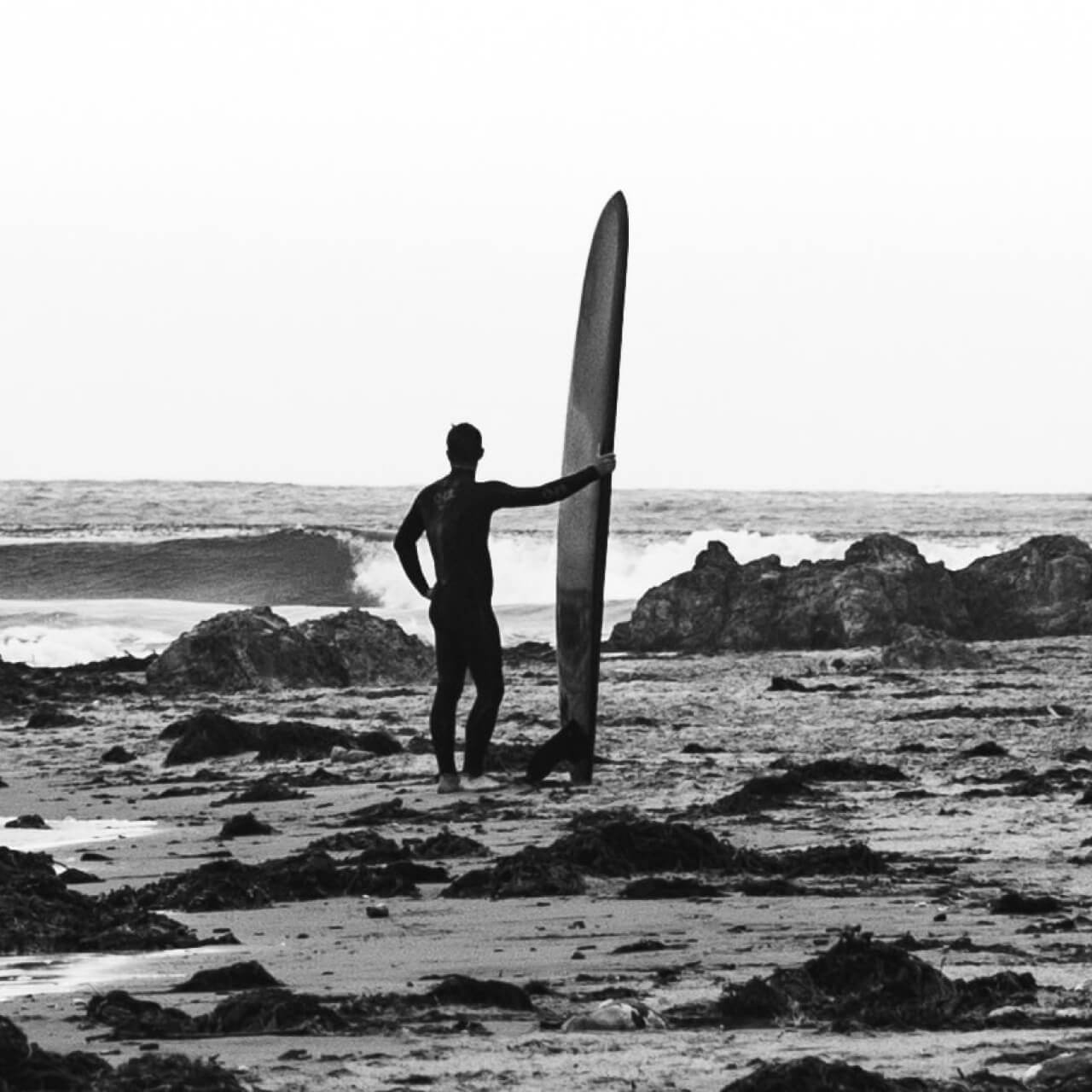 www.pomifera.com/krissyjoycejohnson
Guide followers to your most important links
---