Live A Life You're Excited About! Hello there! I've been waiting for you!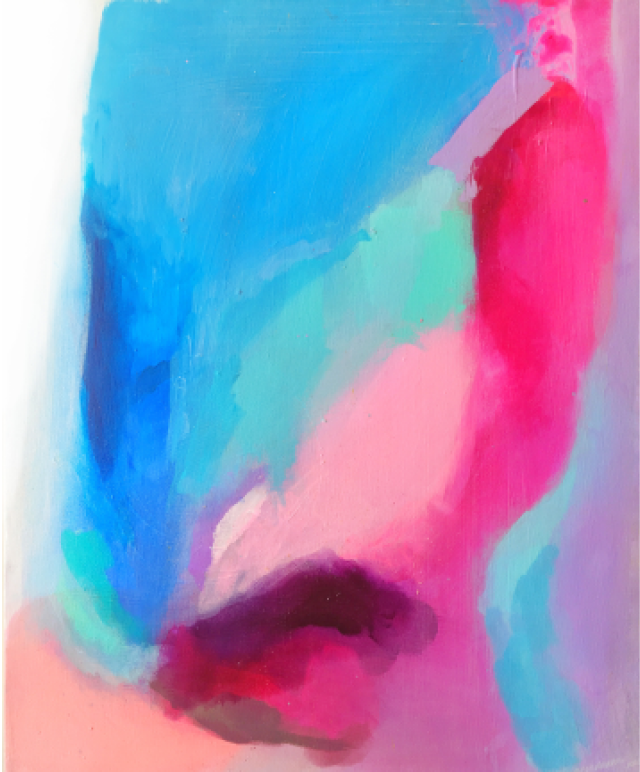 Do you sometimes feel like you're doing things for everyone else and your own needs aren't being met? It's time to uplevel your life and live a life you truly deserve
Let me introduce you to The New Era Of Freedom.
💎 Imagine working your own hours when it suits you and your family
💎 Being paid hundreds to thousands per sale
💎 All you need is a laptop or smartphone. Be location free
💎 Leveraging automated systems. Don't worry if you're not tech savvy
💎 Tools to open your awareness on mindset and align your soul
💎 Aligning with an essential everyday product that is amazing for your health and the environment
As the sole parent to three gorgeous children, I know how tricky it can be to find a job that works around all the responsibilities of having a family. Our opportunity let's you choose when you want to work.
External link