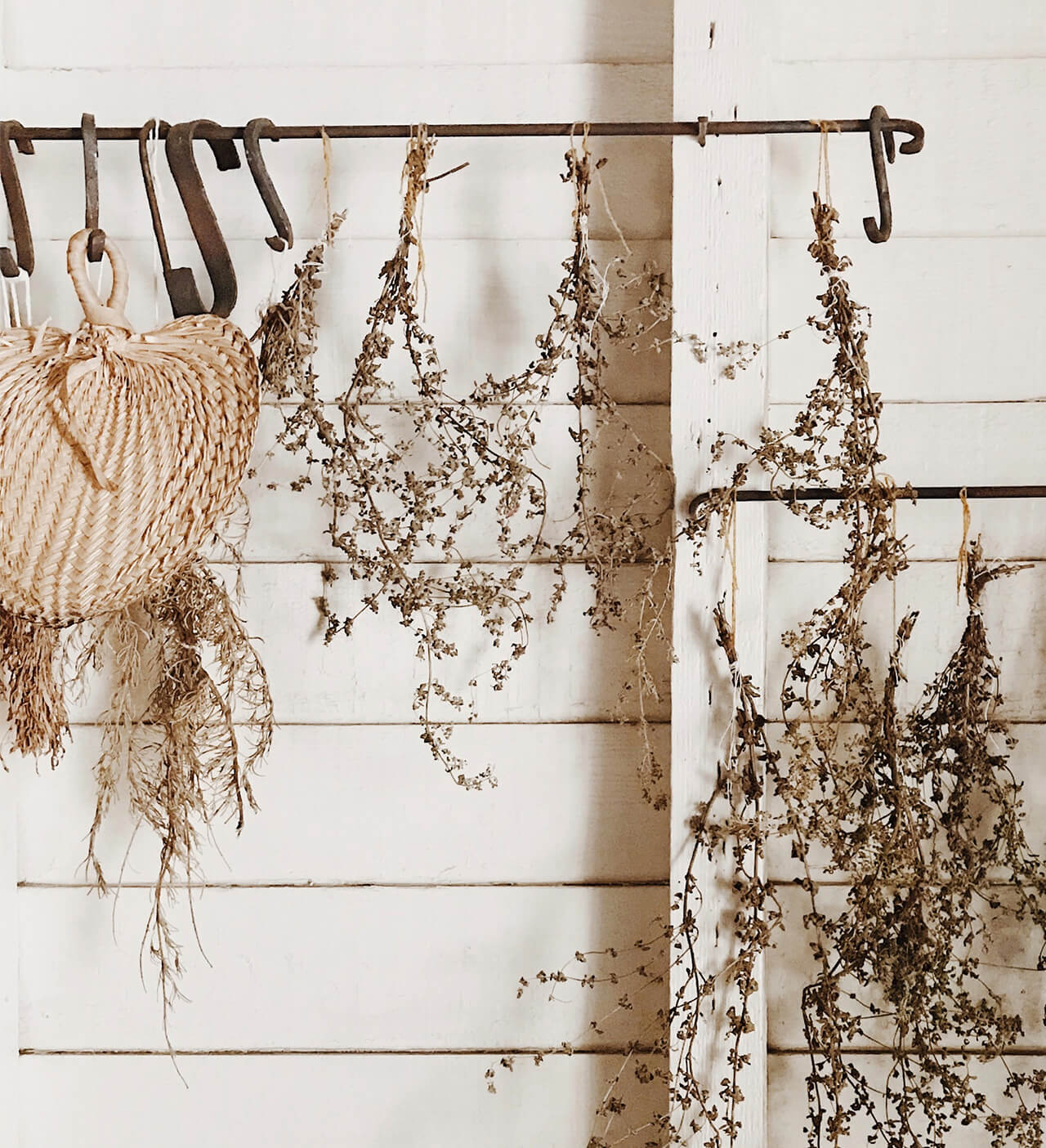 Kyra Glam
Let the world know what i am made of
I do express my creativity and imagination through my handmade accessories as a way to connect with people. Elegance, simplicity and boldness is what I stand for. As someone who has a daily battle with her complex mind, It does comes along with challenges and thanks to that it makes us more unique. The handmade accessories have a long lasting guarantee and of course you can wear it for any occasion.
My Top Picks
Paquita and Yolanda low key glam
Mostly made up by pearls to blend it with your unique essence that no one else can possess.
Yolanda
Pearls and diamond with gold details.
Paqui
Made with wood and pearls, simplicity but elegant.