This is where i leak all my inspiration. For an example: coloring's,symbols and much more!
If you need anything just ask it in my comment section!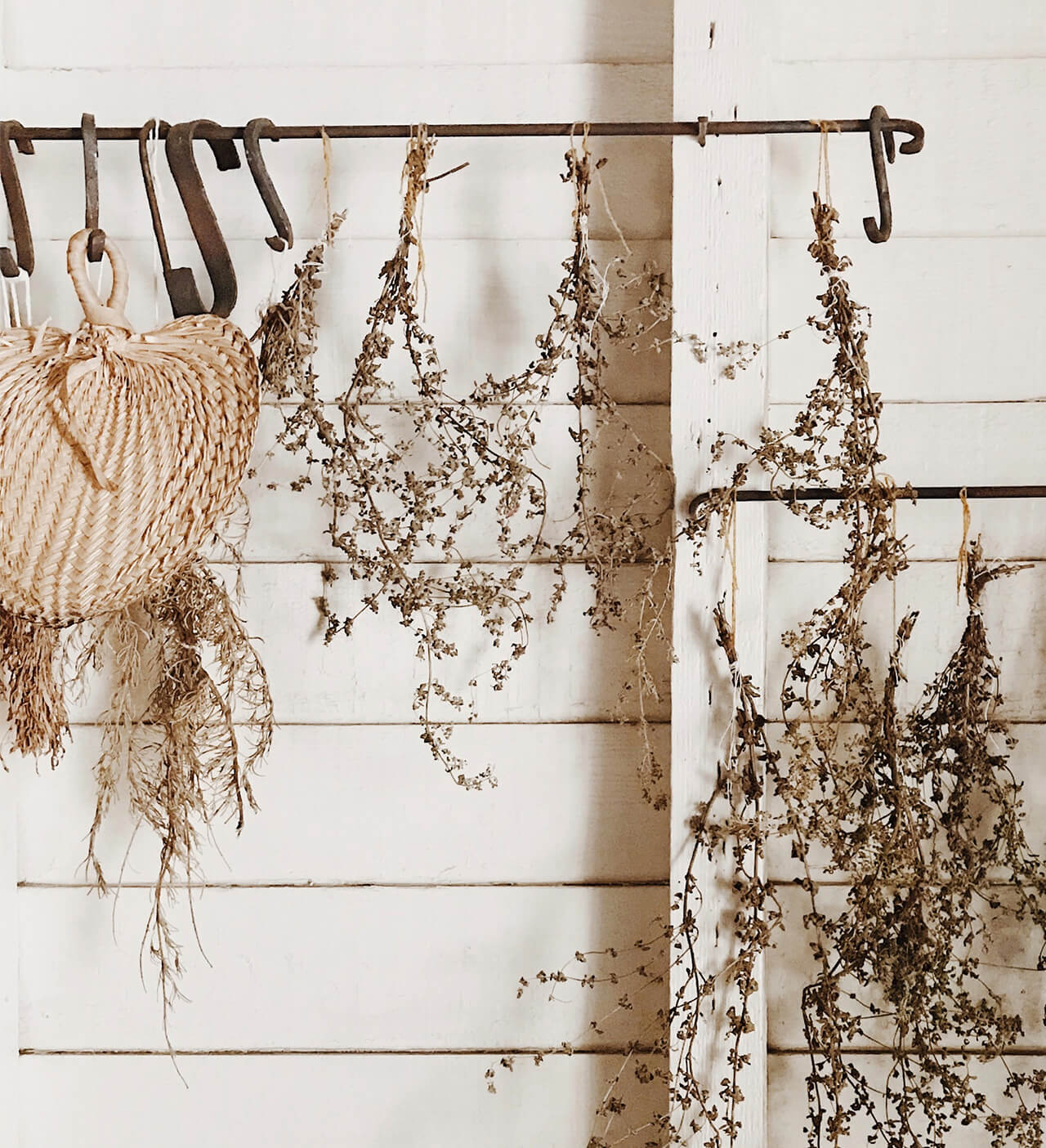 Im also here to become your comfort Charli fanpage. I am always active if you need help or an advice!
This is my milkshake website.Here i will leak my colorings,fonts etc. I hope you enjoy <33
𝑀𝑢𝑐ℎ 𝑙𝑜𝑣𝑒 𝑓𝑟𝑜𝑚 𝑃ℎ𝑜𝑒𝑏𝑠!