Lana Murphy, REALTOR
As you embark on your own Real Estate journey, whether you're ready to sell your home, buy an investment property or first time home buyer, I look forward to working together. While purchasing land, a home, or commercial space, this endeavor should be handled with great care. Firmly noting that time and energy are just as valuable. Allow me to guide you with my knowledge of the market as a Florida native and full time real estate agent. Enjoy the shopping experience knowing all information as it becomes available, feeling confident that negotiations will be held in your favor and a team of experts with you long after closing day.
Reach out for your free consultation today.
Schedule your consultation today
561-271-2111
Financing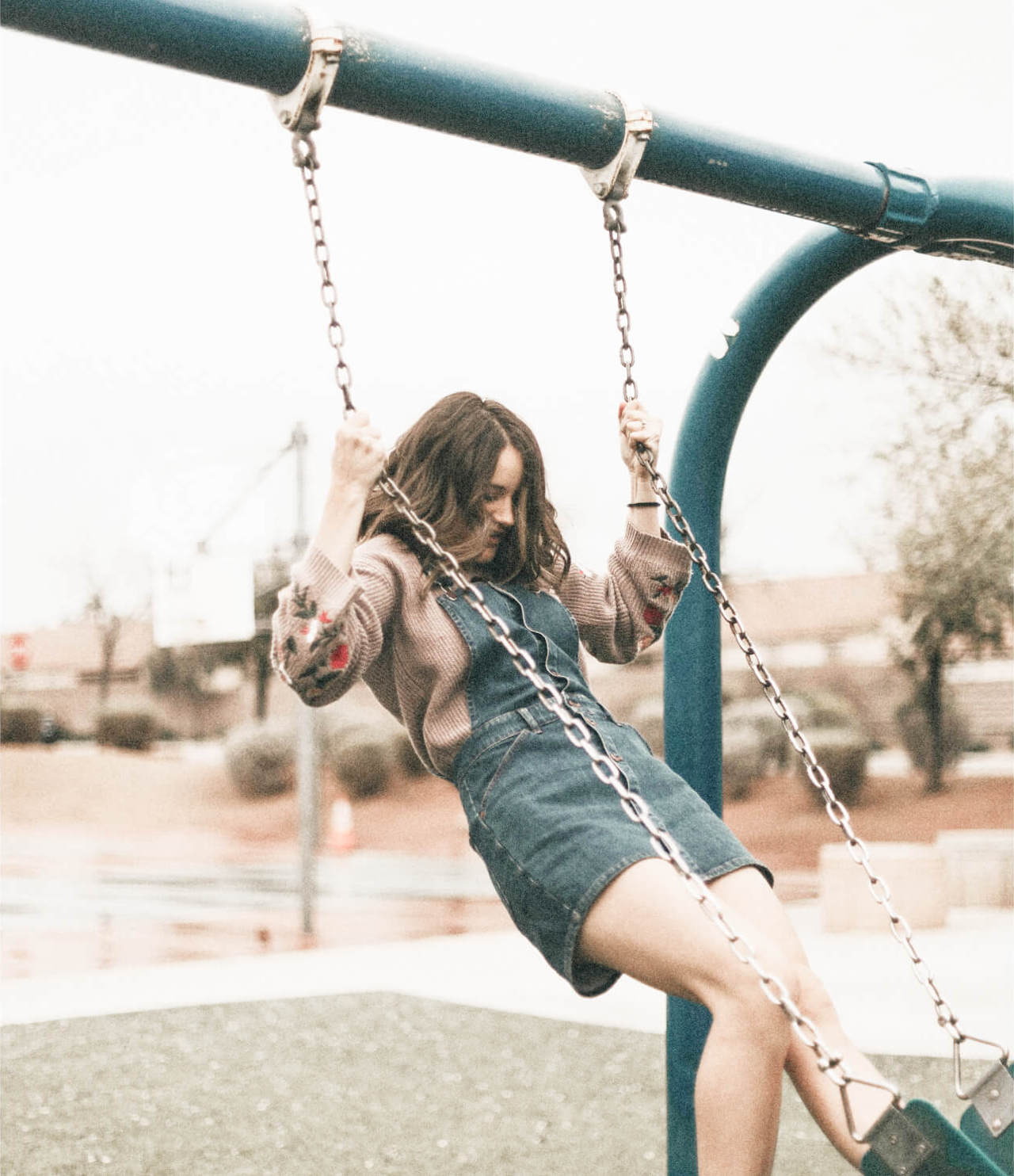 Are you ready to talk to a lender?
Have you thought about financing? Whether is be a jumbo loan, first time home buyer loan or VA loan, knowing your options is the best foundation to achieving your Real Estate goals. Do you already own property? Do you have to sell to buy? If you're renting did you know most first payments aren't due for 2 months after closing day. How will your new taxes be assessed? Do you qualify for homestead or portability? Some properties require certain down payments, depending on the association. Taking an in-depth look at your finances will give you freedom and confidence as we find the perfect home for you. Let's schedule your personal loan consultation today!
What step are you on?
Check out the pathway to home buying! What step are you on? While the journey may seem simple there are many questions along the way. Are you ready to talk to a realtor. Reach out today Lana 561-271-2111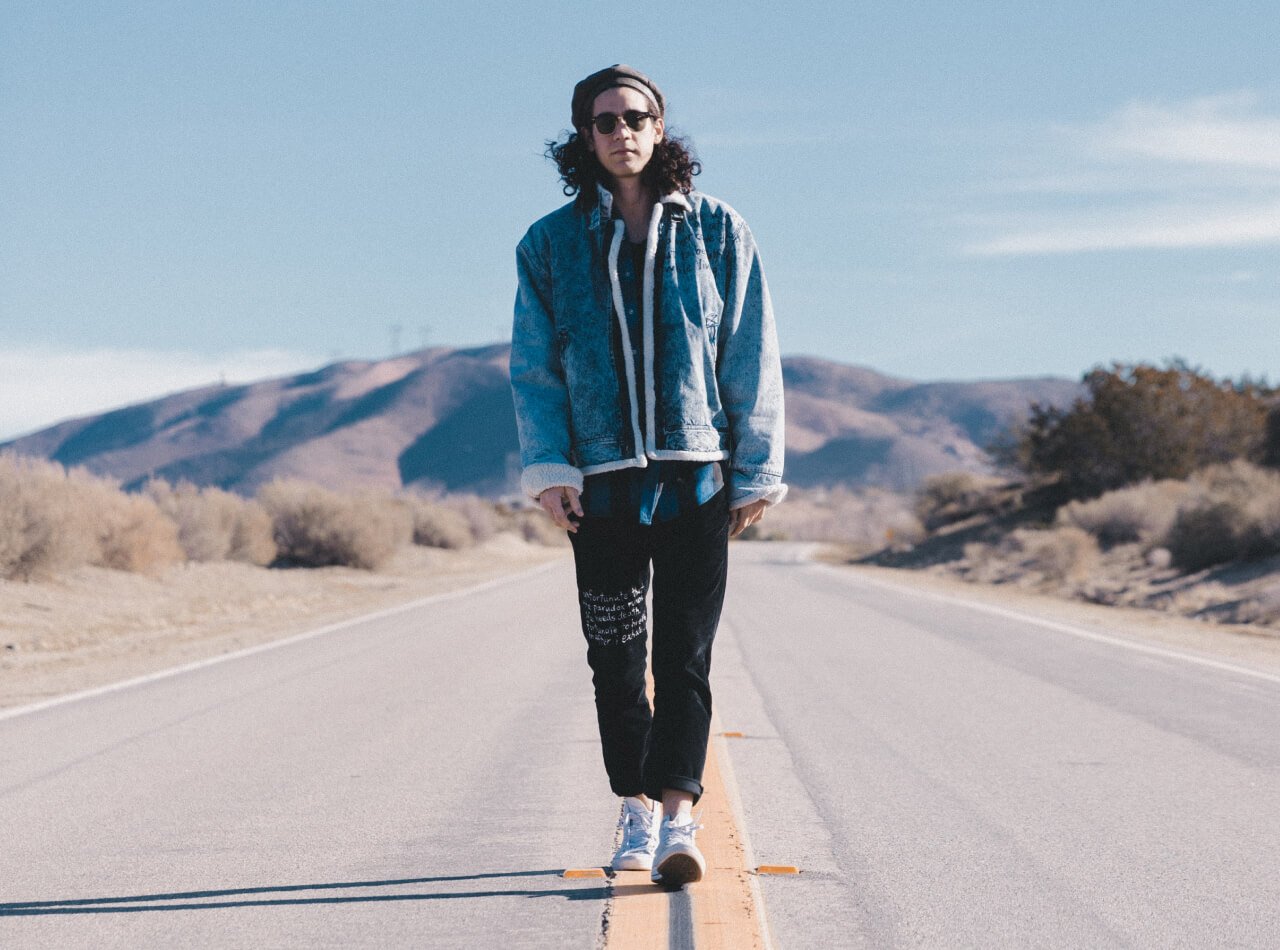 So you're ready to invest in Real Estate
Let's talk!
What kind of investment property are you looking for? A condo? A single family home? Do you know what you'd like your return to be? There are many variables when it comes to making a real estate investment. Are you ready for your consultation? Call Lana 561-271-2111
How fun, a second home!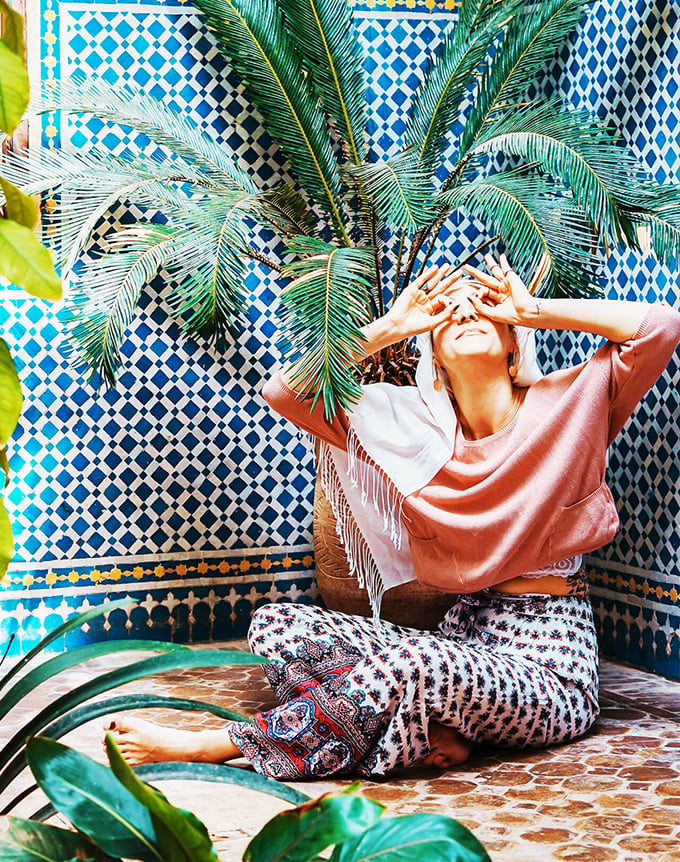 Whether it's to beat the cold or an investment you get to enjoy, I would love to help you make South Florida that special place. No matter the lifestyle you choose for this second home let me help guide you!