Sobre
Oi, sou a Lari
tenho 22 anos, assim como a música da Taylor, sou estudante de psicologia.
Gosto de cachorrinhos, coca-cola e de escrever.
Me siga nas redes sociais e leia minhas obras no Amazon Kindle.
About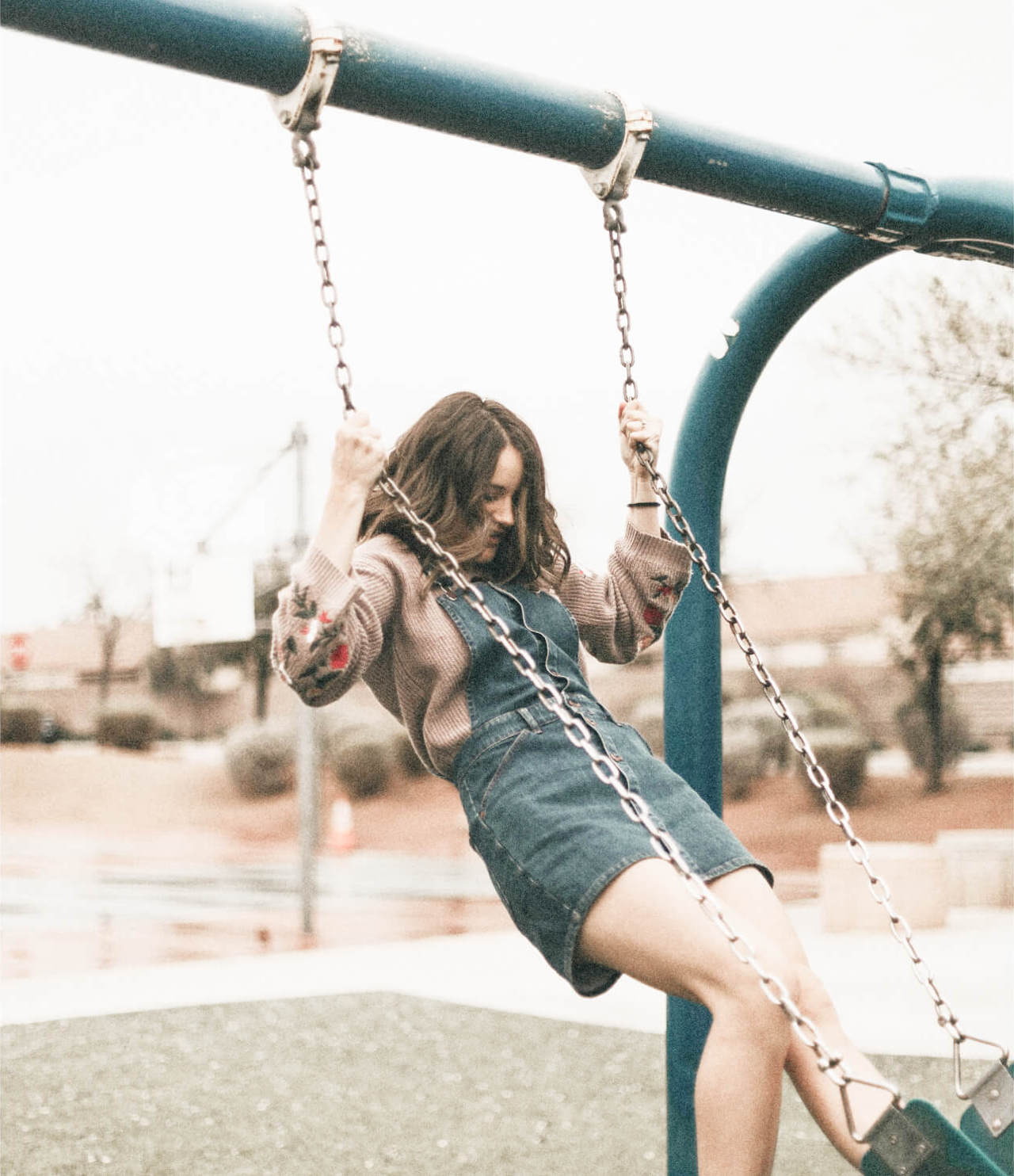 Tell the world what you're made of
Write 2-3 short paragraphs about who you are and what you're famous for ✌💁
This Card can be used for lots of other purposes, like showcasing a blog post or a new video.