The Hands of a surgeon. The eyes of an artist. The patience of a saint. The ears of a therapist.
Come get Lashd by Lex
About the Owner
I ain't going nowhere so you should get to me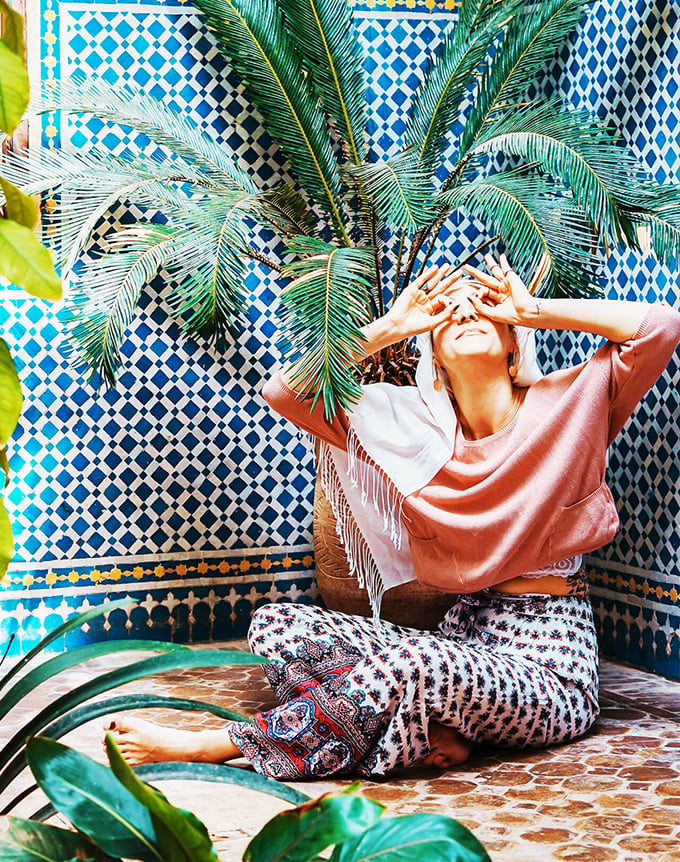 Small town momma of 4, married to my high school sweetheart, Making people feel good about themselves!
Growing up, I always knew I wanted to be in the beauty industry. Life took me on some unexpected paths and I decided it was best for me to go in to the medical field. While in school, I bartended and worked events. I absolutely loved connecting with many different people. I then worked in a hospital setting and gave it my all to touch everyone I met positive in some way.
COVID hit and I had to leave my job to care full time for my 3 daughters and the door then opened up for me to pursue my dream of the beauty industry. Lashing has been the most rewarding and challenging career I've pursued thus far and I'm not stopping there!
Stay tuned because there will be so much more to come from me!