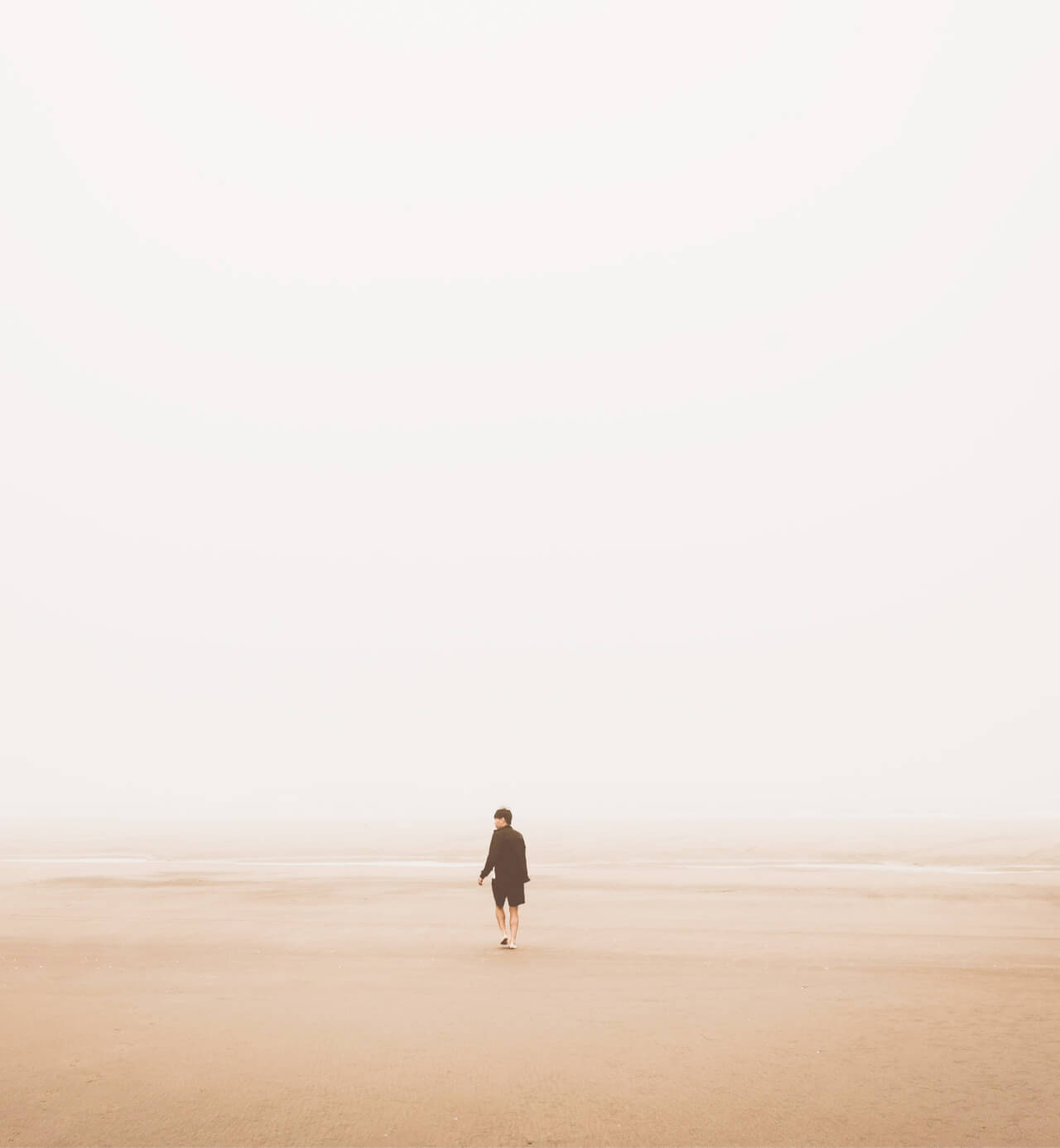 We bring Products from our factory in East Asian Country. Mostly we sell Premium Quality and Goods Handmade clothes. Night wears and lingerie are design for the people feels incredible and intense for people dreams. . The pleasant and satisfying feeling of being physically made off. Our believe Is trust the hearts. Never forget what is given always Syukur.
Write 2-3 short paragraphs about who you are and what you're famous for ✌💁
This Card can be used for lots of other purposes, like showcasing a blog post or a new video.