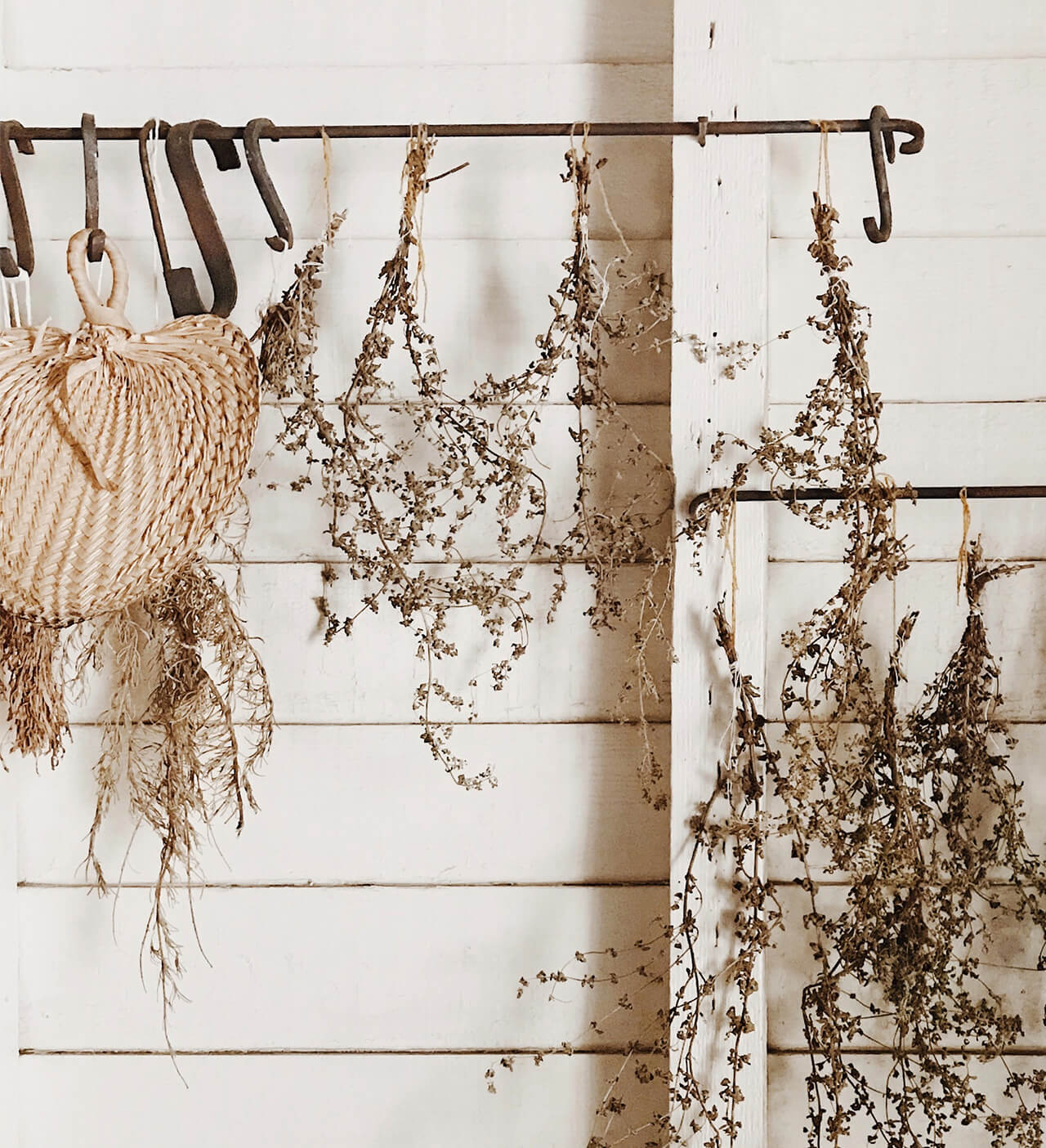 Dazzling Nails
Our Company
Dazzling Nails was created by myself Leanne Pearse in November 2019.
We then opened online in January 2020, having a massive success.
We continued to grow our selection of designs and shapes. Giving our clients more to choose from.
Our passion is to provide salon quality press on nails, fast and afordable, straight to your door.
External link