About Ryan agee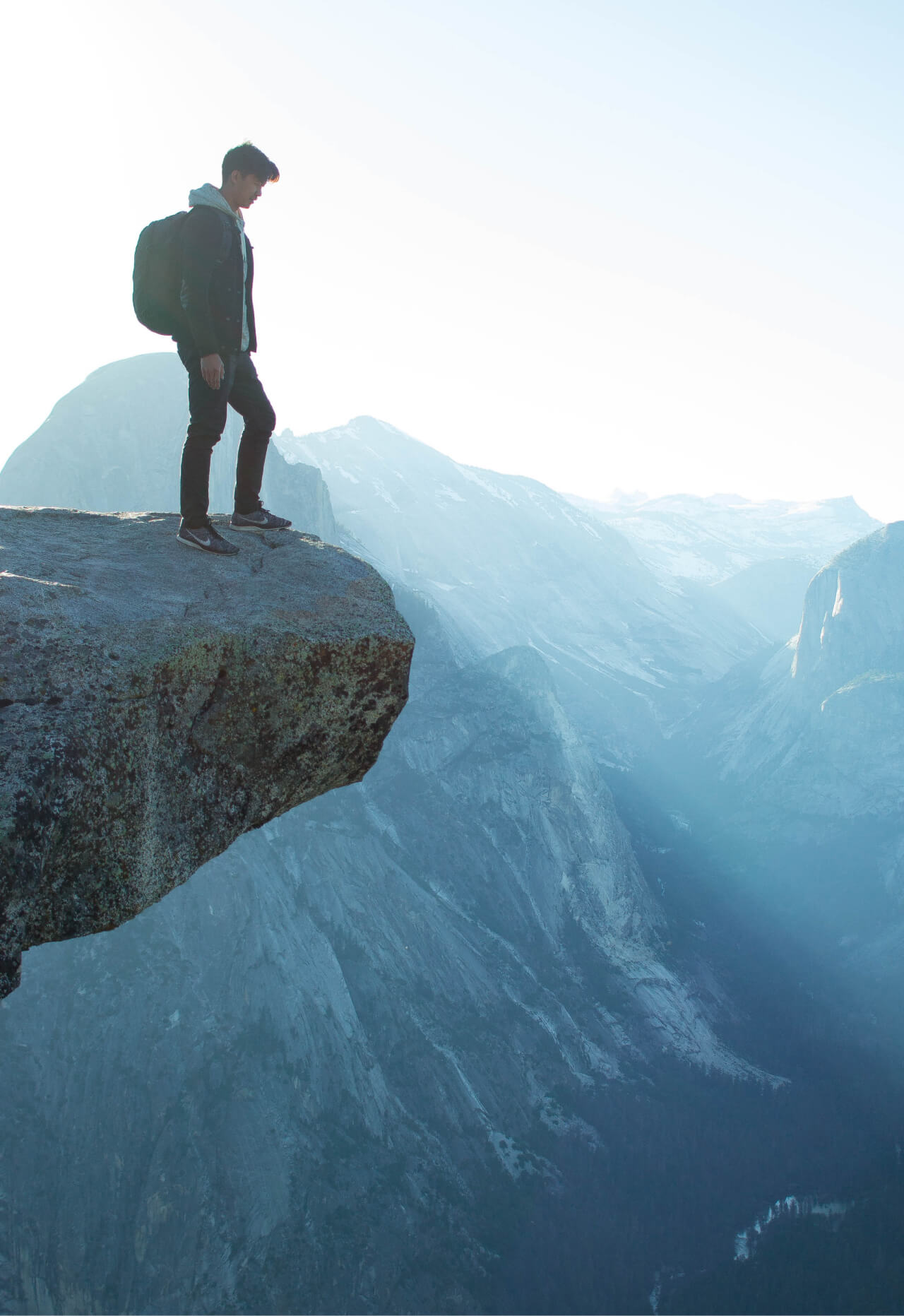 I am such an awesome guy….well, legendary and awesome!
About me…well, what can I say? I have been having an amazing life. I enjoy the outdoors; such as camping and hiking. And enjoying hanging out with friends…I don't want to leave out my awesome bestfriend Kimberly.
By the way, I will be making changes with this website. I have heard about milkshake web creator and wanted to see how it works.
Take care,
Ryan…The Legendary!
Support Pride —
It's Pride Month! Let's raise awareness & support the LGBTQIA+ community.
Support Pride on Milkshake 🌈