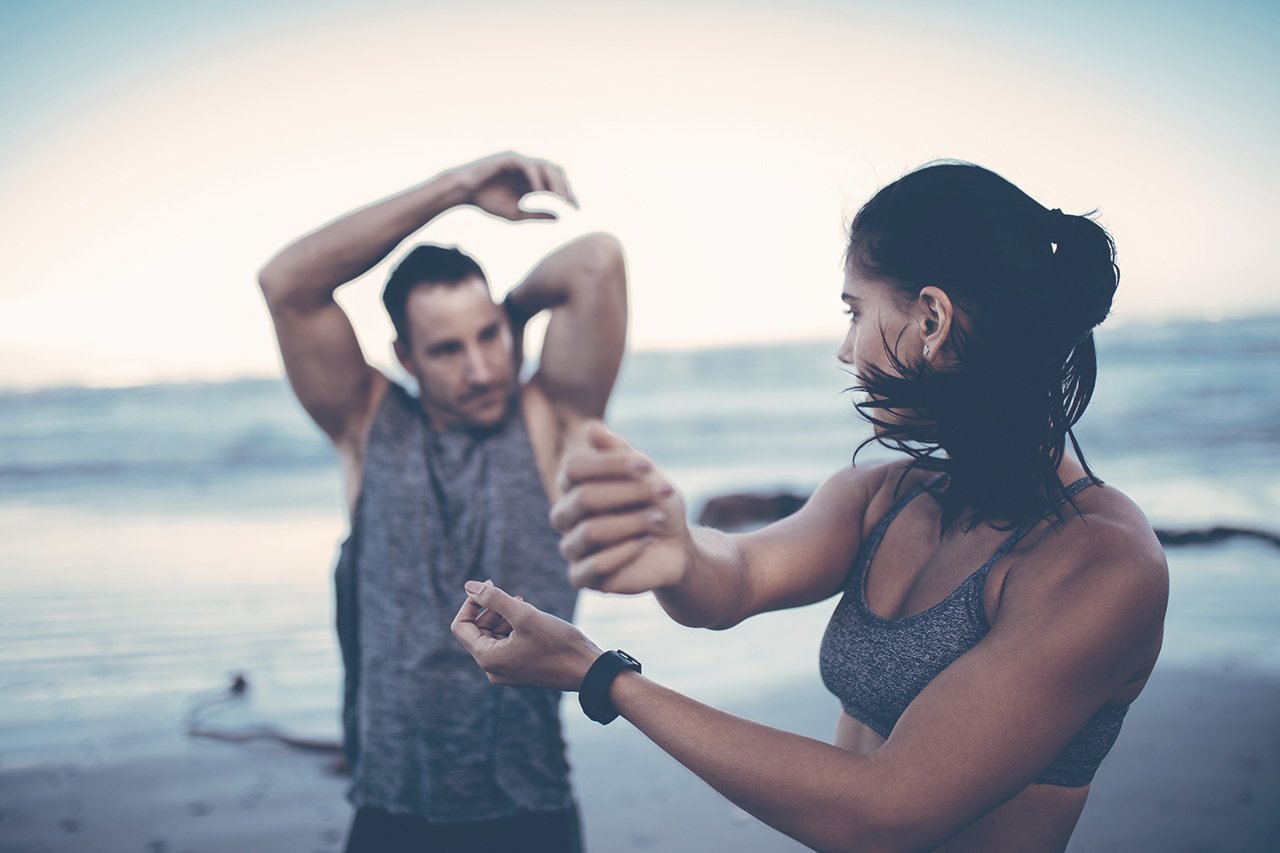 My links
¿En qué te puedo ayudar? / How can I help?
I have been a Wellness Coach for more than 13 years, I have drop more than 75 pounds and I help my community daily to improve their eating habits and physical activity ✌🏃‍♀️🏃‍♂️.
We also create a team of coaches who want to work from home and create a long-term career. Be your own boss.
.................................
Soy Coach de Bienestar por más de 13 años. He logrado bajar más de 75 libras y ayudo diariamente a mi comunidad a mejorar sus hábitos alimenticios y actividades físicas.
✌🏃‍♀️🏃‍♂️
También creamos un equipo de coaches que deseen trabajar desde casa y crear una carrera a largo plazo. Sé tu propio jefe.
https://leonidas.goherbalife.com/Catalog/Home/Index/es-US
21 day challenge
We Do Transformation
Thank you for your interest in our next transformation challenge.
Month after month we carry out these challenges to support our clients and distributors to achieve their physical and health goals and receive the support of our coaches.
The body is the result of decisions followed by 4 actions in life.
✨Nutrition
✨Exercise
✨ Self love
✨Gratitude
As your coach, I will offer you:
✨ Menu 🥙 daily
✨ Exercise routine 🏋️‍♀️
✨Motivational chat
✨Group or individual support via telegram
✨Discounts of 10%-25%
🦁🦁🦁🦁🦁🦁🦁🦁🦁
Gracias por tu interés en nuestro próximo reto de transformación.
Mes tras mes realizamos estos retos para apoyar a nuestros clientes y distribuidores a alcanzar sus metas físicas y de salud y recibir el acompañamiento de nuestros coaches.
El cuerpo es el resultado de  decisiones seguido por 4 acciones en la  vida.
✨Nutrición
✨Ejercicio
✨Amor propio
✨Gratitud
Cómo tu coach, te ofreceré:
✨Menú 🥙 diario
✨Rutina de ejercicio 🏋️‍♀️
✨Chat de motivación
✨Apoyo en grupo o individual vía telegram
✨Descuentos de 10%-25%