TAROT READINGS
About me & what I do
HI My name is Chelsea Leon I'm 23 years old and have a special gift and soul on helping others my whole life . My soul was pushed to tarot readings. I specialize in fertility, family & relationships readings.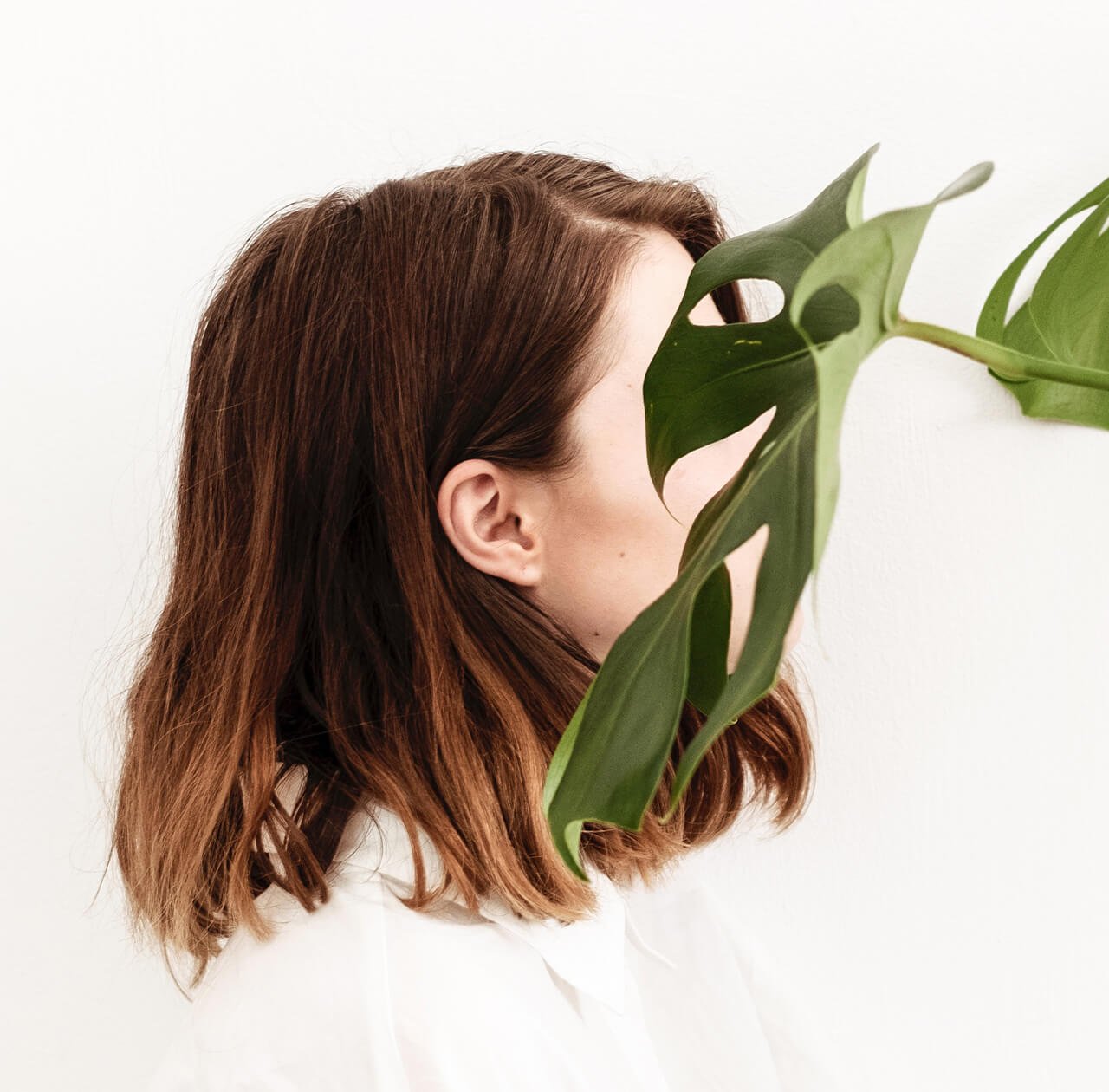 My Links 🤍
LeonsTarotreading Group
Come join my group and connect with me and many others . This is my main group/page , you can message me on and ask for a reading.
My other passion
PHOTOGRAPHY
Come check out my photography page 🤍 San Benito Texas
Qoute
Tarot reading is an art based on intuition, interpretation & perception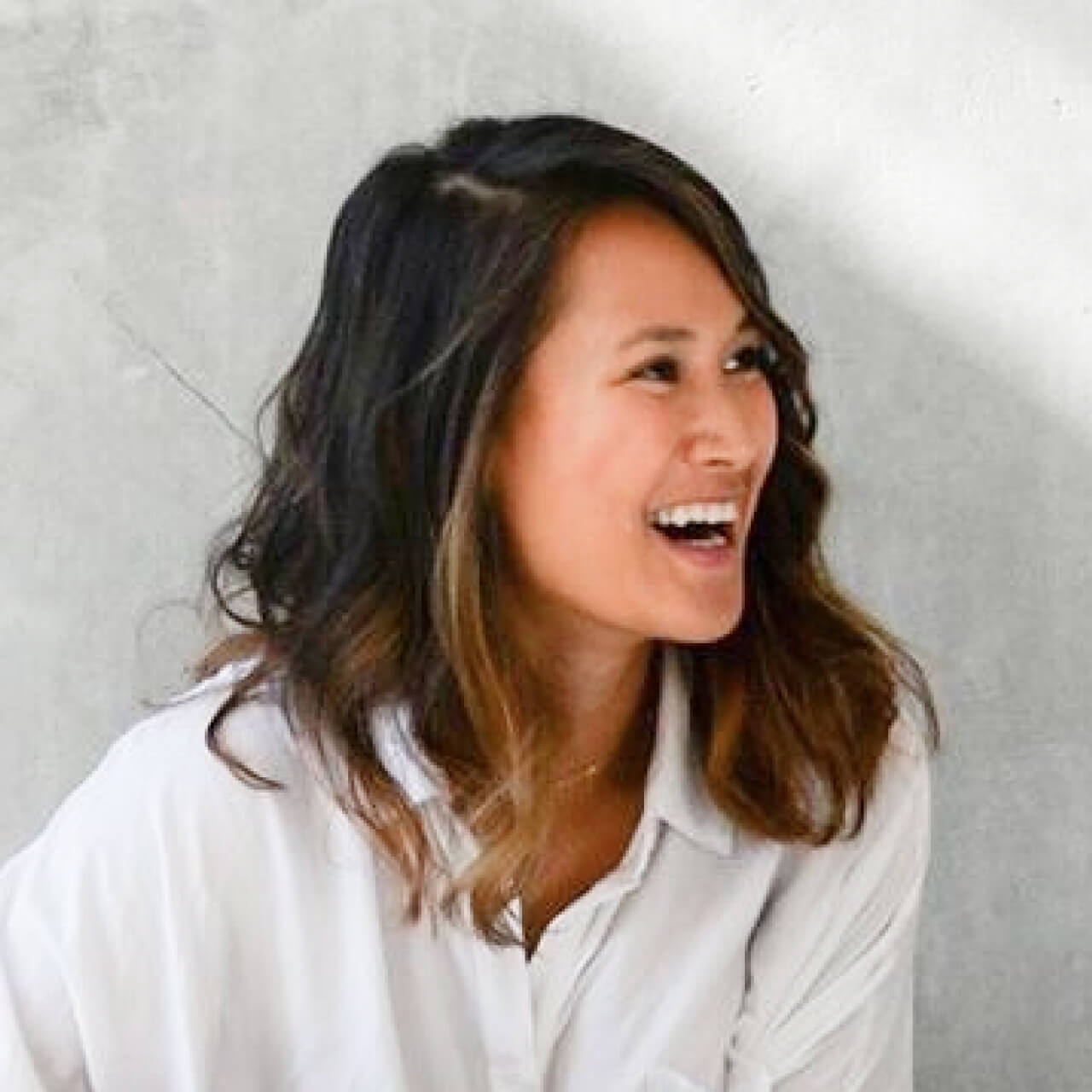 My Links —
Guide followers to your most important links