About LepidoliteMoon
Healing through gemstones, jewellery & reiki
Namaste my lovelies!
I'm Kiri, creator and Usui Reiki Master behind LepidoliteMoon. I create pieces of wearable jewellery that are packed with hidden superpowers.
When worn daily, these gemstone bracelets work to help make life that little bit more blissful & manageable. No matter what life throws your way, with a LepidoliteMoon bracelet on your wrist, you'll never face anything on your own again.
Useful Links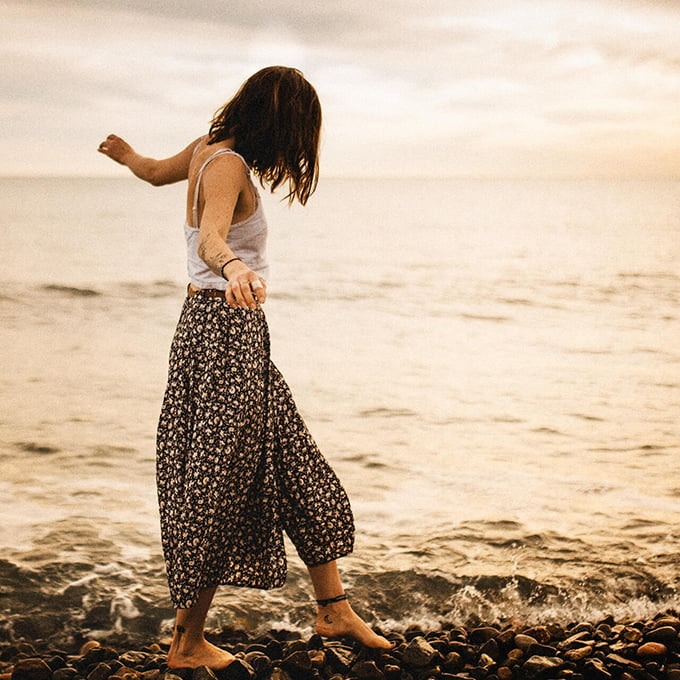 Latest Customer Testimonials
Don't take our word for it, see what our customers have to say! 🥰