Let's Talk AAPI Mental Health !
The conversation without words: Mental health seen through colors, lines, and emotion.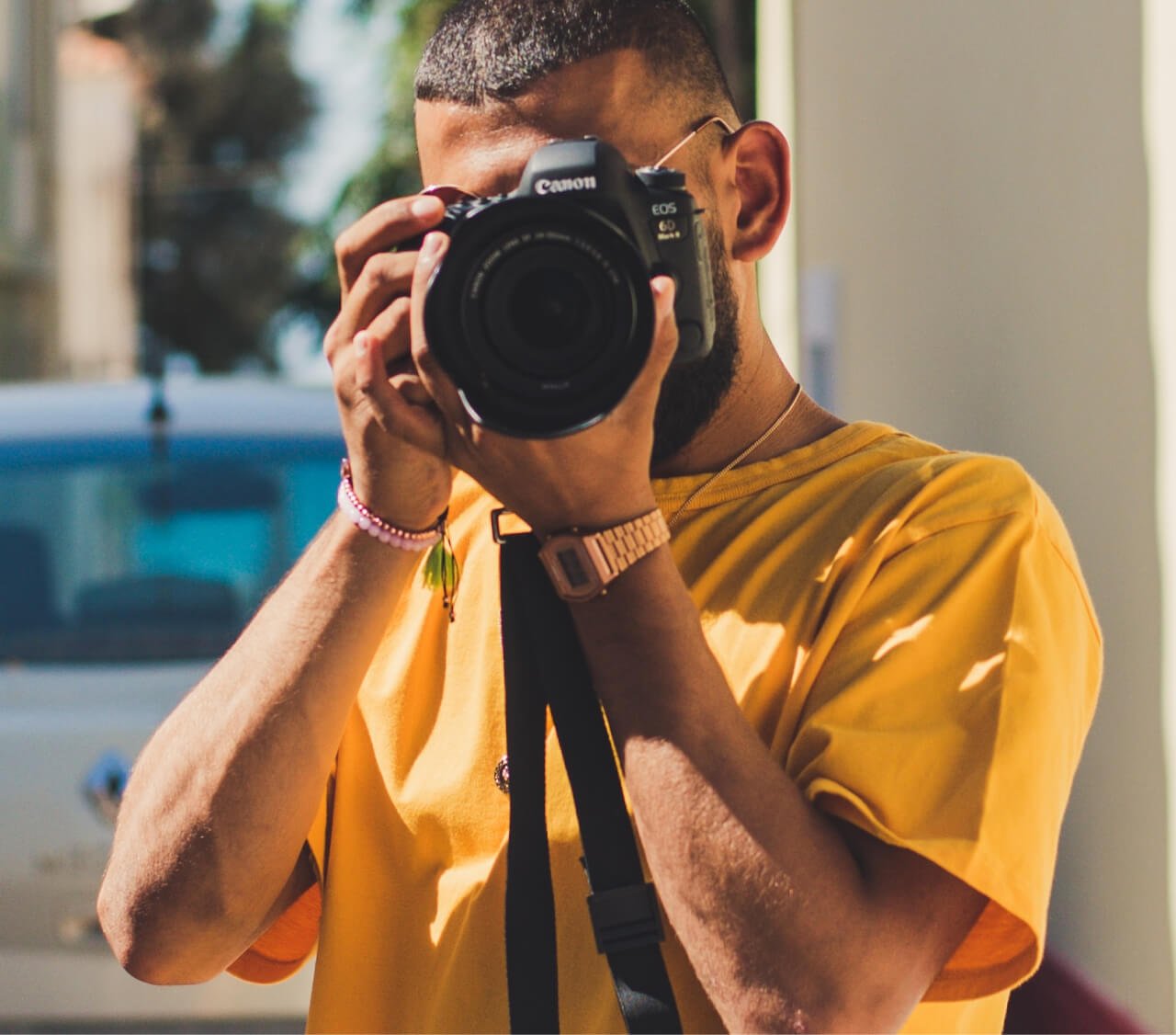 Amanda Phu is a first generation Vietnamese immigrant born in the United States. This gallery compiles her works in the Asian American Mental Health project and captures the diverse Asian American experience with mental health.
Based on personal experiences and extended research, she creates a mixed media concentration in hopes of raising awareness and starting the conversation about mental health for Asian Americans who may relate to the depicted subjects and emotions.
Amanda Phu hopes that the gallery will provide a sense of understanding, comfort, and help for those who are struggling with their mental health especially during the current difficult times.