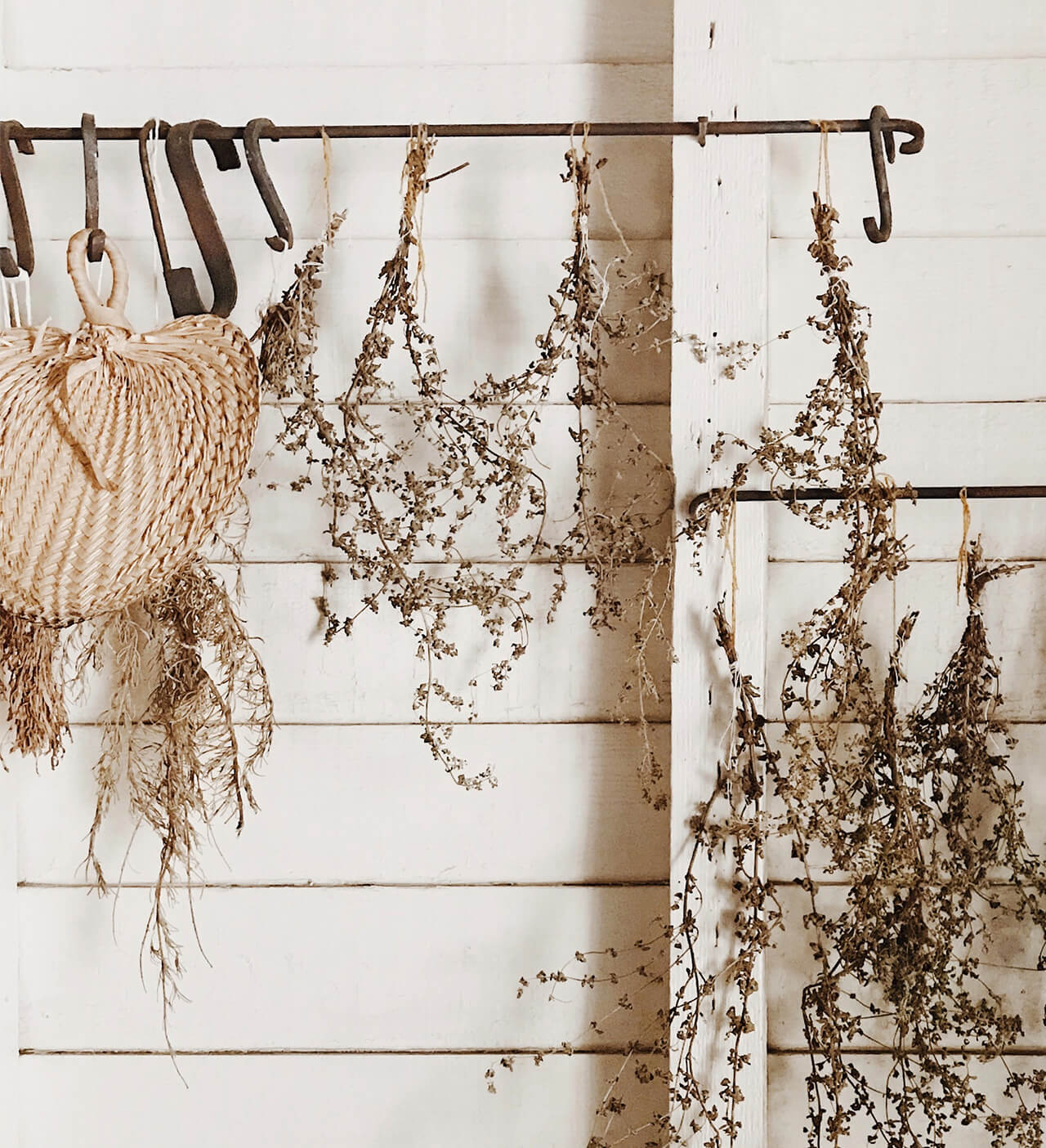 About
Located in the heart of Downtown Fremont, Looking Good Salon & Spa is your go to place for all things beauty.
We offer all hair services, including Bridal, Nails, Facials and Massage. We are an Aveda Concept Salon and believe continuing education and teamwork are the core values that keep us energized and thriving!
Book now
Our Team
Click on name to contact to book
COVID-19 UPDATE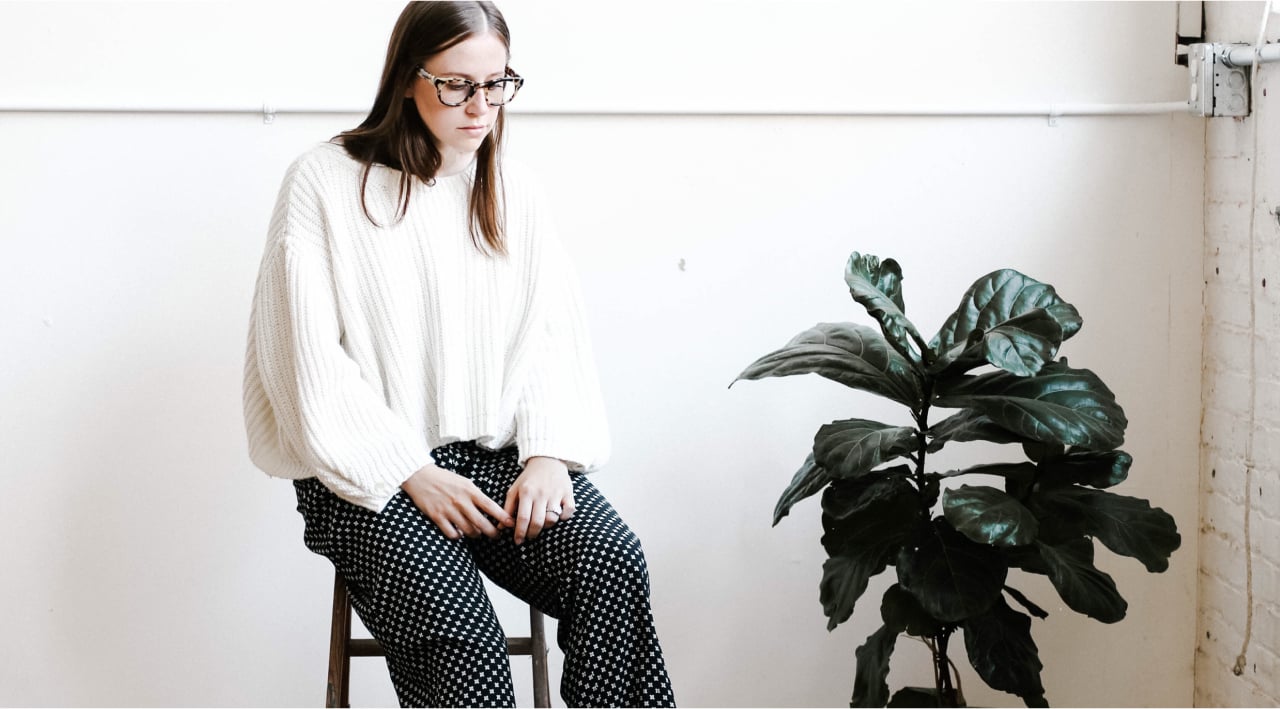 Keeeping you & our salon safe
Good news, fully vaccinated individuals are no longer required to wear a mask! Even better news - your vaccination history is your privacy!
Feel more comfortable if you and your service provider wear masks? Great, we will be happy to accommodate!
Would you rather be mask free? That's great, we can do that also!
Be prepared to see unmasked people in our salon and know we are still following all disinfection procedures to keep our salon clean and safe for you!
Your health and safety is our top priority, please do not hesitate to ask us to accommodate your needs during this transitional period. We appreciate your continued support and understanding 🖤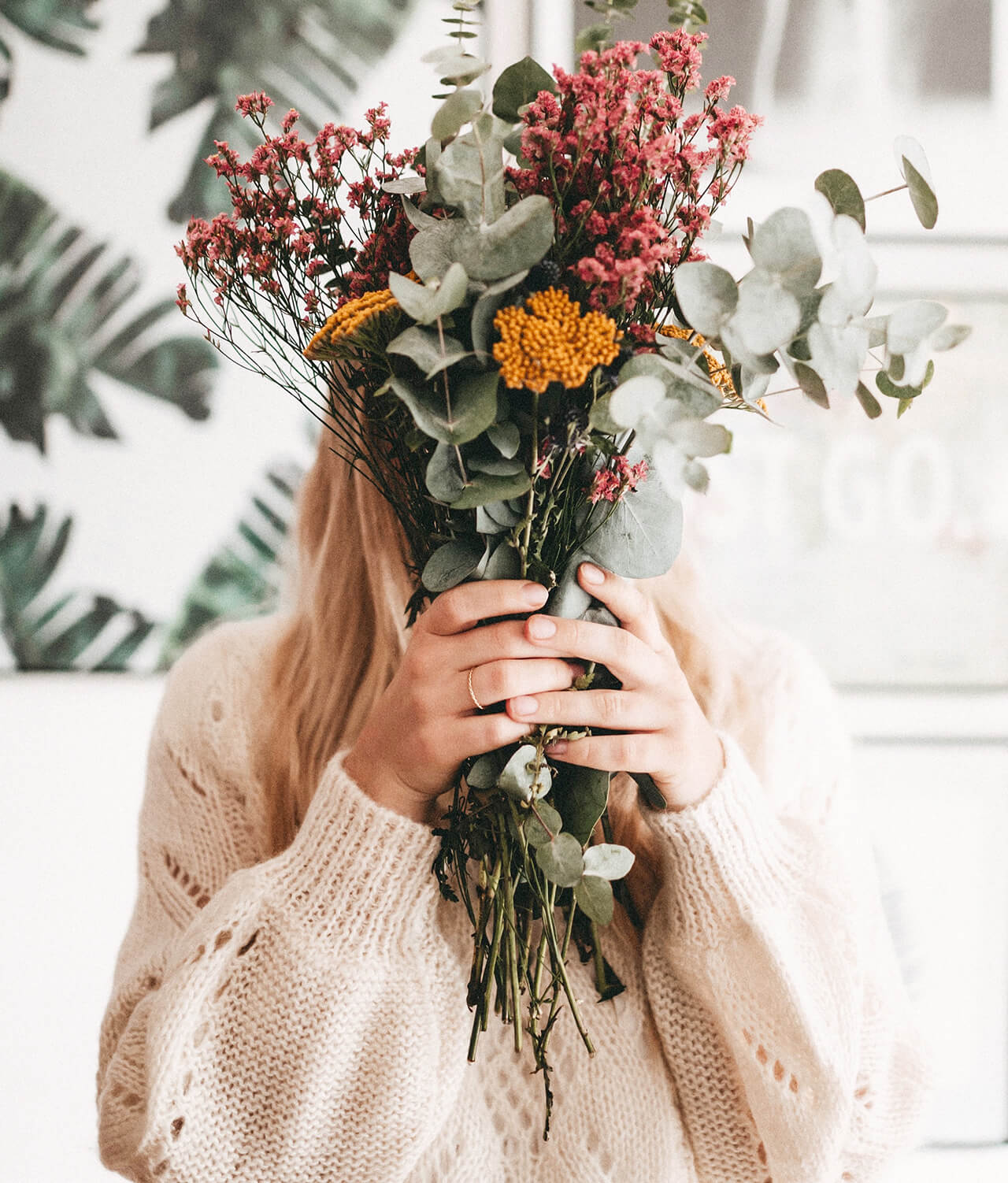 Bridal
You should look and feel your very best on your wedding day. Let us help you get ready with our team of experts!
Electrolysis
Gone are the days of keeping up with shaving and waxing!
Do you have unwanted hair?
Electrolysis is the method of removing individual hairs from the face and body.
After a few sessions, hair will be removed permanently and never grow back!
Call or text Melinda @ 419.603.2966
Website
Open House
June 19th, 10am - 2pm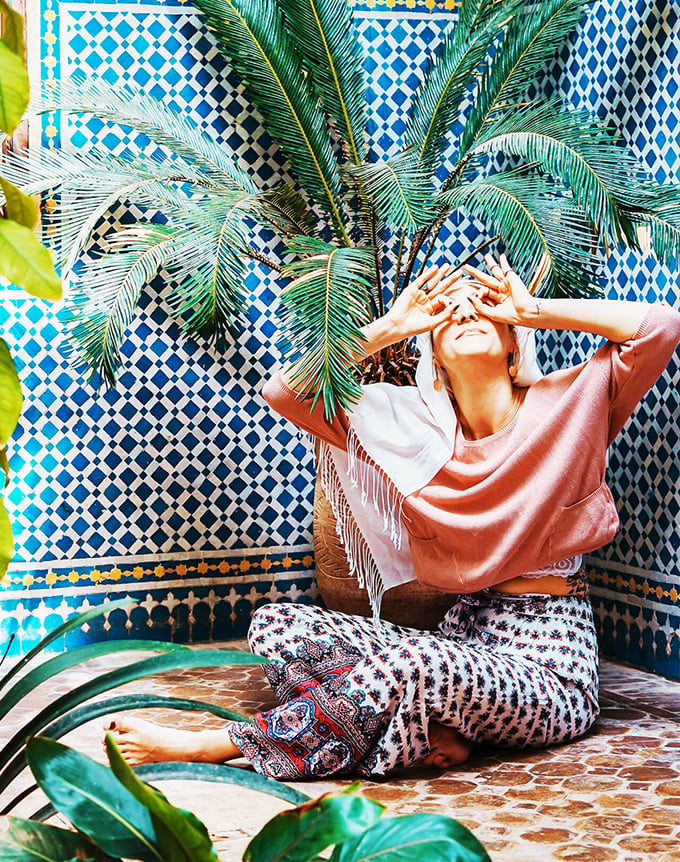 Come celebrate our new ownership and name change!
We will have raffles, goody bags, snacks and drinks!
We can't wait to see you!