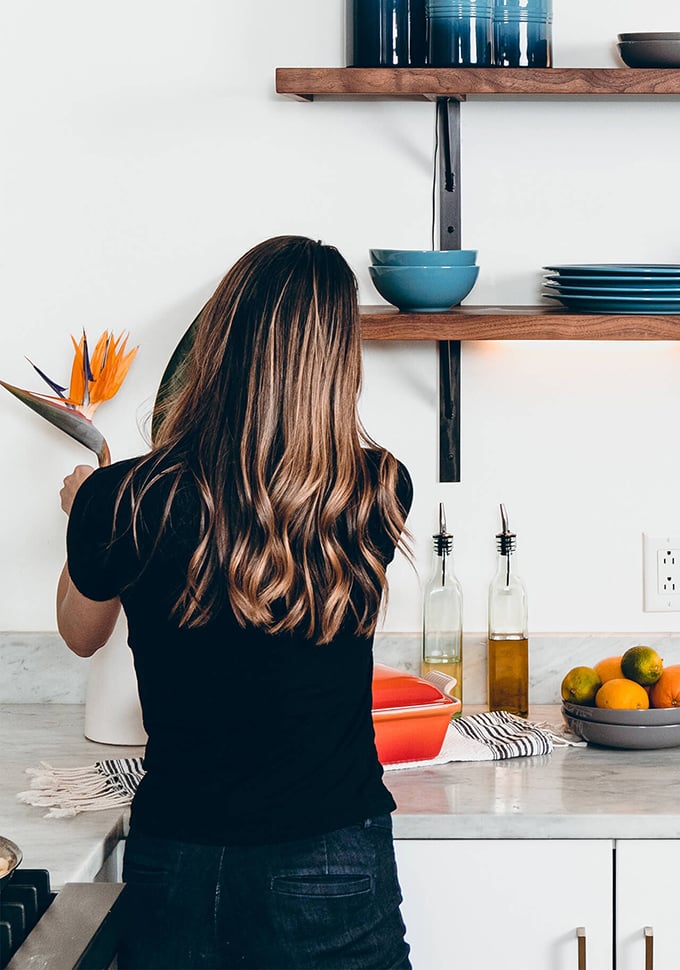 Change your life!
Without risks there are no rewards 🦋
I am a 43 year old single mom who partnered with a vegan, natural and cruelty free beauty line. The best part of it all is that the products are amazing, no inventory, little to invest and I work from anywhere!🌺
Take my hair and skin quiz!
Take advantage of this wonderful opportunity!
Be a market partner of a global company . Be your own boss babe!!!!🌸
Or be my VIP client and enjoy all the wonderful perks!