Hi! I'm Lidia!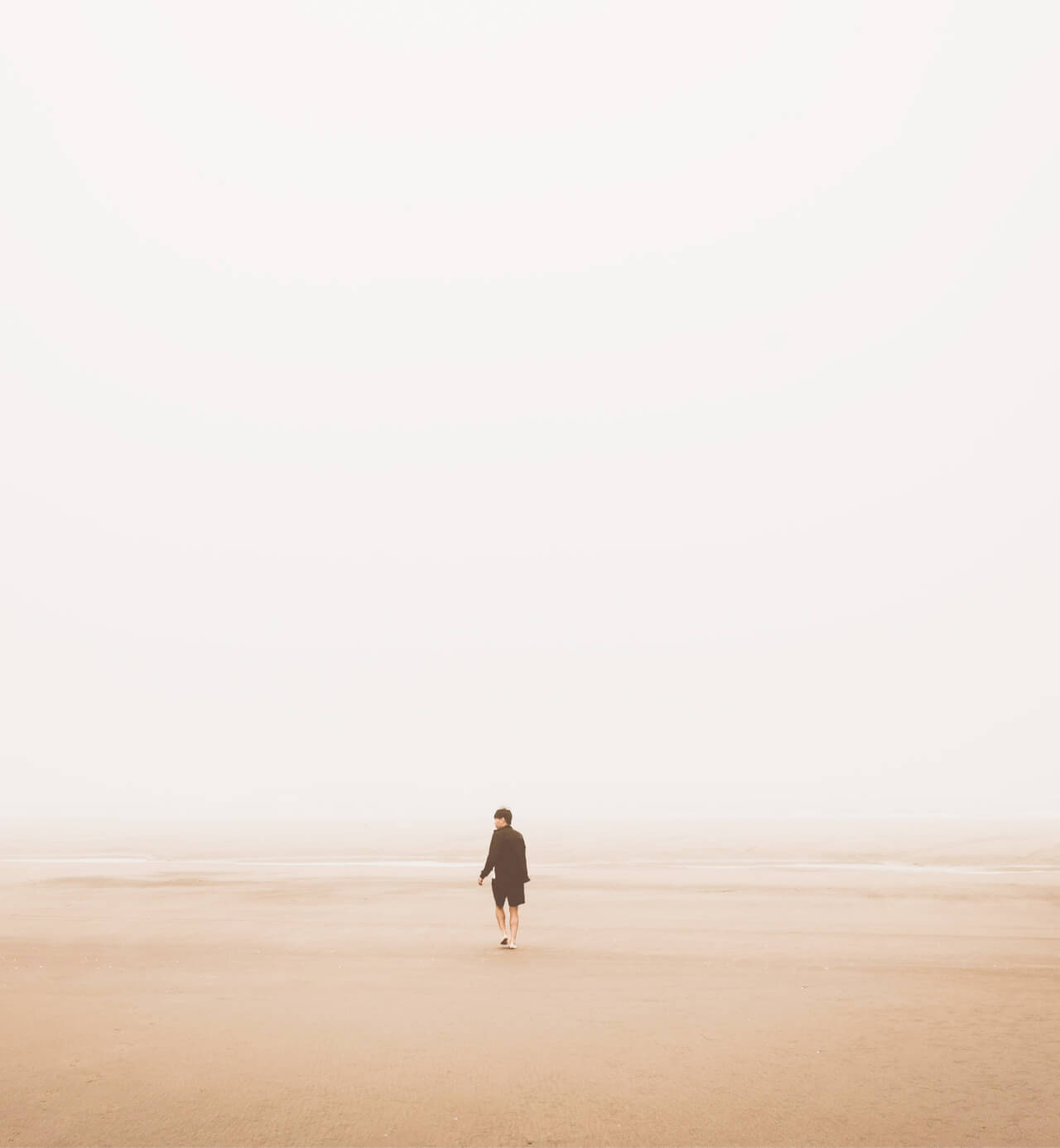 Mindset & Motivational Coach
My name is Lidia, I am always smiling and love to laugh. I am also a Mental Health Advocate.
I've always loved to help people, I went to school for Social Work to pursue that passion! That specific route didn't work out fo rme for several reasons, but I have always tried to find ways to help people and somehow turn it into a business!
By turning my own life around through fitness and mindset shifts, I realized that THIS is how I will help people!
I will help you gain confidence & motivation to live your life on your own terms by creating a healthy and positive lifestyle. I will help you shift your mindset and turn those can't into cans!
At first, you'll be borrowing my belief in you, and in no time, you will believe in yourself
I will be your second best cheerleader, cause you'll be your own #1.
External link