My Links
Everyone deserves to love the skin they are!
Gift Guide
Mother's Day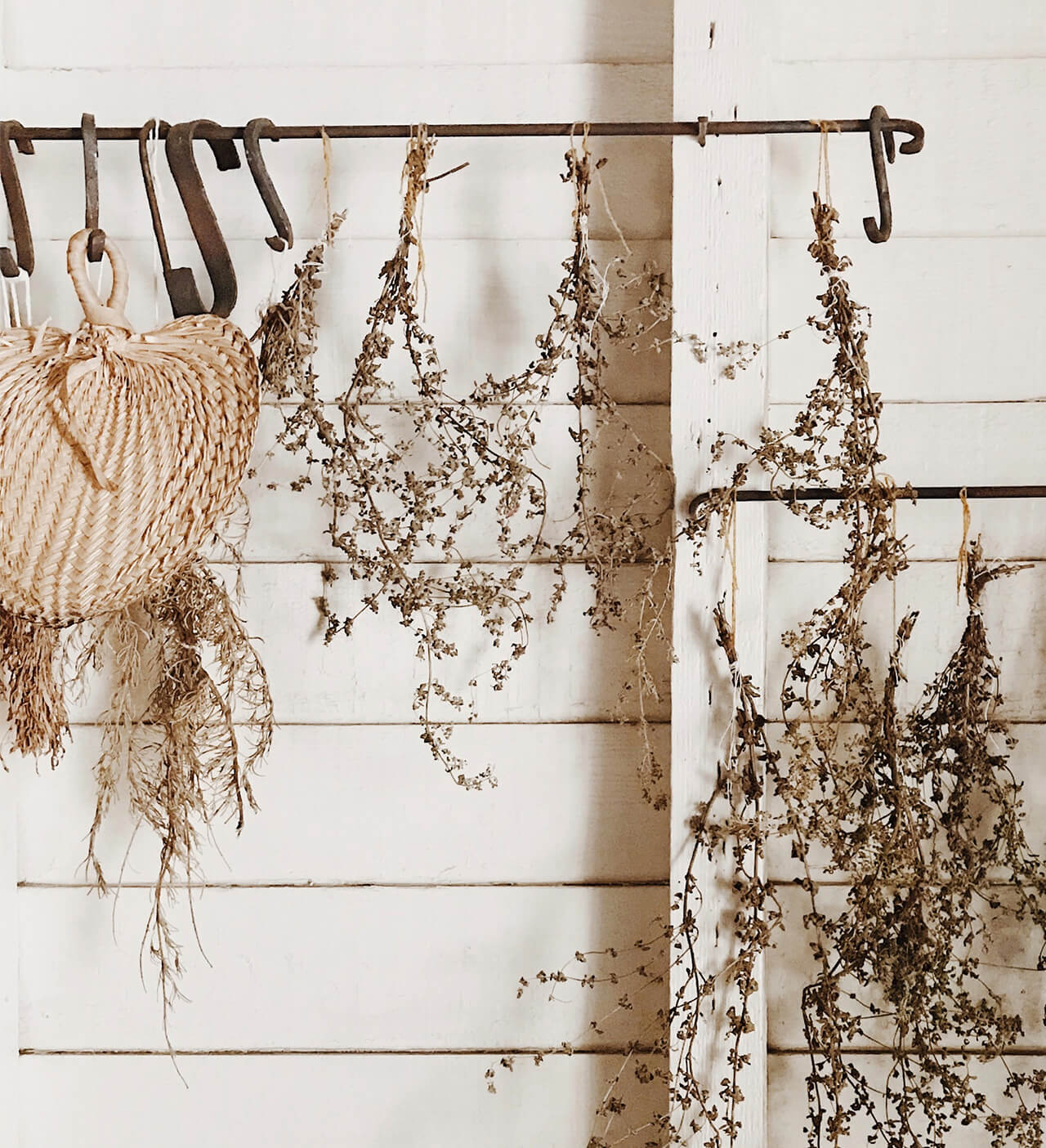 Mother's Day is on May 9th – let's celebrate her with glowing gifts! From April 26 through May 2, spend $199+ and get our bestselling anti-aging Multi-Function Eye Cream (our treat!)
There is such a thing as the perfect Mother's Day gifts: they're personalized, inspired by her lifestyle and help her feel her best. Not sure where to start? Check out our suggested product combinations below that will guarantee her a free gift — and amazing Mother's Day skin!
A Bright Idea
Reverse Regimen + Targeted Dark Spot Corrector
Brighten her day with our energizing regimen and our new fast-acting spot corrector. Her bright smile will match her skin!
R+F Beauty Bestsellers
Redefine Regimen + Lash Boost
Ageless skin and lashes for Mom! Lift her up with our award-winning anti-aging regimen and nightly eyelash serum.
Clear Skin Confidence
Unblemish Regimen + Clarifying Mask
Make new memories with smooth, radiant skin and leave blemishes and acne behind. Our skin-clearing regimen pairs with a face mask for extra amplified results.
Cool, Calm + Collected
Soothe Regimen + Rescue Mask
Let her relax with a gentle skincare regimen and mask. Tell her to soak in a hot bath with the mask on – she'll have her own Zen retreat!
Supercharged Skin
Recharge Regimen + Active Hydration Serum
When Mom needs a boost, energize her skin and offer optimal hydration! Let her see skin discoloration fade away as she hydrates her skin back to its youthful radiance.
Spring Renewal
AMP MD System
Amp up the love! Delight her skin with new beginnings by introducing a fresh routine she'll love.
Breakup With Makeup
Brow Defining Boost + Radiant Defense + Lip Renewing Serum
Let her opt out of makeup with a fresh, glossy look! Give her the youthful boost her brows deserve, plus fierce all-day skin protection.
Sun-Kissed Superstars
Microdermabrasion Paste + Active Hydration Body Replenish + Body SPF 50 Sunscreen + Lip Shield + Foaming Sunless Tan
Soaking up some sun together on Mother's Day? Assure an even, glowing tan and hydrated lips for the whole day.
Hydration Heroes
Active Hydration Serum + Active Hydration Body Replenish + Bright Eye Complex
Long, busy days (or too much time in lockdown) can wreak havoc on her schedule and her skin. Gift her instant comfort and replenishment head to toe!
One For Me, One For You
Spotless Regimen + Redefine Regimen
You two are the perfect pair! Achieve life-changing skin together with our iconic regimens.