Welcome to our nightmare !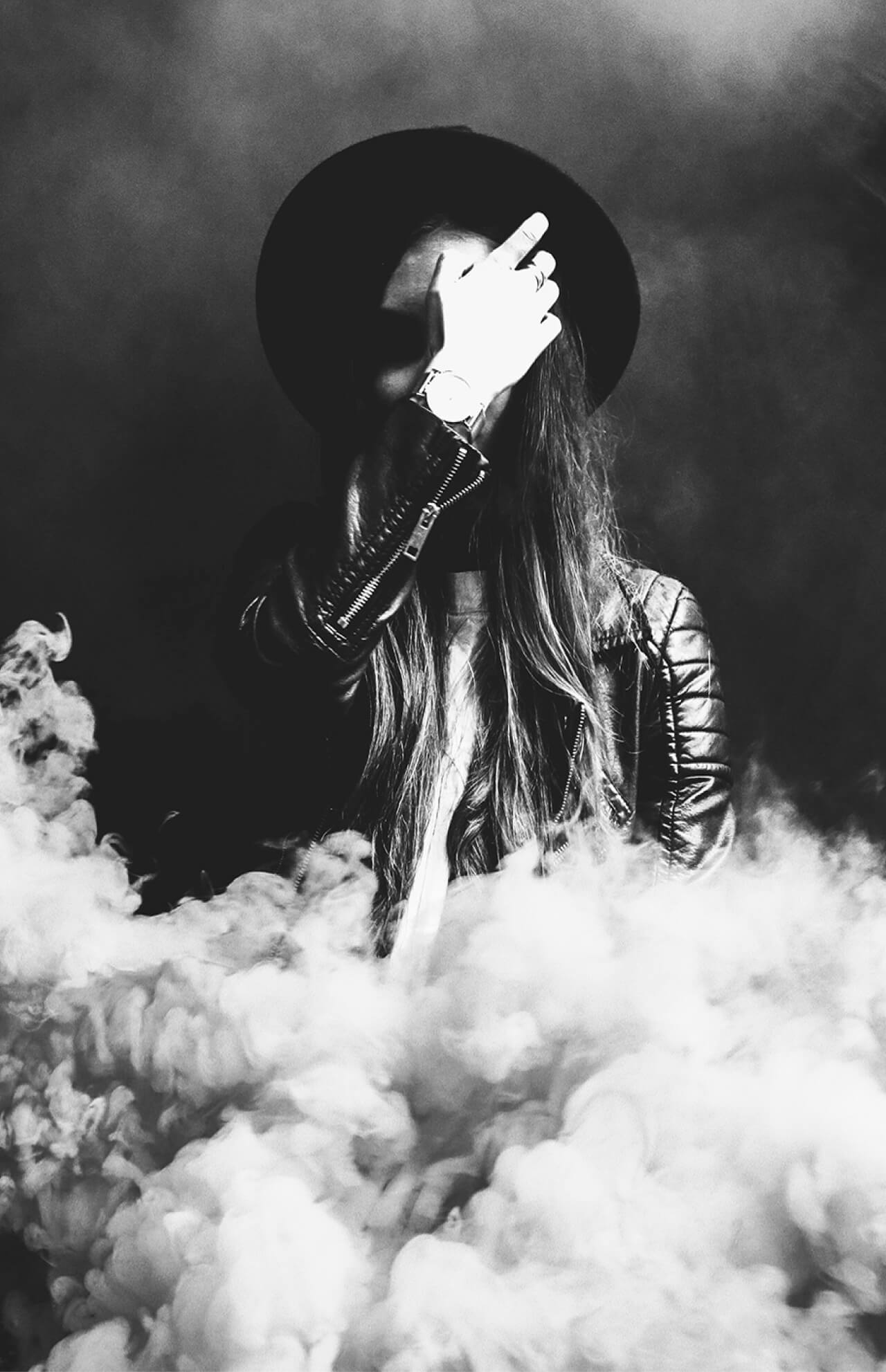 Ozzie's golf gang !
We are 4 lost souls from Hassocks Golf Club, wandering the fairways of Sussex in search of the Holy Grail of golf........... Colin's ball.
Our warm up before the round.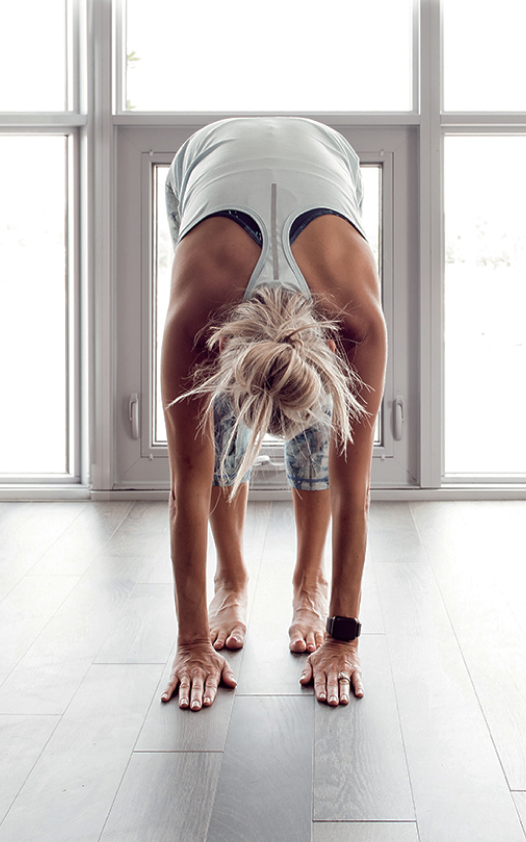 Bend over and touch your toes, while you're there put a tee in the ground!
What to do.
Enjoy a sunset.
Performance of the week.
Or just shot of the week.