DREAMS
The new stiles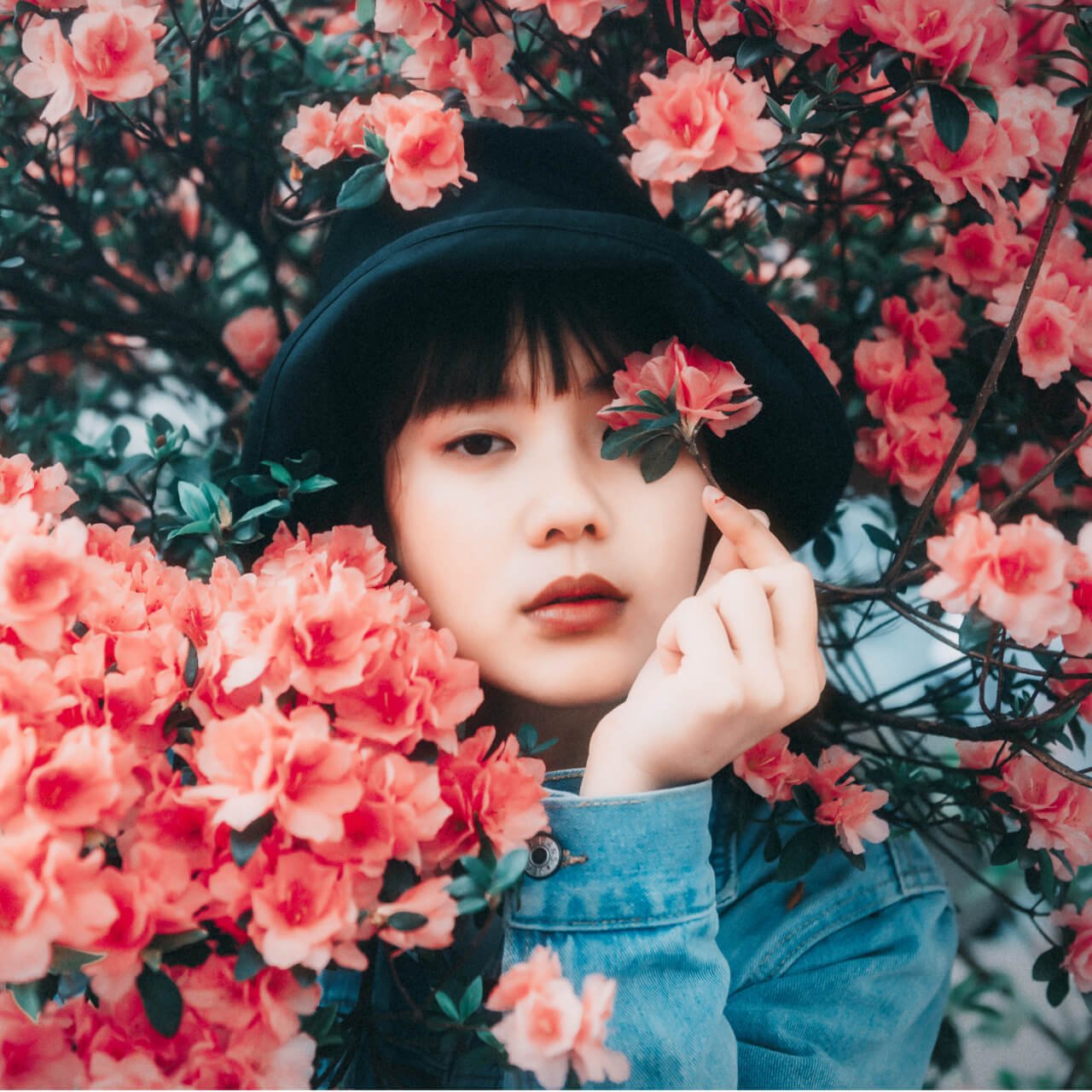 Write 2-3 short paragraphs about who you are and what you're famous for ✌💁
This Card can be used for lots of other purposes, like showcasing a blog post or a new video.
Jour ok how jou are
Belive in jour self
Don't be scared to be jour self jou need to talk with some one with a family person or
Jour bff of jou, the world need jou but jour so Beautiful we love jou how jou are XX bye end jou want more jou have to say (:
Hai today i help jou with tips for good picks!!
Jou need a camera or iPad or iPhone
Jou need to go to the park or make a picnic that's is cute end the best to make a good pick I hope I help jou when jou want more tips jou can say it XX bye
Dit gaat over goeie stijl
Lee's heel goed dit en je krijgt misschien wel 1m volgers op een app
Een look is belangrijk maar je gevoel van binnen nog meer wat je look van buiten kan gebruiken is groter jasje en jeansbroek of korte broek met een topje kijk hier onder maar voor een voorbeeld graag-gedaan en als je nog tips wilt dan zeg je het maar.
Hier is het voorbeeld
Hi vandaag ga ik een Nutella cake maken
Deze cake is voor iedereen dus volg de regels
*een lepel Nutella
*1 eitje
*een lepel bloem
*en 1 min in de magnetron
* eet smakelijk ❤️❤️