Extensions as easy as 1.2.3
If your new to extensions lets make this simple
So you have some questions.
Follow 3 easy steps to get your questions answered fast! Follow the 3 steps below then text 209-631-9674.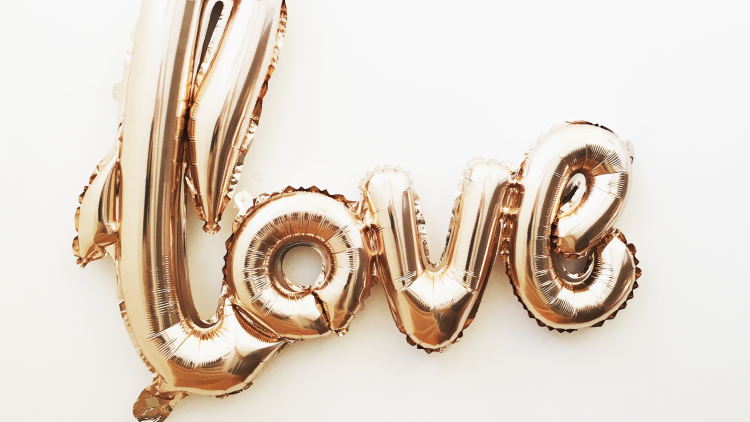 #1 Send me some pictures 🤍
Pictures of side and back view of your hair worn down. The best pictures are of hair in its natural state not curled or perfectly styled. Extensions are completely customized so it's important to see what we'r working with.
#2 Send pictures of your dream hair🤍
Seeing what you have in mind is a must! Send a few goal pictures. This helps determine color length and quantity. Also helps determine if additional steps will be needed such as custom coloring. As well as calculating price.
If necessary Jeanine may request a FaceTime or a in person consultation. After this step your also welcome to request a FaceTime or a in person consultation. But first send the requested pictures.
#3 Order and Book!🤍
After we'v connected and talked about your goals. We'r ready to Order and Book! Orders typically take 7-10 business days to arrive. Extensions are paid for at the time of order. Starting price $440 and up. Average order is $800. Again they are customized. Book your installation date. Install prices are listed on the rates page. 🤍
*once orders are processed they can not be canceled or refunded.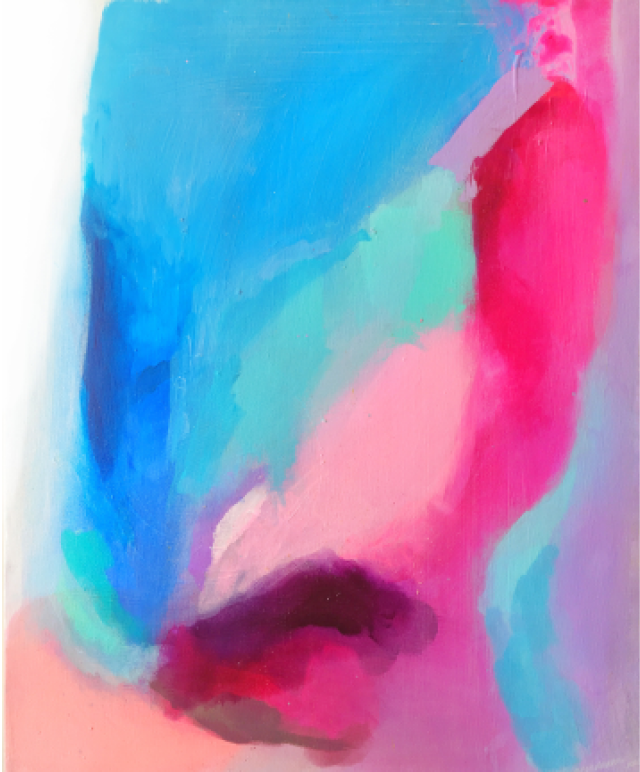 LCS Rates
If requested cuts are included with all services.
◾️Basic color $60 an hour
Average time 1hr-2.5 appt
Solid color
Root touch up
Foil highlights
Foil low lights.
Toner treatment
◾️Lived-in color $70 an hour
Balayage/toner/gloss
Ombre/toner/gloss
Dimensional highlights/toner/gloss
Face frame w/toner
Shadow root /toner
Average time 2.5-4hr
◾️Bleach blonde root touch up with double toner $60 an hour
2.5-3.5 average time
◾️Global Blonding $75 an hour
Complete Blonde out roots to ends. double toner/gloss.
3-4.5hr average
◾️Color correction $95 and hour
Average time 4 hours
🔲Extension installation prices.
New extensions. 2 Row install including custom color blending. $300.
Maintenance move up (Flat Rate)
1 row $165 approx 1hr
2 row $250 approx 1.5hr
Extension *maintenance moveup WITH ANY COLOR 🎨service
Charged at a Hourly rate $105.
2.5-4hr.
*When color is included flat rate is not applied.
*maintenance move ups include track adjustment. Bead replacement when needed. Approx 1 hr for 1 row. Approx 1.5 hr for 2 rows.
*New installs. Working with a never worn before set of extensions. Custom fitting and trimming of wefts. Customized track creation. Sew in and custom color blending if needed. 3-4.5 hr.
*Extension orders are a custom and separate price from the above installation pricing. Please visit extensions page for more info on the cost and process of ordering extensions.
I-tip extensions $105 an hour.
Average time 3-5hrs.
*Extension orders are a separate customized price. Please visit extension page.
🔲Keratin Treatments $85 hour. Keratin take home products $55.
Average time 2.5-4hours
Perms and American Beach wave perm $65 an hour
Average time 2-4hr.
External link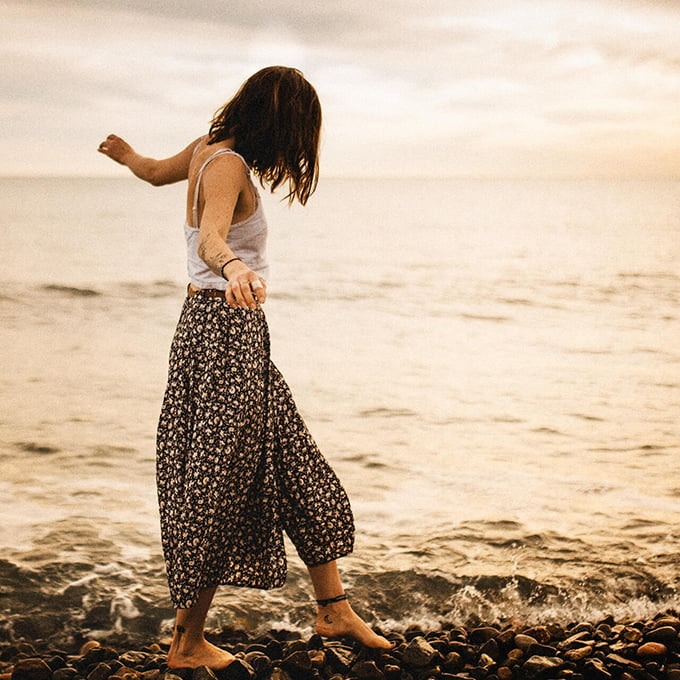 Let's book!🖤
Just need a little info from you.🖤
For the fastest reply please text this info to LCS.
What service are you requesting.
What hours are best for you Monday through Thursday.
Send a picture of your current hair. And any goal pictures you love 📸Cant wait to see what you have in mind!
LCS is happily serving new clients for color and extension services. A non-refundable deposit of $65 is required to book using Zelle Venmo or PayPal. Deposits are applied to the balance of the originally scheduled appointment only.
🖤
Text 209-631-9674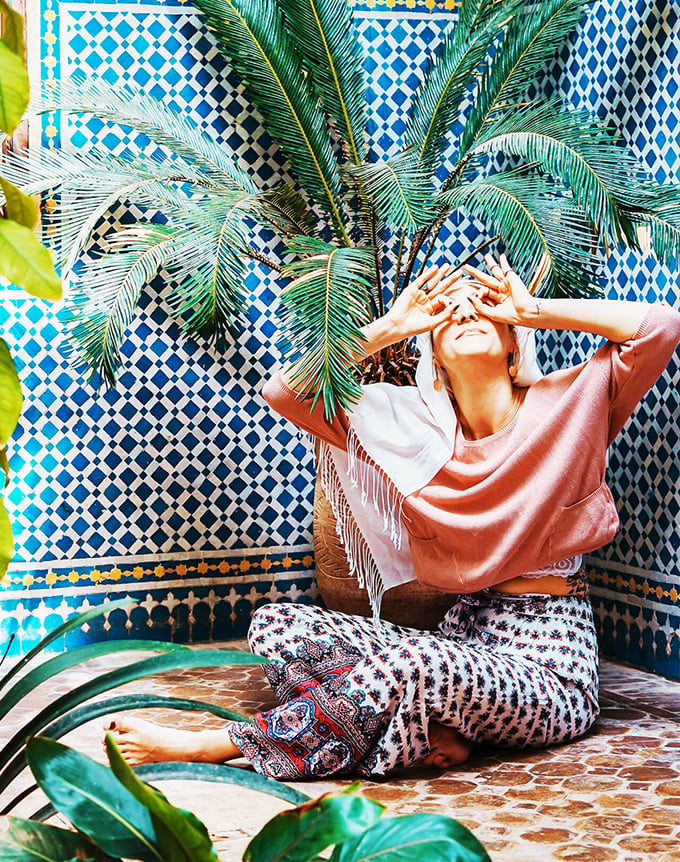 A private salon suite for all of your hair coloring needs.
Little Citrine Salon
LCS is a specialty salon. Offering a wide range of hair color services. Including blonding balayage and vivid fashion colors. 
With over 10 years in extension work. Beaded row extensions and micro link extensions services are available. As well as keratin treatments and beach wave perms.
Owner Jeanine Hall wants to treat her clients to a relaxing and comfortable environment while receiving services. Since the covid 19 pandemic. She feels this is more important now than ever. She privately works in her beautiful salon suite. This ensures a peaceful and low traffic salon space.
External link