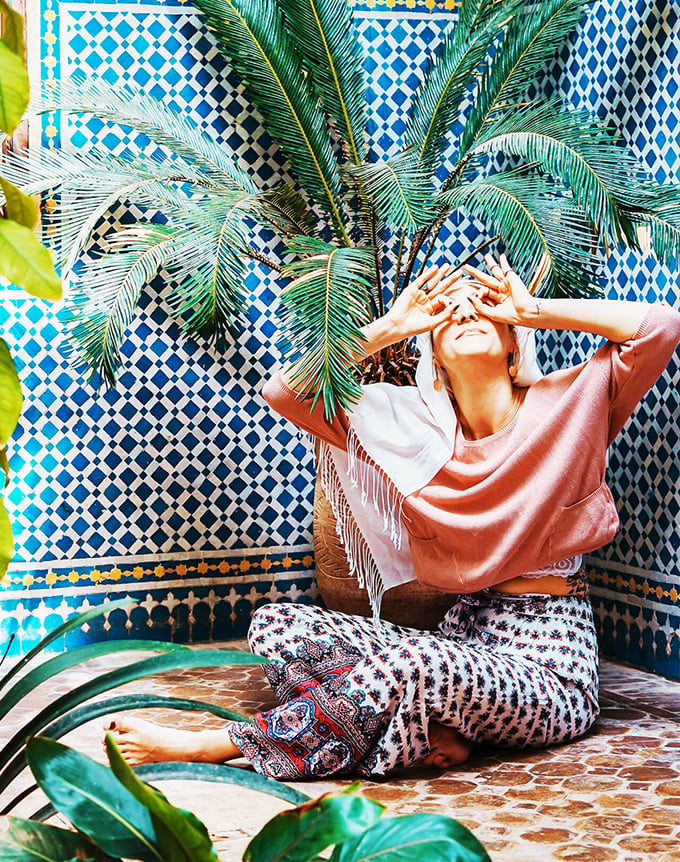 About
Live Love Laugh Beautiful
Have you always wanted to live your best life?
Do you want to find a way to have abundant love in your life?
Do you take time to enjoy the laughter around you and smile?
This is the place to find and create all things beautiful in your life!
External link
My Links
Here is the perfect selection for you to live, love, laugh and be beautiful!