Client Testimonials
---
01
Jessica M.
My husband and I bought our first house together with Loren, and we will not use another realtor as long as she is in the business. As first time home owners, you can be nervous and quite simply, you don't know what you don't know and have to put a lot of trust in the expert you choose to work with. From the minute we met her, Loren was warm, genuine, and trustworthy—the exact person you want to be on your team.
---
02
Heidi E.
Loren was a delight to work with from our first showing to our incredibly thoughtful and personalized closing gift! She has class, guts, and is willing to go the distance to get you into a home. We had so many funny moments along the way, and a couple of setbacks, and she was there for us every moment. I would not hesitate to recommend her to friends, and will be using her again when the time comes to buy another home.
---
03
Robert L.
It's difficult to put into words that don't sound cliche, but it was amazing to work with Loren! We are so happy we crossed paths with her and couldn't be happier with our home and our experience with her. We proudly endorse her...(and you'll also have fun and laugh along the way!)
---
04
Jessica L.
Loren continued to wow us, being so quick and patient to respond to our seemingly *hundreds* of questions from my engineer husband. She was on the ball, and if she didn't know, got back to us quickly. When it came down to negotiation, she also fought for us on the things that were important and helped give us the information we needed to make strategic decisions. She truly helped us to navigate the process in a seamless way... Even in sharing the process with friends and family who had purchased homes before, I got comments like, "Wow you have a really good realtor!"
---
05
Gustavo C.
I was extremely impressed with the level of organization, professionalism and communication Loren provided. She had helped me find an apartment when I first moved to the Dallas area, and a year later she helped me through the process of buying my first home. Loren kept me informed throughout the process, she sat down and went through a thorough timeline. Her background in accounting and real estate knowledge definitely kept me aligned with my goals and budget. I had heard of the strenuous home buying process, but Loren made sure my experience as a first-time homebuyer went smooth and enjoyable. I highly recommend Loren, a Dallas native and Texas Tech alum to anyone looking for their first home or apartment.
---
06
Farhana A.
There is absolutely NOTHING Loren could have done to make this experience exceptional! She went above and beyond and stuck with me, stayed patient, positive, honest, was available at all hours of the day and days of the week, and so on ... I will recommend EVERYONE I know to Loren. A few unexpected events have happened since I've been working with Loren back in March 2020, but she has stuck with me and stayed patient and understanding... I genuinely feel less stressed thanks to her. I feel like she is someone I can trust with huge life decisions ... She deserves any and every type of recognition and praise there is.
---
My Links
All Things Real Estate!
Renter Resources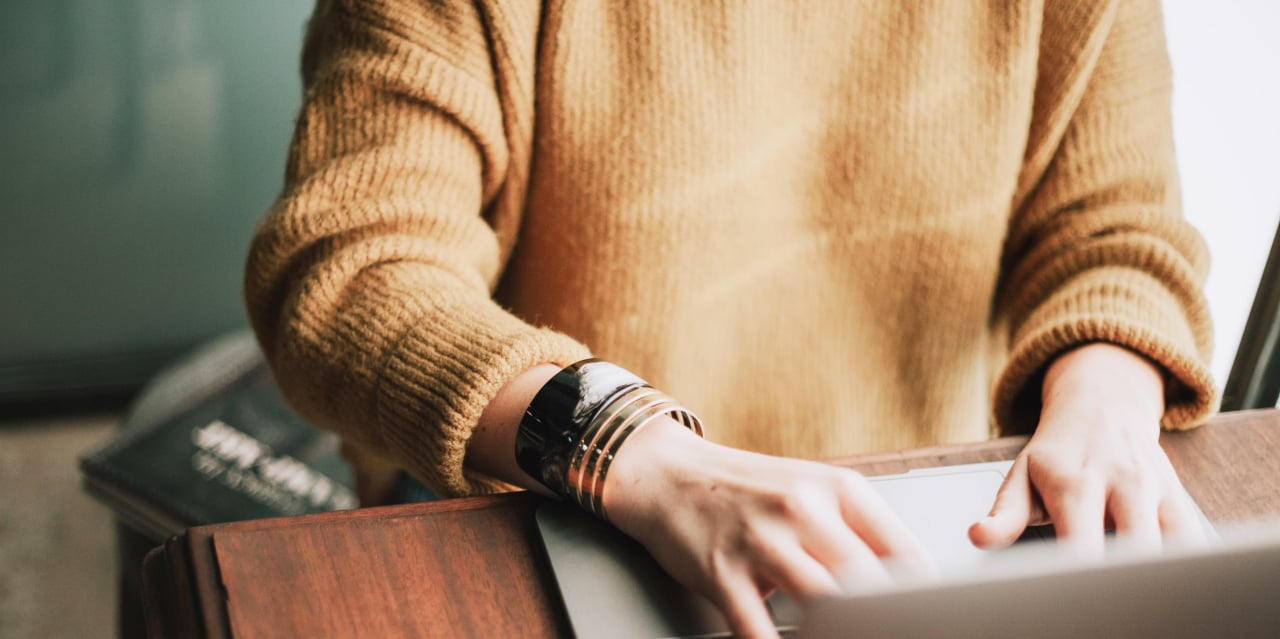 All things renter
Welcome to my page
Loren Hall | Realtor
Hey, I'm Loren 👋🏾
Welcome to my page!
Tap for more
Dallas Market Report
Trends in the market month over month
Home Equity Report
How much is your home worth