Hey Darling,
LORENSHELPER LIST OF STUFF
My name is Chloe and on tiktok im know as lorenshelper. On this website im gonna show you stuff like coloring, fonts and more!
Silk Rose Coloring
Coloring tut
You will need:
Foodie
Prequel
On Foodie put the filter CL1, On prequel do:
Exposure: +35
Contrast: -50
Highlight: +50 - 70
Blur: +75
Aethestic tutorial
Prequel and color tone!
On prequel do this:
Exposure: 28
Contrast: 8
Highlight: 28
Shadows: 10
Aberration: 75
Filter teal
On colortone put on the coogee filter
then your done!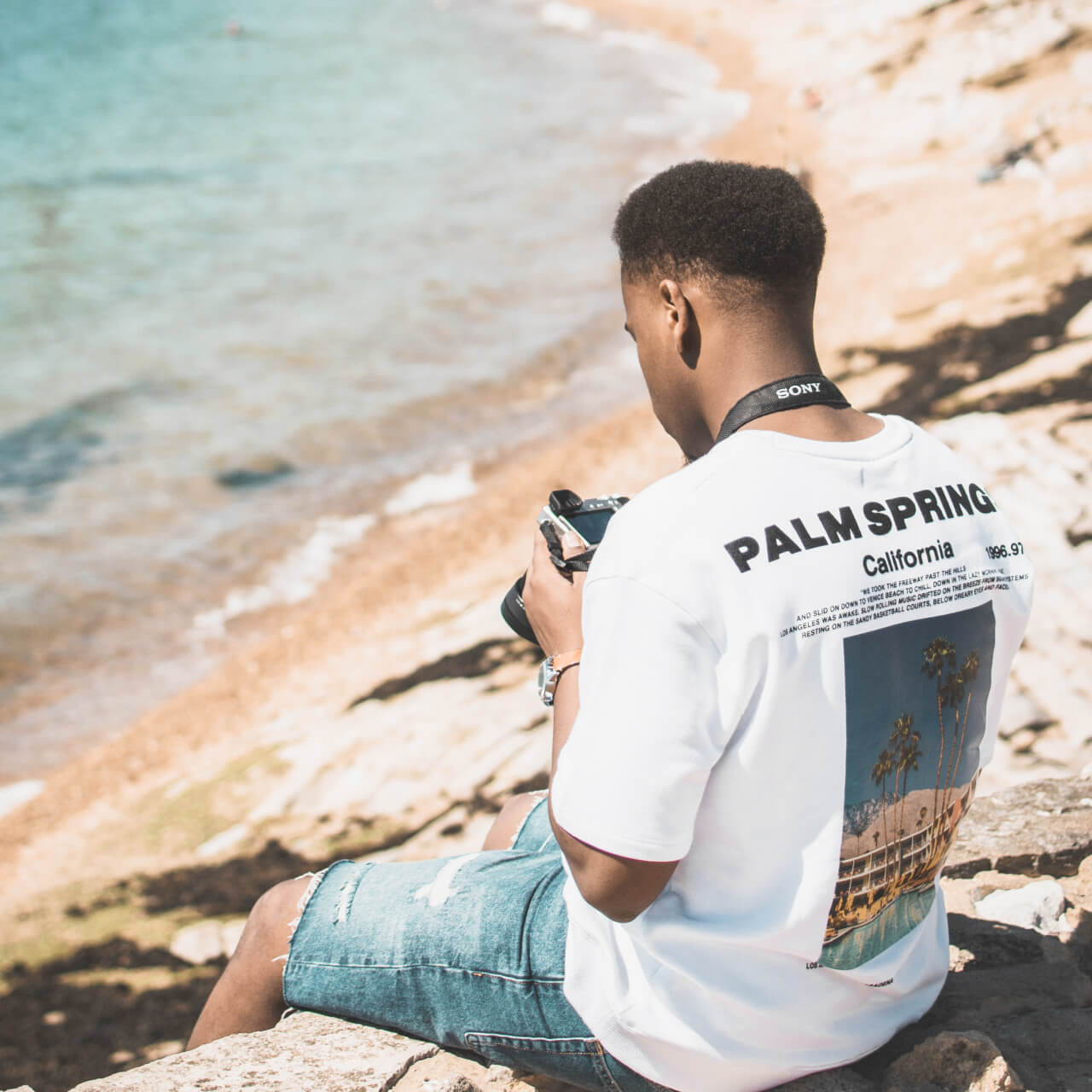 FONTS —
Here are my fonts that i have downloaded
Arrows
Cheeky rabbit
chicken pie
Code
Cream
Garlic salt
Hello kitty
Hug me tight
KLCcupid
Marola
Moms Diner
Banners
Pixel Mix
Socials
Then on google search saint joan despi and download it