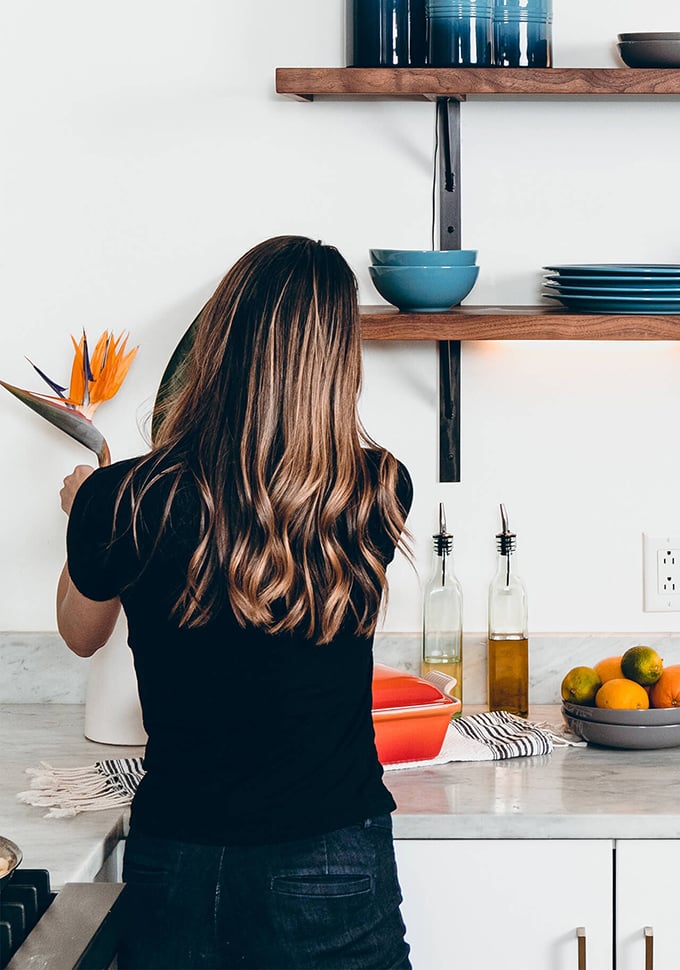 The Green Path 🤍
Hi beautiful!
I'm Lorianne (Lori-Anne) 22+ a mommy of a princess. I'm a lover of the ocean, nature & all things that promotes well-being. 🌿
When I became a mom I went through so much as it opened my eyes that I wanted a change, a full 360 in every part of my life. & just suddenly everything became what I wanted it to be.
I'm here to say no matter what you want in this life it's yours you got it already. Good energy plus being Go getter/ Goal getter is all upon the process. It's your world.
you in the right place and
I'll love you talk with you.
𝒮𝓌𝒾𝓅𝑒 𝓃𝑒𝓍𝓉 ⤷
External link