About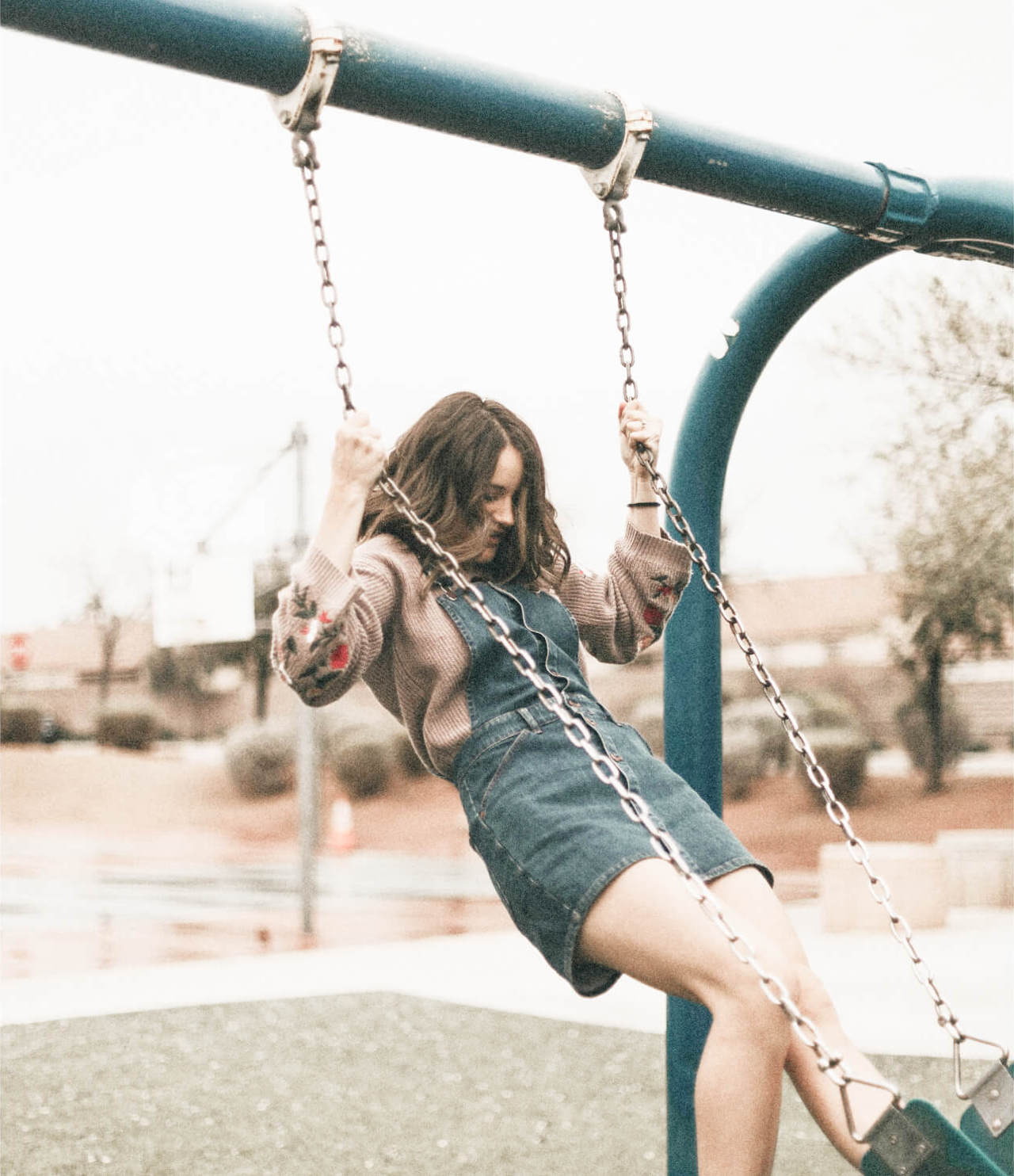 Tell the world what you're made of
Write 2-3 short paragraphs about who you are and what you're famous for ✌💁
This Card can be used for lots of other purposes, like showcasing a blog post or a new video.
External link
About
Lost in pulp
HI welcome to Lost In pulp.
We are a sustainable small business, that believes recycling is a key factor in sustainable living.
We started our handmade paper journey, with the central focus of reusing all the used paper and cardboard that was being thrown away in households.
And now we would love to share our journey of the process of handmade paper.