Emprendedora
C.M en proceso
Couch en desarrollo personal/espiritual
Fashion Y Beauty blogger.
Relaciones públicas.
Asesorias.
LA RESPUESTA ESTÁ EN LA NATURALEZA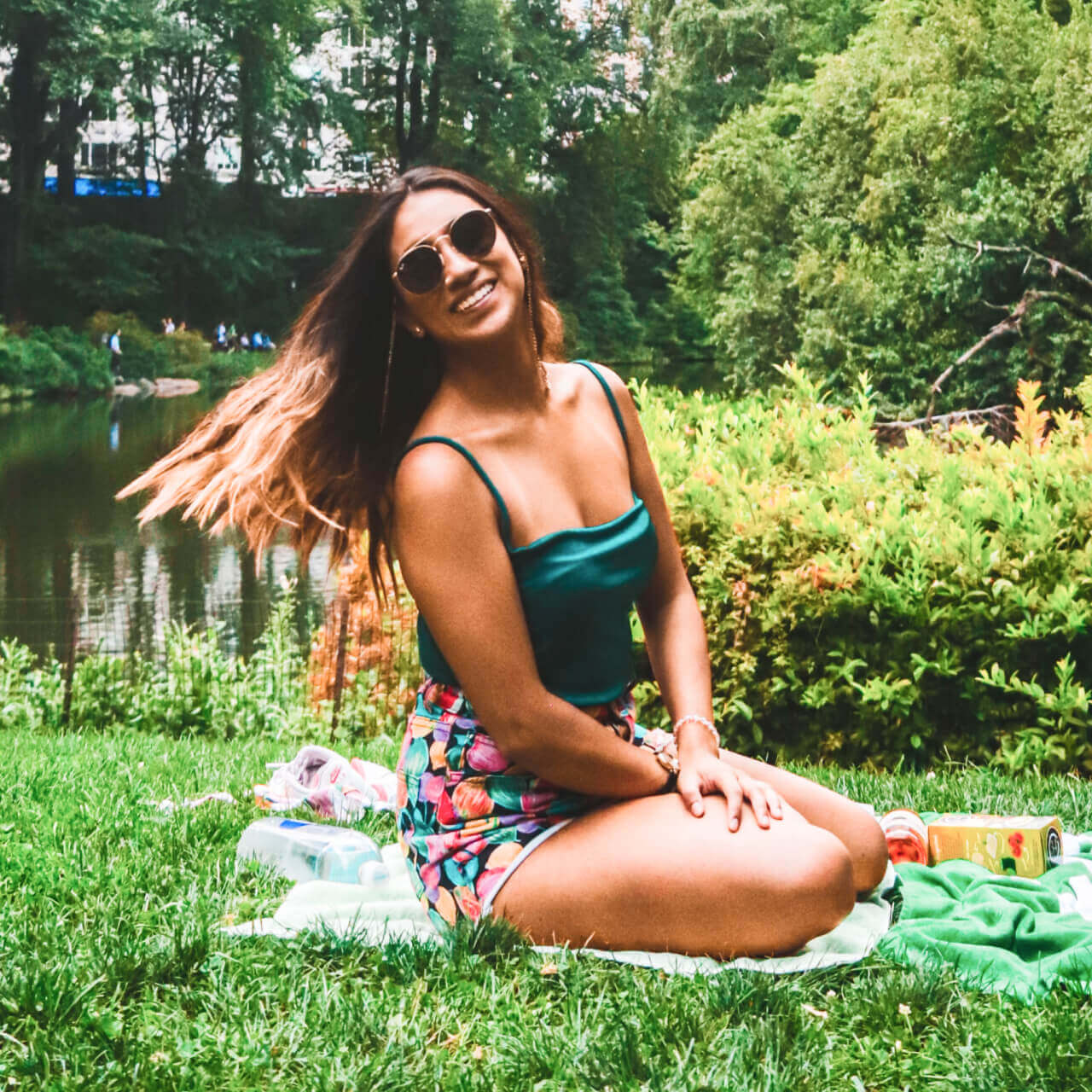 Medita, Ejercita, Alimentate con lo natural
Write 2-3 short paragraphs about who you are and what you're famous for ✌💁
This Card can be used for lots of other purposes, like showcasing a blog post or a new video.
External link
LA VERDAD ESTÁ EN LA NATURALEZA.
1. MEDITA . 2 EJERCITA . 3 ALIMENTATE NATURAL/MENTE.