About you and your loved ones... —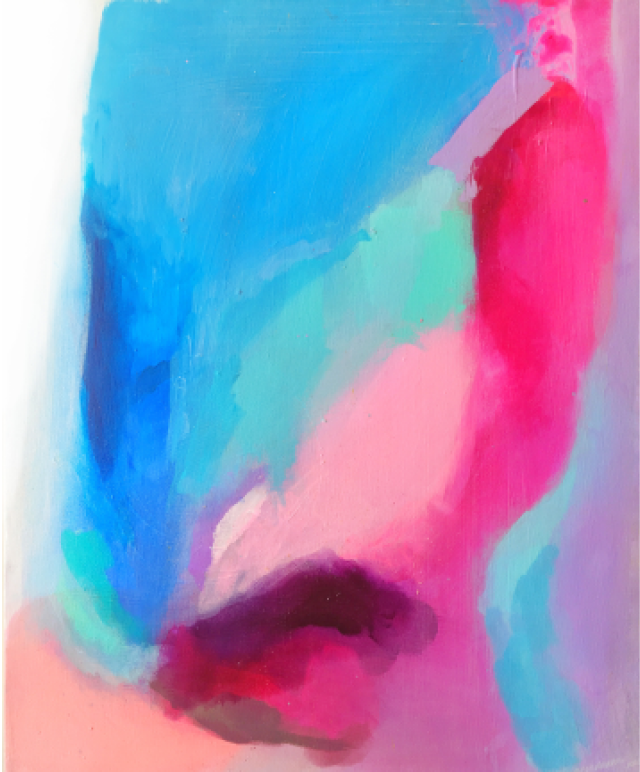 Come,tell me what your made of..how do you feel?
Hi,am Mia....
Nice to meet you,thank you..Mia is a listener,she listens to everyone and anyone from anywhere in the world...you dnt knw me,i dnt knw you so be free to be yourself..
●The happy ones
●Sad ones
●Angry ones
And the ones in pain,you dnt have anyone to talk to?
So come...i will listen.
External link
Express your innerself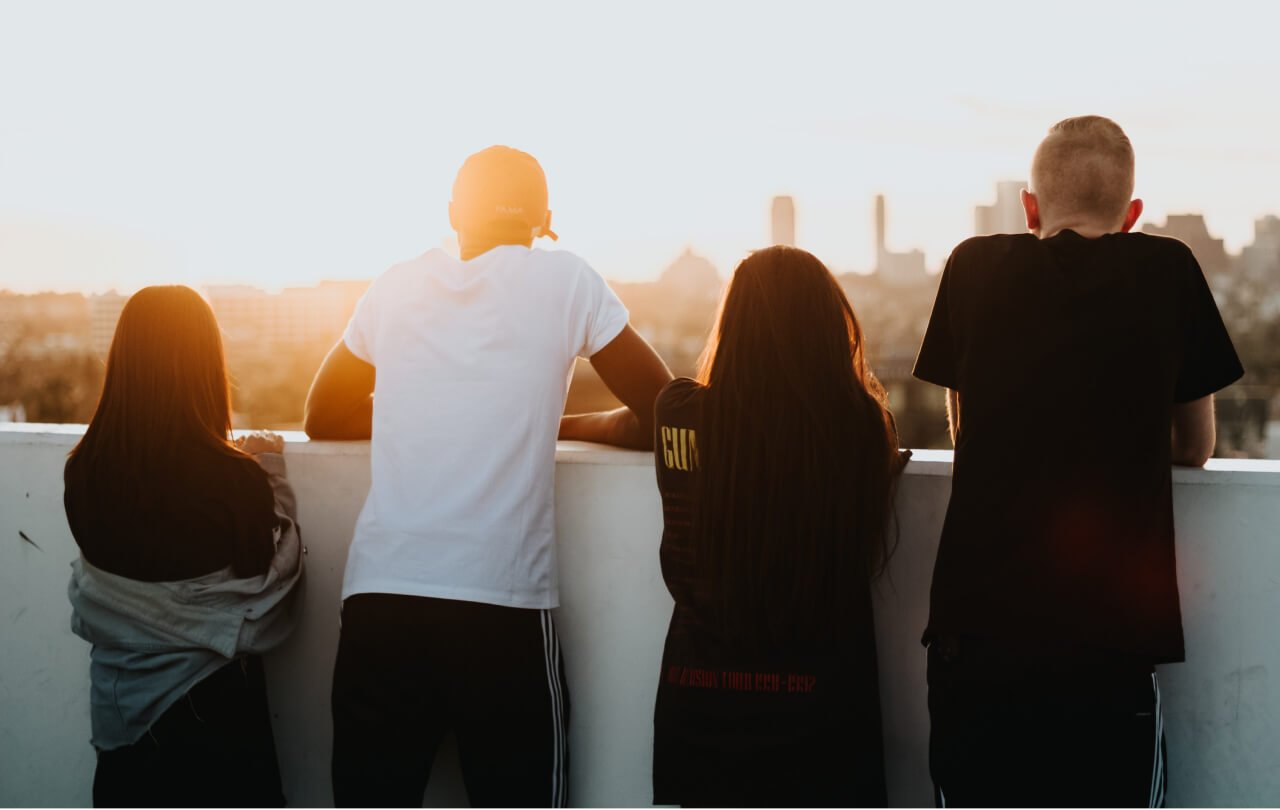 How do you feel?...
Come,tell me what do you enjoy doing..
What really makes you feel alive..
Shy?...
But you can not see me...now
Tell me
---