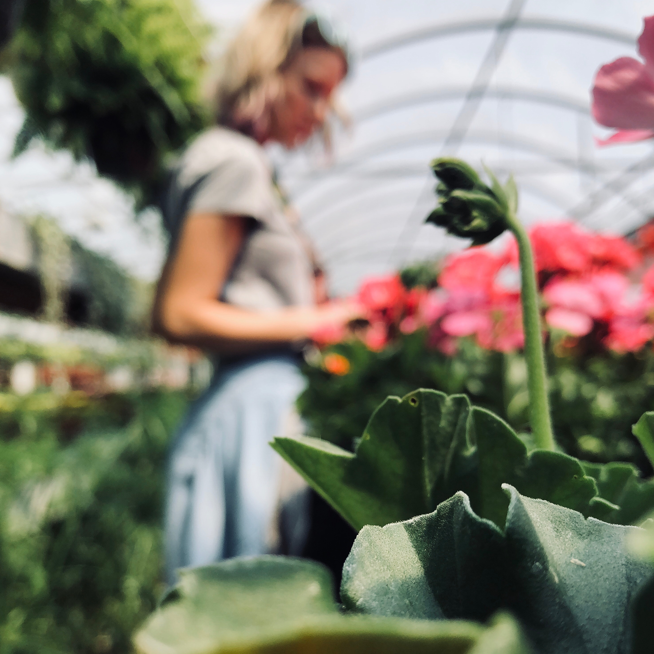 Hi Friends!!
I'm Madeline! Just a 25 year old gal taking baby steps towards living a clean and healthier lifestyle. I am a lover of fresh flowers, cuddling up with a good book, Hallmark movies and (ofcourse!!) essential oils! I cannot express how much Young Livings essential oils have already changed my life and I am still so new on this wellness journey.
About a year ago I started to realize just how toxic some of my favorite things were: candles, makeup, perfume, candles, peony scented cleaning products and did I mention candles?! It's stressful when you realize that some of your favorite things are actually not-so-good for you! Or just plain really bad!! Yikes!!
Then I discover Young Living and fell in LOVE!! I want to build a community of healthy and happy women (men too!!) who can collaborate and share ideas and tips to more healthful, clean living!
Please ask me all the questions and if your ready to start this wellness journey, click the link below!
Start Your Wellness Journey!