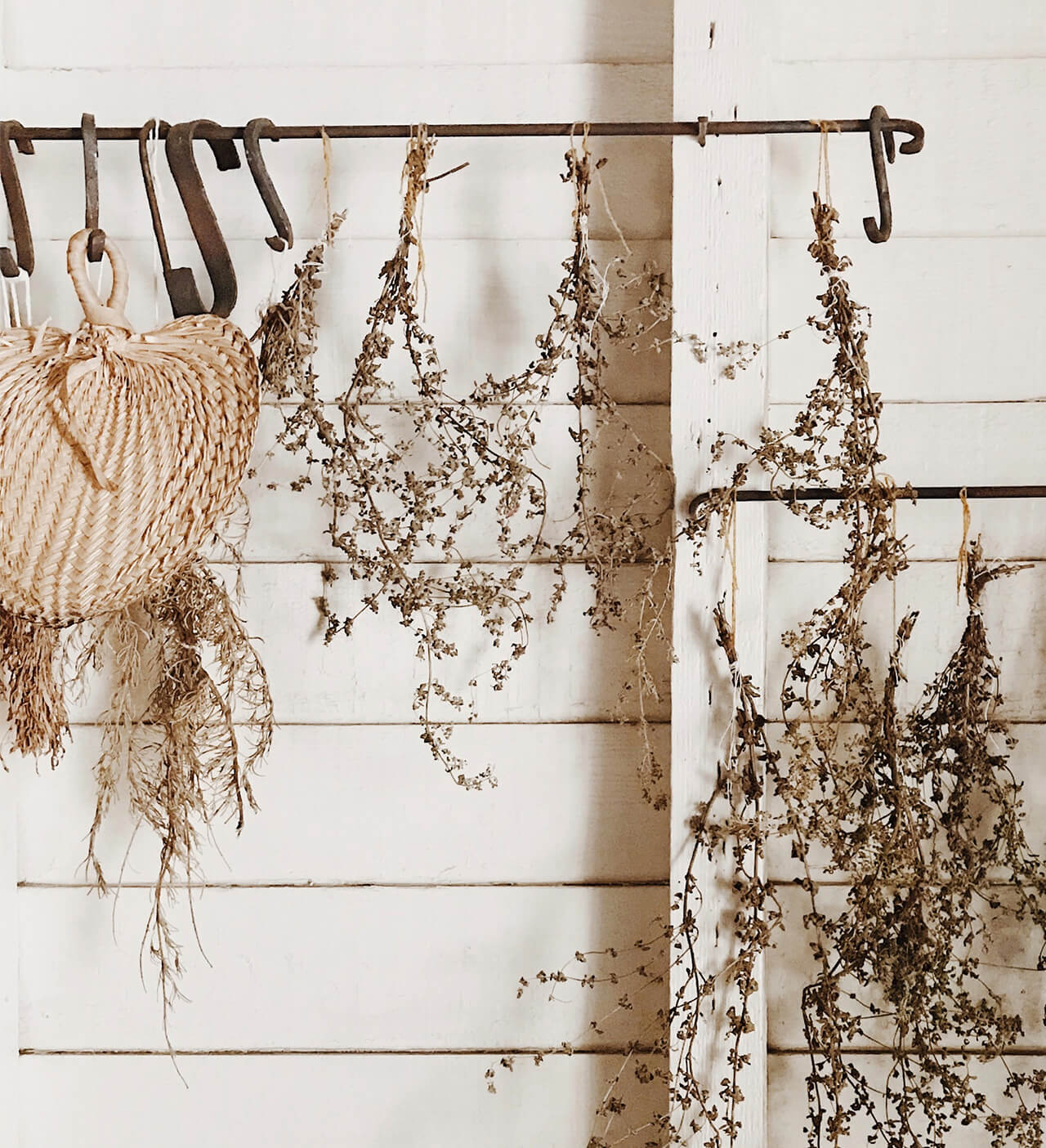 Take control of your life today. Control your schedule, income, and most importantly goals to make YOU succeed. If you are happy with your job but want additional income, where there's no capped salary, make this your side biz!
Our team is one of the fastest growing in the company and I am elated to help you reach your goals!
Believe me when I say that when you say "YES" to this opportunity, it will change your life!
I am here to make this your dream life.
Before taking this as yourself -
> Are you coachable?
> Do you like to work hard, but at your own pace?
> Open-minded?
> Are you ready to change your life?
Perfect! Now let's turn your current life into your dream life!
LINK BELOW...........
This could CHANGE Your LIFE!