My Links
All my favorite and important things!
About Me
Living gracefully & chasing joy 🌻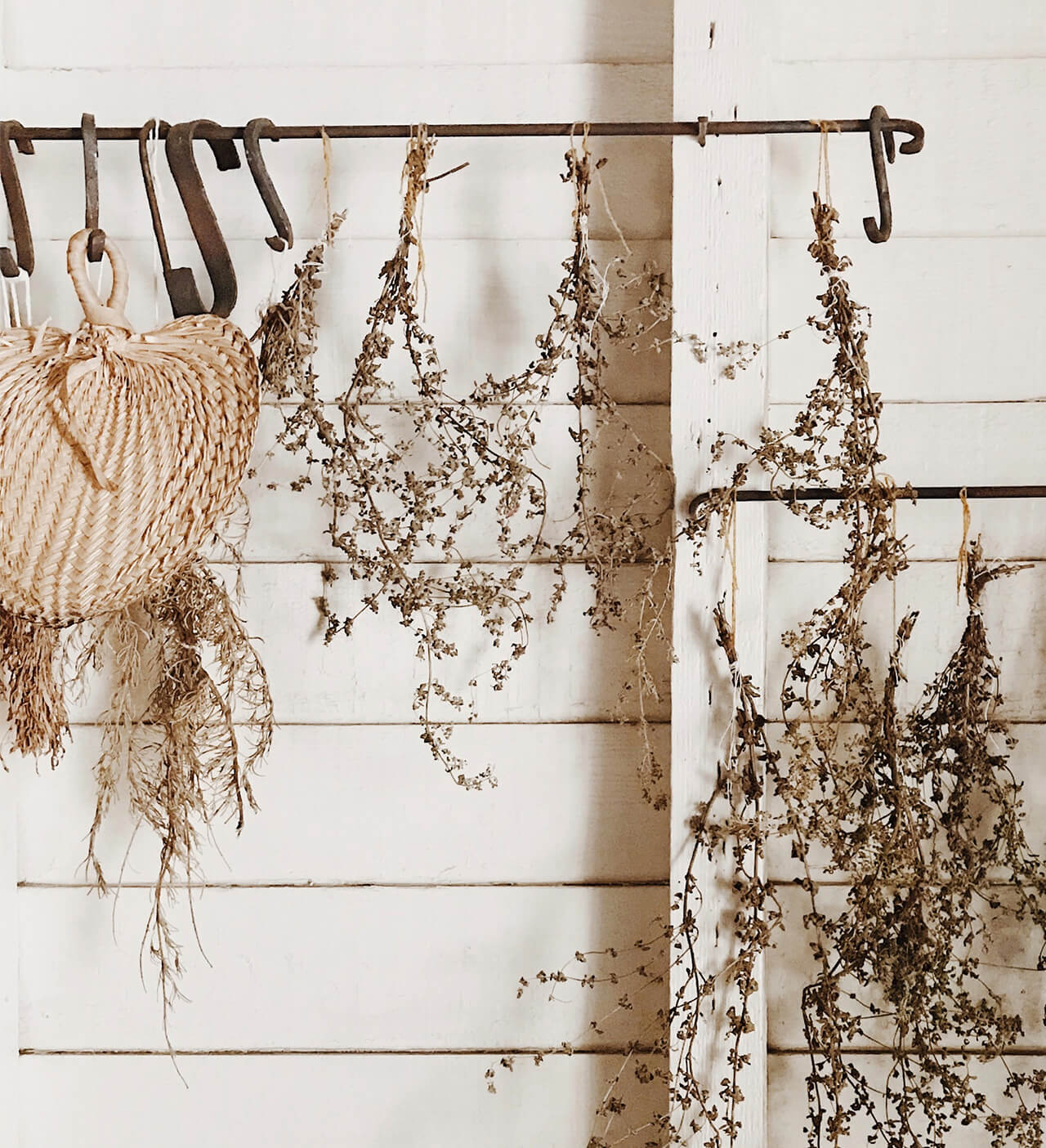 A woman lead by faith, creating a sisterhood of teaching others to chase joy while living gracefully!
My page will show my love for Jesus and how I'm serving God in a broken world.
Focused on a life of simplicity filled with abundant joy and grace. Overall wellness with focus on mental and physical health. Finding a connection to our energy and using it to manifest the life of our dreams.
I will share my love of helping women grow their confidence while growing beautiful hair. Whether hair loss, thinning, lack of growth, brittle and dry, I have the key to overcome those hurdles and give you the hair of your dreams thanks to the one and only OG Mermaid Gang 🧜‍♀️
The MG also helps with energy, clarity, focus, weight loss and muscle toning, plus overall wellness through our premium supplement line. So much to offer to help you live your best life.
I will share my love of green things. My growing flowers, garden & even bonsai's.
And a sprinkle of St Bernard puppy love, pool days, mountain adventures, parenting adult children, and being married to my Prince Charming.