Hye korang~
Malaysian cuisine to your desktop.
We specializing in lunchbox and small catering that 'abam' serving you with delicious, home kitchen food, fresh, and the proprotion is worth it and value for your money.
Menu berbeza setiap hari akan di share kepada anda!
For those yang tak sempat tapau, malas nak keluar bersesak sebab panas cuaca, and our team akan bagi korang satu memory indah yang buat korang akan repeat order lagi.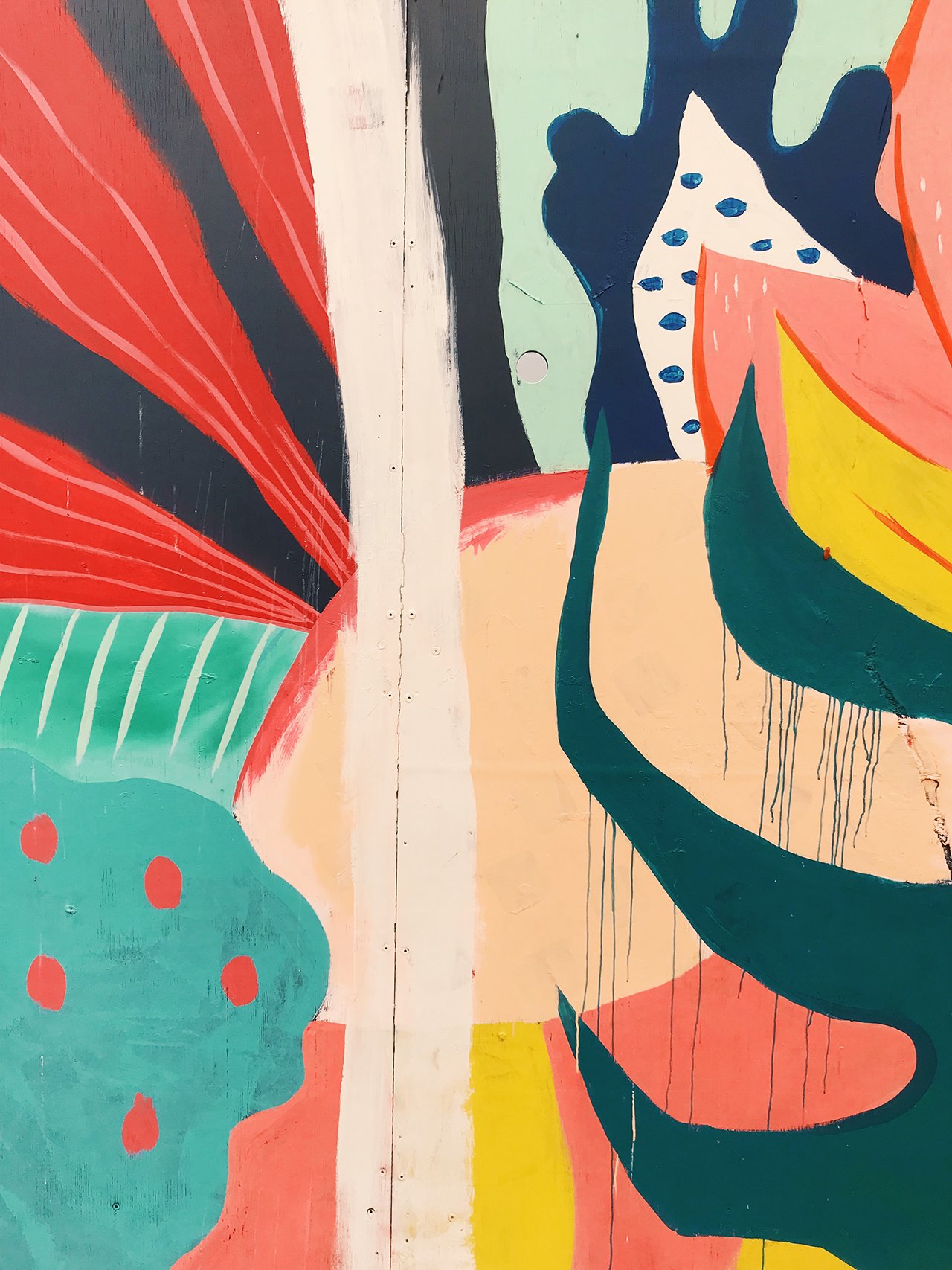 My Top Picks —
Your top recommendations for your followers