About
Passionate Esthetician
Hi,
I'm Melissa and I've been in the beauty industry since 2010.
Esthetics is something I've wanted to do since grade 8! My goal was always to be self-employed and offer classic esthetic and medical esthetic services.
Prior to opening up my own spa, I've worked at various spas and I'm so glad that I did. I was able to gain extra confidence through the experiences that I've had.
Welcome to my page and feel free to reach out with any questions!
Services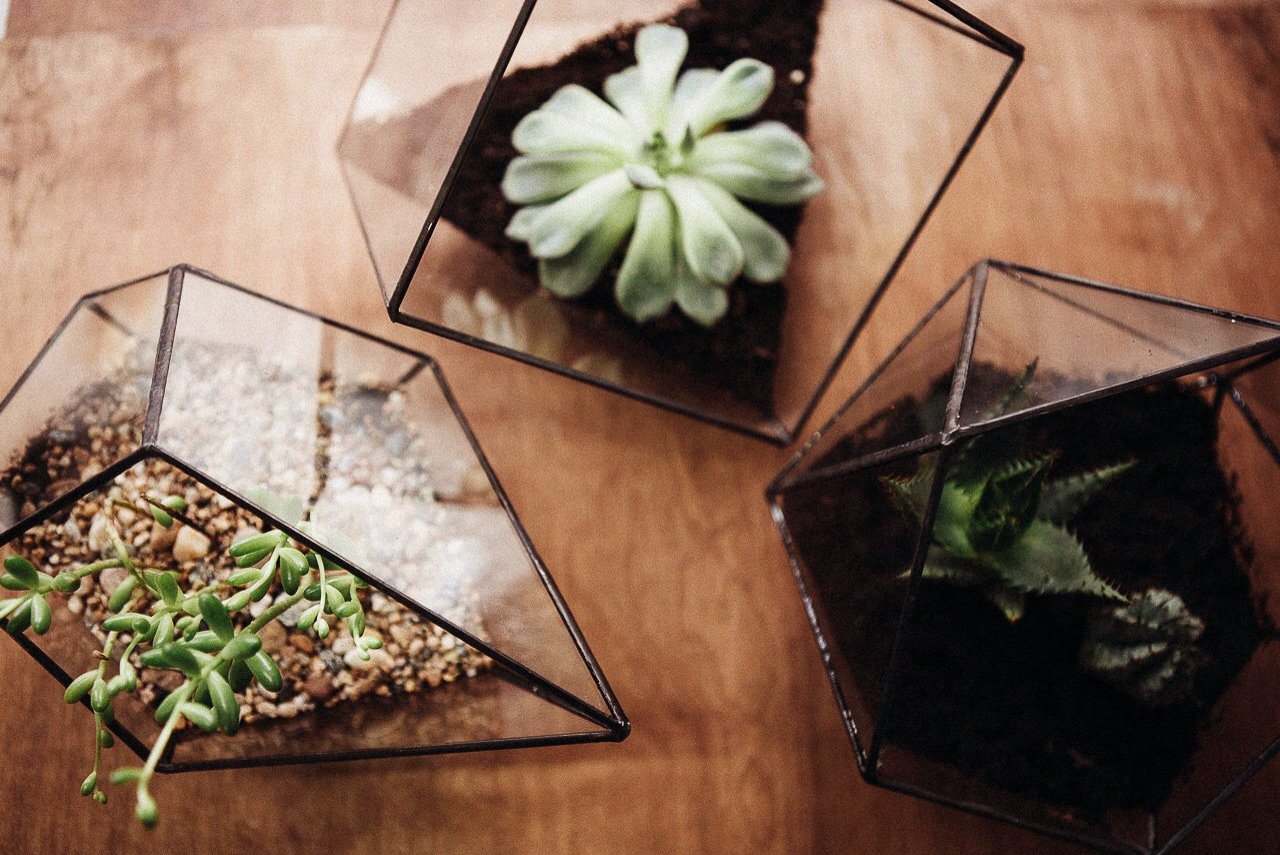 A list of services offered at the spa
Proskin60 Facial (classic custom facial)
ProSkin30 (express facial)