Luxe Lash
Taking your lashes to luxurious lengths!
Welcome to Luxe Lash where my goal is to make you feel just as beautiful on the outside as you are on the inside! My goal is to design the perfect set of eye lash extensions to fit your personality!
Click here for availability!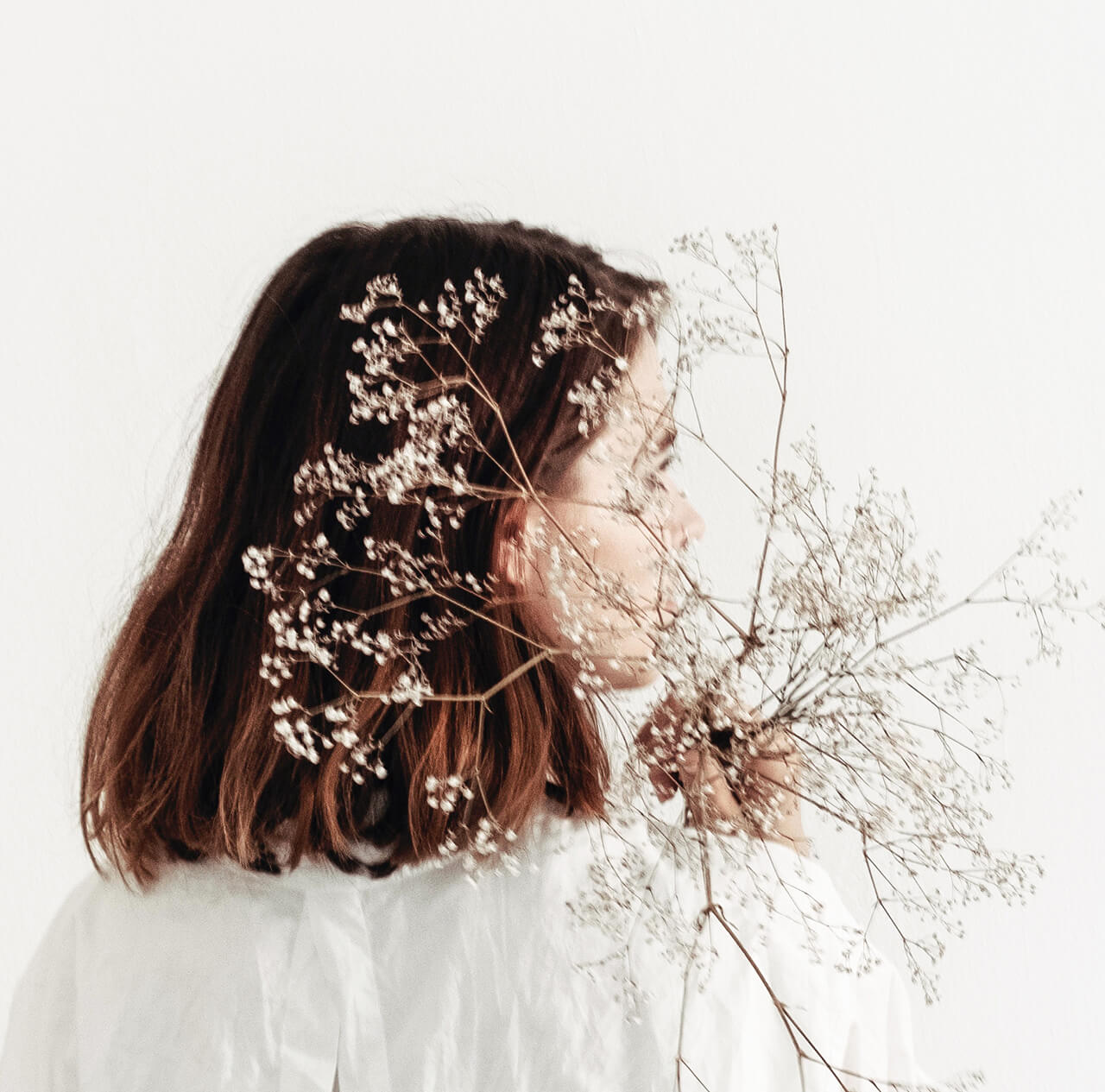 Different Lash Styles
I offer four different type of lash extensions. Classic is the most natural look. Hybrid lashes are a mix between classic and Volume lashes. Volume lashes is the look you would go to for a darker lash line and something like a strip lash look! Mega Volume lashes are exactly what they sound like! MEGA! If you want long, thick and full, this is the set for you!
Mega volume $175
Mega Volume Eyelash Extensions are the most dramatic form of lashing. This technique is done with ultra fine 0.03 mm lashes in 8D-15D handmade fans.