Black Roses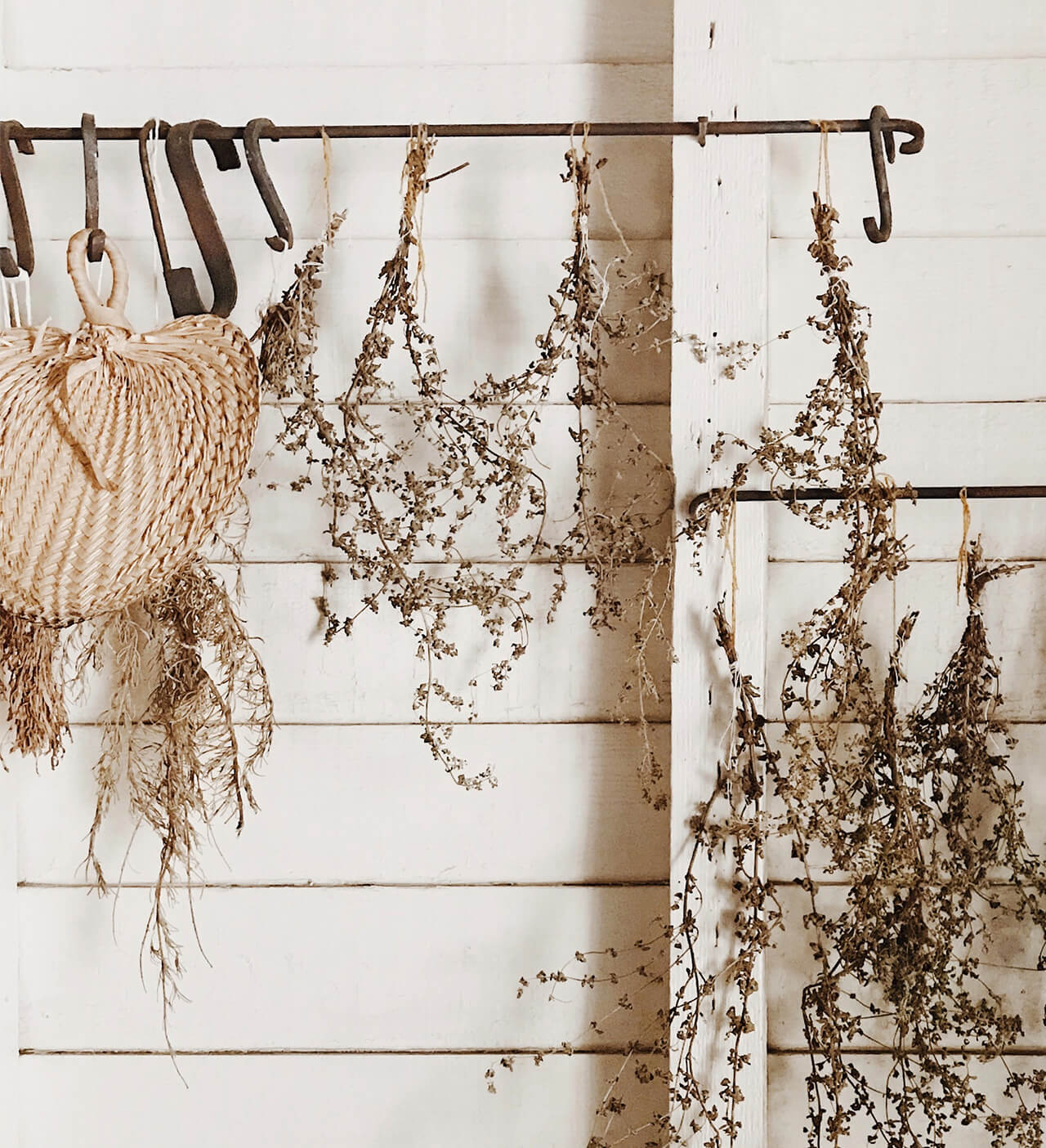 Coloring Tut ::
App: Snow
Go to the app "snow" and press on the ar filter, and then youll see for example hot, new, creator and more.. press "cute" and youll find a filter called "cow hat" press  export..
App: Insta
( you can skip this part if u dont have insta )
Filter: Red Rose
If u dont know how to get it:
Go on Insta, once ur in, youll see ppls story and stuff.. next to it, it says "Your Story". Press on it. Youll see lots of filters. Scroll to the side and youll see a search symbol. Press on it and search the filter.
App: Prequel
Adjust:
Skintone -100
Blur (optional) 65
Glow (optional) 15
Exposure -100
Highlights -100
Shadows 50
Filter: Boston 50
Effects: Dust
- 1 or 2
- Filter 0
More Soon..