🌱M's Night-Wear-It-On Masks
🌱Nite-Skin🌱Nite-restoration🌱Nite-rejuvenation🌱
🌱Night-skin beauty & healing masks with oil-based serum🌱that heals, boosts, nourishes, and exquisitely restores the texture of skin and health.🌱
My Top Pick for post 'P'(Bunny days) strikes.
GOM's Grey Mask❗❗❗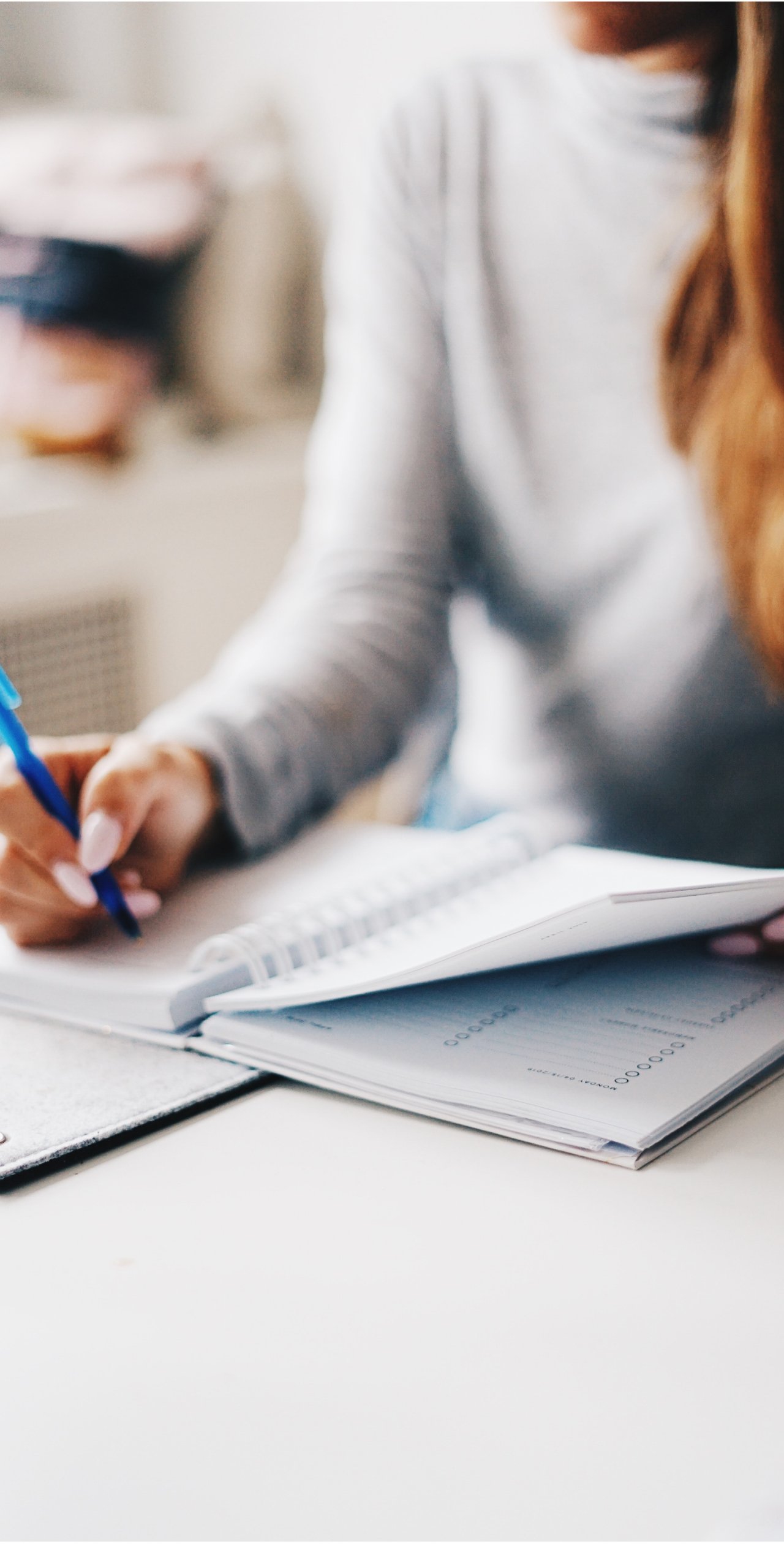 🌱🌱🌱I want to place an order.🎁 —
Click via any links below
🌾🌾Pre-order 15 days for all masks Pre-next strikes and 90days Post-next strikes.🌾🌾
GOM's Bronze Masks(grey & bronze) will not be available for purchase post-next strikes. Sale will be closed.
🏵🏵🏵🏵🏵🏵🏵🏵🏵🏵🏵🏵🏵🏵🏵🏵
📨*We aim to reply your inquiry ☎️|📧 within 24 hours pre-next strikes and within 30days post-next strikes."📨