About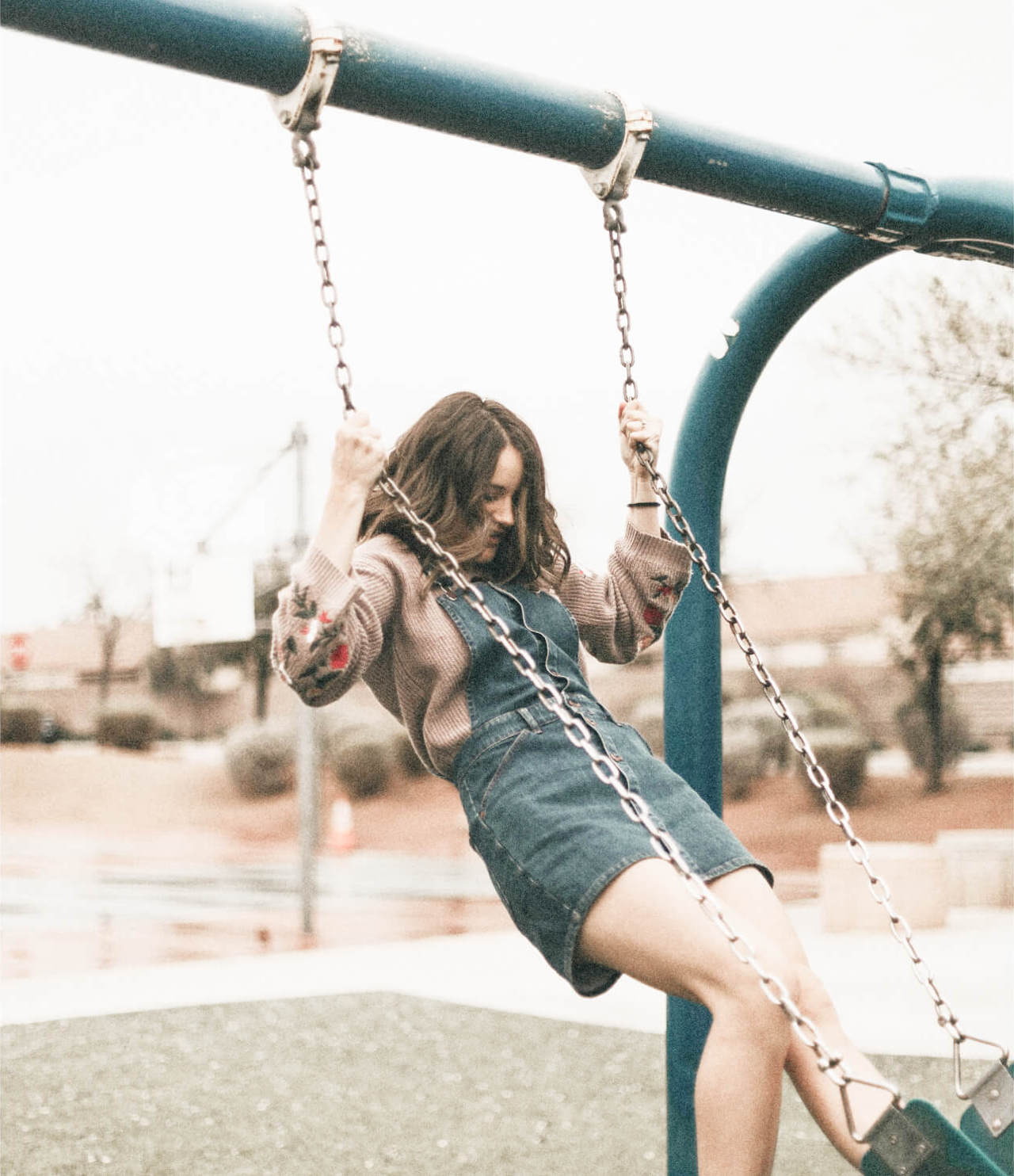 Tell the world what you're made of
Write 2-3 short paragraphs about who you are and what you're famous for ✌💁
This Card can be used for lots of other purposes, like showcasing a blog post or a new video.
Macarons by Victoria
bringing sweetness and delight to your home
My name is Victoria, and baking is my number one passion. Coming from science background, I have come to appreciate baking for the art form, with a touch of scientific creativity and a love for tasteful ingredients, that it is. Let's face it- sweets are small moments of joy in our lives that we should cherish. I'll artistically personalize desserts to aesthetically appeal to your special occasion, with flavors that keep guests reaching for more.