Tips & Tricks/madisfyi
Welcome to my website !I'll be giving tips & tuts and even a little inspiration to everyone that I can !if you just happen to pass by my tt name is madisfyi and I am a fanpage of madi.thank you for taking your time to read this and visit my website continue your journey with me and my growth by reading !!
Coloring tut !
First go to ultralight, then click on the triangle
and you'll be transported to a peage where it
has the words 𝗰𝗹𝗮𝗿𝗶𝘁𝘆 & 𝘀𝗵𝗮𝗿𝗽𝗲𝗻
Clarity(+10)
Sharpen(-10)
Once you save your gonna go onto prequel
Exposure(30)
Contrast(8)
Higlights(28)
Shadows(100)
Abberation(50)
Blur(75)
𝗡𝗼𝘄 𝘆𝗼𝘂𝗿 𝗴𝗼𝗻𝗻𝗮 𝗰𝗹𝗶𝗰𝗸 "𝗳𝗶𝗹𝘁𝗲𝗿𝘀"and click teal!
Then click "𝗲𝗳𝗳𝗲𝗰𝘁𝘀"and press weather
You may find fonts from dafont.com💞
If you want the fonts I use they will be below !!
𝗙𝗼𝗻𝘁𝘀 𝗜 𝘂𝘀𝗲:
Hawaiian icons
Sunday best
Homework
Winter fun
Kg arrows
Garlic salt
Kg miss kindy
Love
Rocksill
Pink chicken regular
I hope you guys enjoyed this little preview of what I have coming up ❤️I'll be doing more tuts and adding to the website soon
About not ncncnc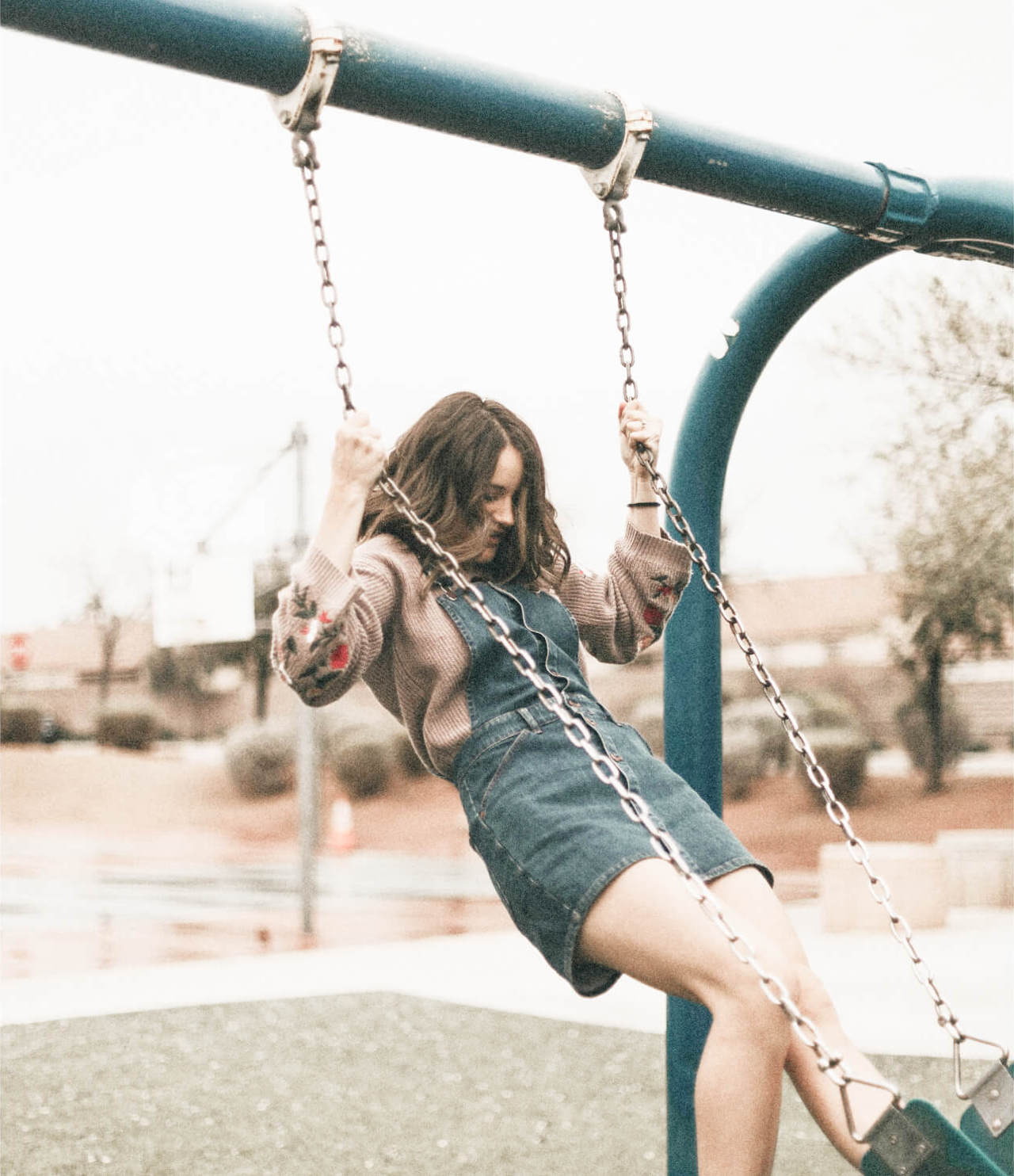 Hey takeyia miller
Write 2-3 short paragraphs about who you are and what you're famous for ✌💁
This Card can be used for lots of other purposes, like showcasing a blog post or a new video.