About
I'm a blogger. diaryofamadtiredwoman.Wordpress.com is my personal blog that I use to encourage, motivate and edify others.
I'm a regular girl who has a TikTok account @radmanthedude and I love blogging too.
I see myself as a work in progress. Never to old to learn.
ABOUT ME,MYSELF and I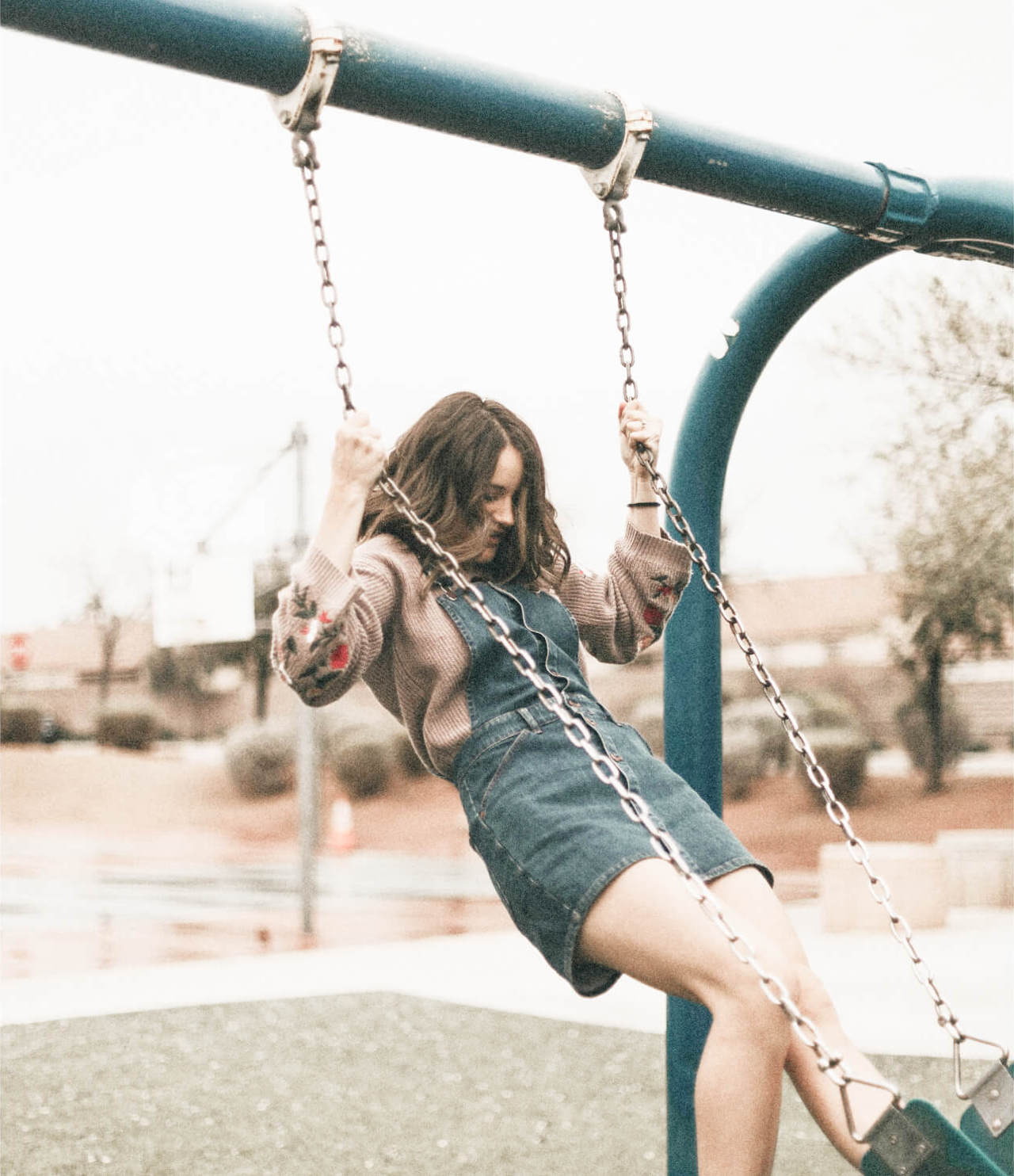 Getting to know me 💚
I'm a child of The King, wife to Patrick and mom to Josh. I have 2 step kids who I love dearly and a step nana to 5 beautiful step grandkids.
I teach, I blog and I TikTok.