Magic Llamas
About us
We are the Magic Llamas. This business was formed by 2 individuals, Amelia Van Der Linden and Leanne Woodmore. This project was started on the 10th of March 2021. The name, slogan and logo were all designed by Amelia and all marketing processes were run by Leanne. We both work hard to hand make our products.
We chose the name Magic Llamas because the initials of the name matched with our initials (Amelia goes by the name Milly). We had many different options, but we chose to do the name about a Llama as we both love them and thought it would separate us from others.
We also love helping, so check the last card to create your own website!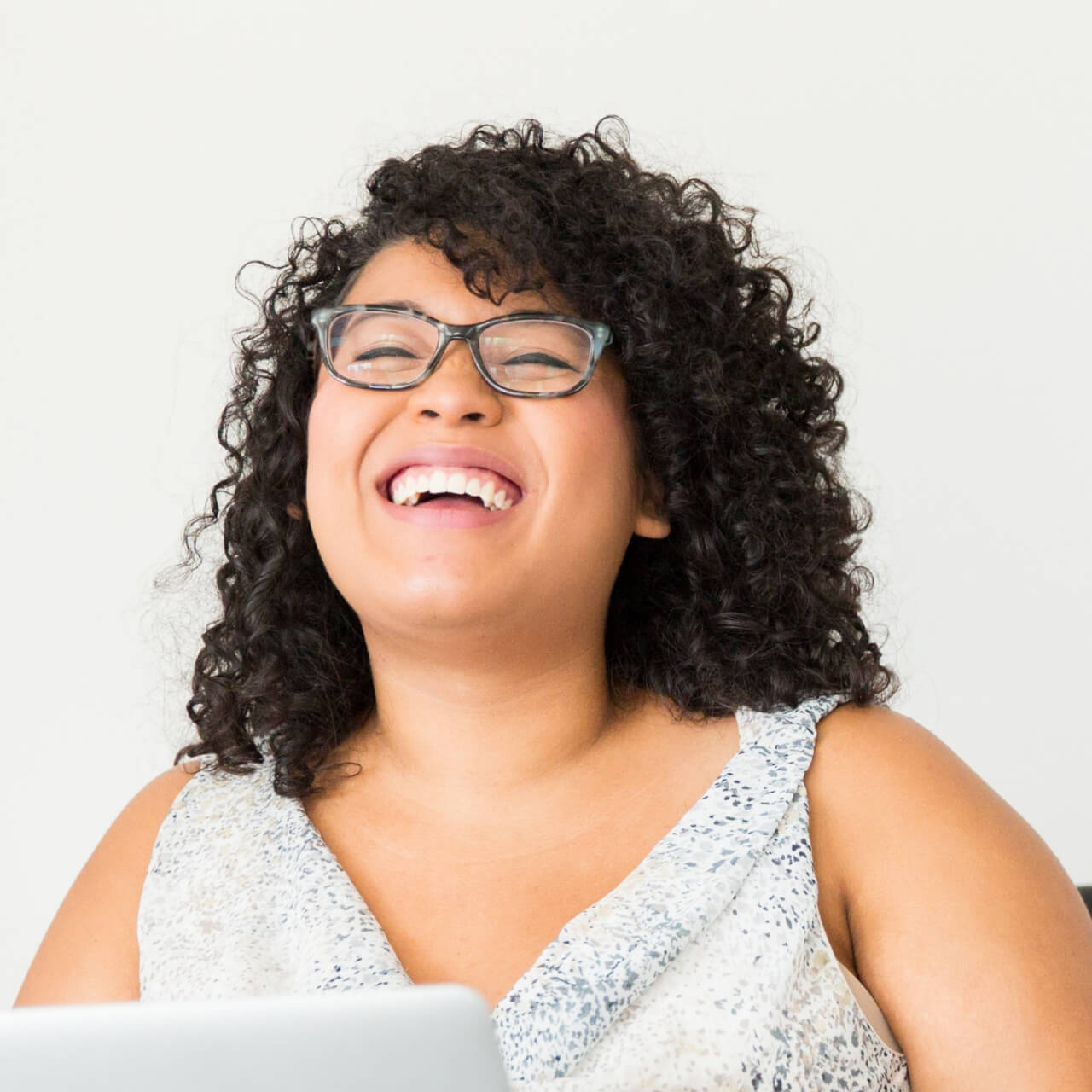 Magic Llamas
Blind Bags
Our blind bags are an amazing gift you can give to anyone, or treat yourself! We have many different themes which range from Among us to Food or maybe even origami! Our prices are very low so everyone can have a chance to get one. You can DM us on TikTok (magic.llamas)or click this link to order!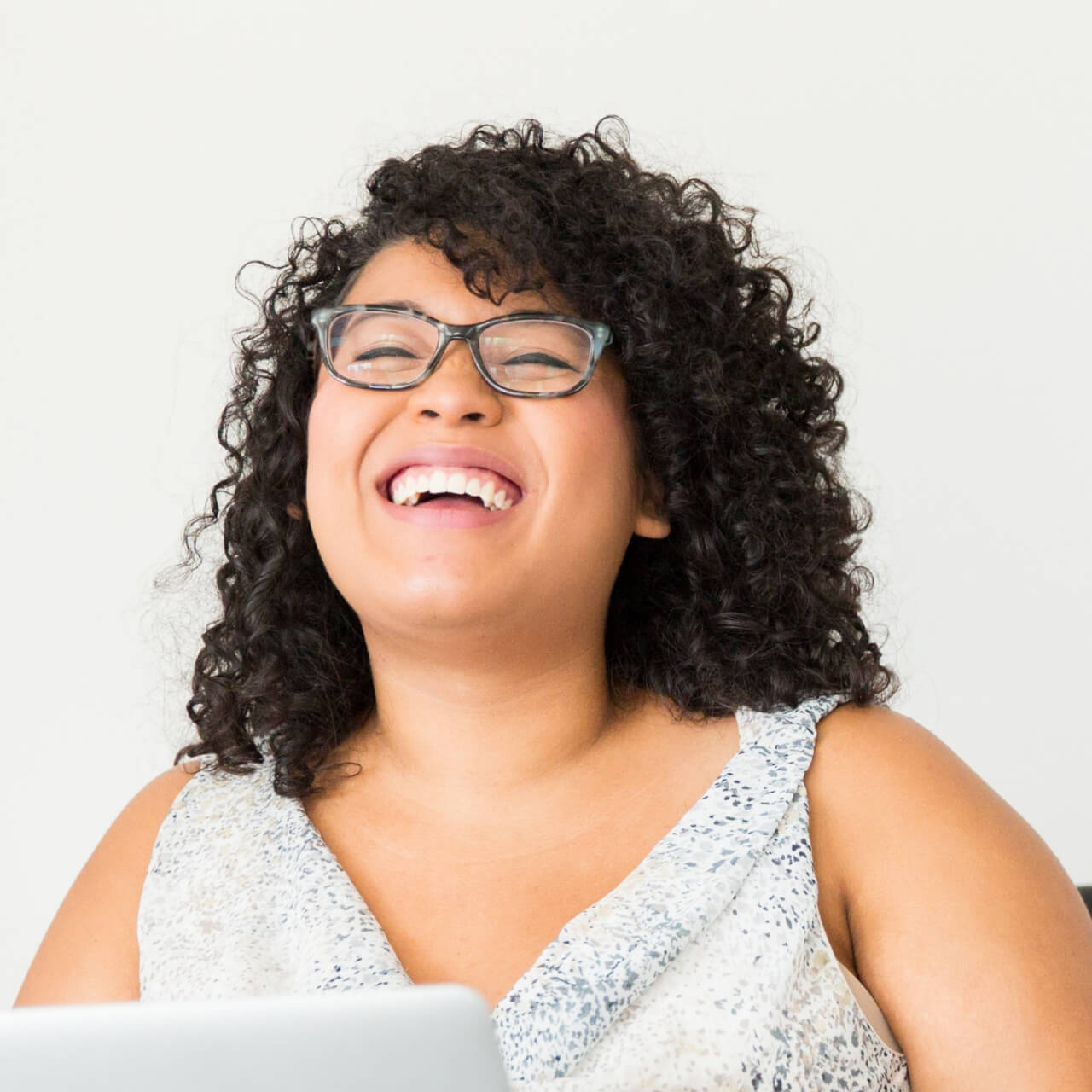 Magic Llamas
Desserts