About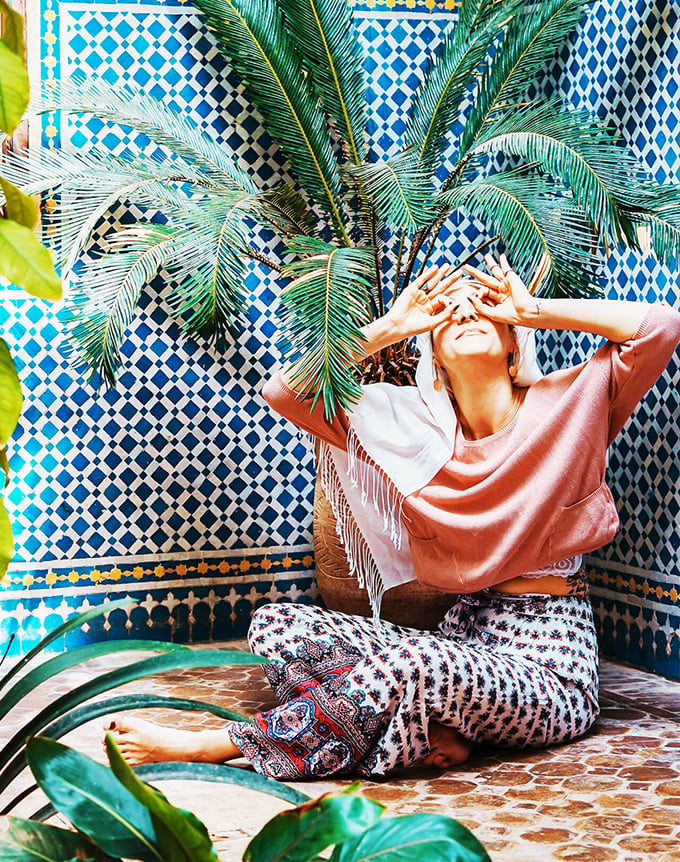 Maira Imran lives in Pakistan with her parents. She is the only child who shares her house with her parents.
Her biggest hobby is YA fictional novels writing. Her dream of becoming an author started when she was in 8th grade.
She wrote different novellas. Stories bubbling in her mind almost every time even her school teacher appreciated her effort. She loves to write about YA fiction, Supernatural, Teenage Dramas and Romance.
Winchester book 1 of the Cambion Series is her very first book. A complete novel. She also loves to read different novels and pretending the most beautiful fictional characters with her.
Get ready to dive into the world of imagination and desires with her.
Winchester
The Cambion Series is all about love vs traitoring, enemies to best friends, mysterious to a family member. Devils, human, Cambions, Wolfs, Witches and many more great supernatural teenagers that makes you gonna fall in love with them.
Hey, everyone and every book lover! I'm an Author, I write novels and novellas on YA, Supernatural, Teenage, Romantic, Dramatic, Musical, Paranormal and Kids Fictions.
Maira's Shop!
It's really fun to read your favorite books but it's really more amazing to get the merchandise of your favorite books too. My book merches are available at my store also my own collections. Hurry up, shop it also don't forget to buy my books too.
Message
I want to tell you that please read my books. It's amazing, filled with fun, emotions, tragady, adventures, love, friendship, musical, drama, paranormal, supernatural and many more. Follow me on social media and always support me. Thank you! 💕
Author's Contact List!
Hey, here are some of my contact list for you to get connected with me. Follow me here to get the latest news and updates about my upcoming books and merchandise.