MakRen PR, LLC is a firm that specializes in Public Relations, Branding and Marketing. MakRen PR was created to help creative entrepreneurs (even if you don't know this is you yet) channel their zone of genius.
By doing this, we believe we will help our clients dynamically create a fresh, innovative, and successful marketing/PR/Branding strategy that will ultimately help them reach their business goals as efficiently and effectively as possible.
​
External link
Our CEO
The face behind MakRen PR
With a Degree in Speech Communications Public Relations, our Founder brings a background of Marketing and Advertising to the table!
LaToya's main goal is to help passionate, creative entrepreneurs channel their zone of genius all while helping them create their own version of success from the inside out!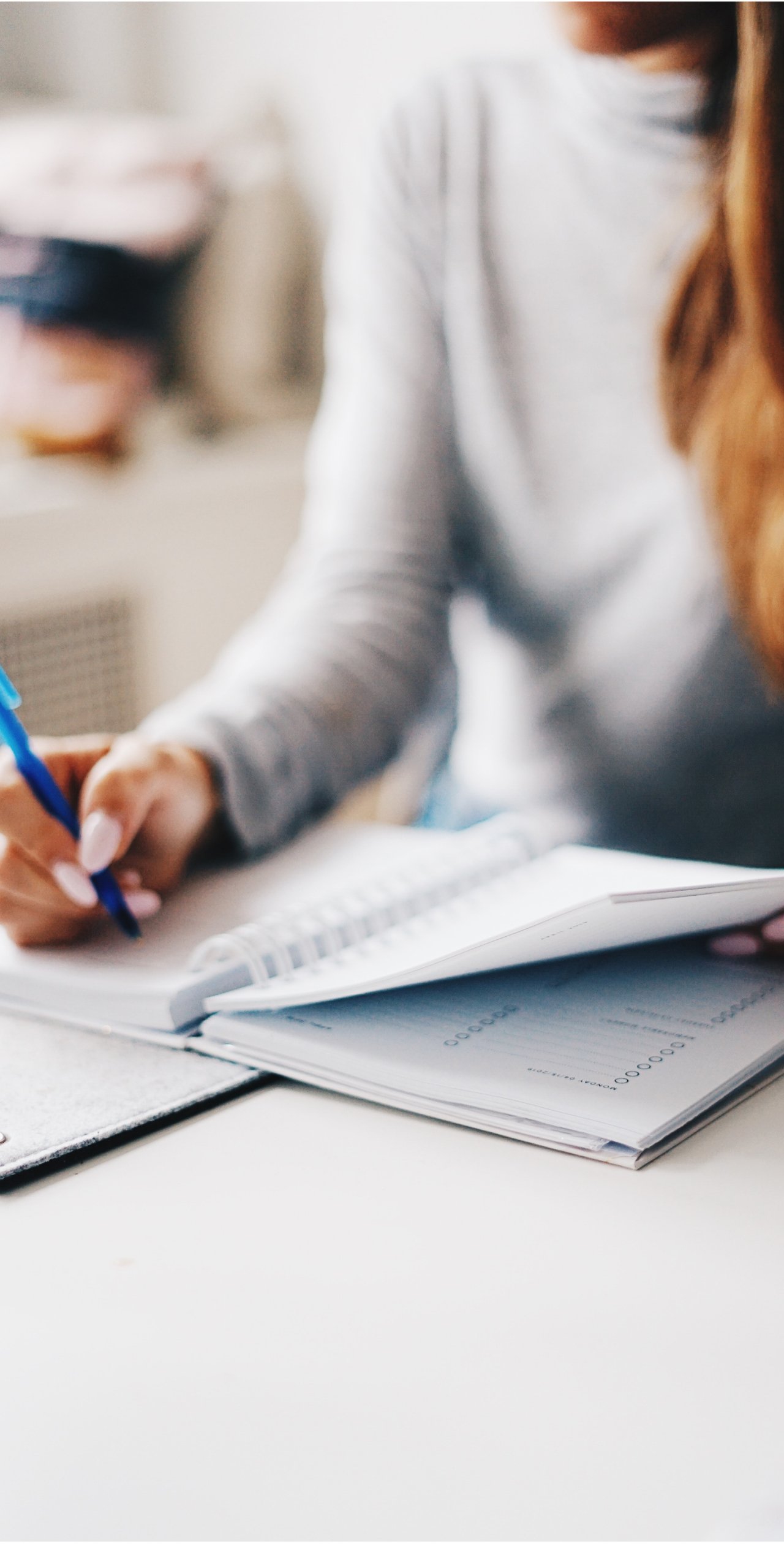 Let's link up!
💡Come on in!
🔍Take a look around!
Let's see how we can be of service to you!☺️