Meet Malana
Abundance for All
I'm a Business Developer helping launch your entrepreneurial dreams to reality through the magic of Human Design.
I utilize my visionary aka Practical Dreamer skills to help transform & enhance the quality of life for myself and others by taking an innovative, creative, passionate approach in every venture.
I believe that everyone deserves to have abundance and freedom within their personal and professional life.
My mission is help as many individuals accomplish their wildest dreams through the alignment of who they are and their purpose in the world.
I've dedicated my life to starting pursuits, developing ideas, gaining a deeper understanding of self and responding to opportunities that feel correct.
What qualifies Malana as a leader for entrepreneurs?
🌙 Without any capital, I created a consistent, thriving six figure company called The Admin Agency, which focuses on helping established entrepreneurship grow by offering business strategy, development and project management services.
🌙 Studied energy work with primary focus on Human Design/BG5 and Astrology through completion of foundational courses and apprentice work.
🌙 Built tough. Master's of Science in Entertainment Business. Worked in the industry assisting C-level executives. Music Publishing Expert.
Freebies
These are no-cost, added value, high engagement offerings for my community. No fluff, upsell, testimonials or transformational life stories included.
WHAT IS YOUR WORKING STYLE?
HOW ARE YOU IMPACTING THE WORLD?
#MEET MALANA | HOW TO FIND YOUR PASSION IN 15 MINUTES
HOW TO DECLUTTER AND ORGANIZE DIGITAL FILES
MINGLING & MANIFESTING WITH THE MOON | How to plan your Full Moon Ceremony
HUMAN DESIGN & BG5 | HOW TO READ YOUR CHART FOR BEGINNERS
ASTROLOGY 101 | HOW TO READ YOUR BIRTHCHART FOR BEGINNERS
Offerings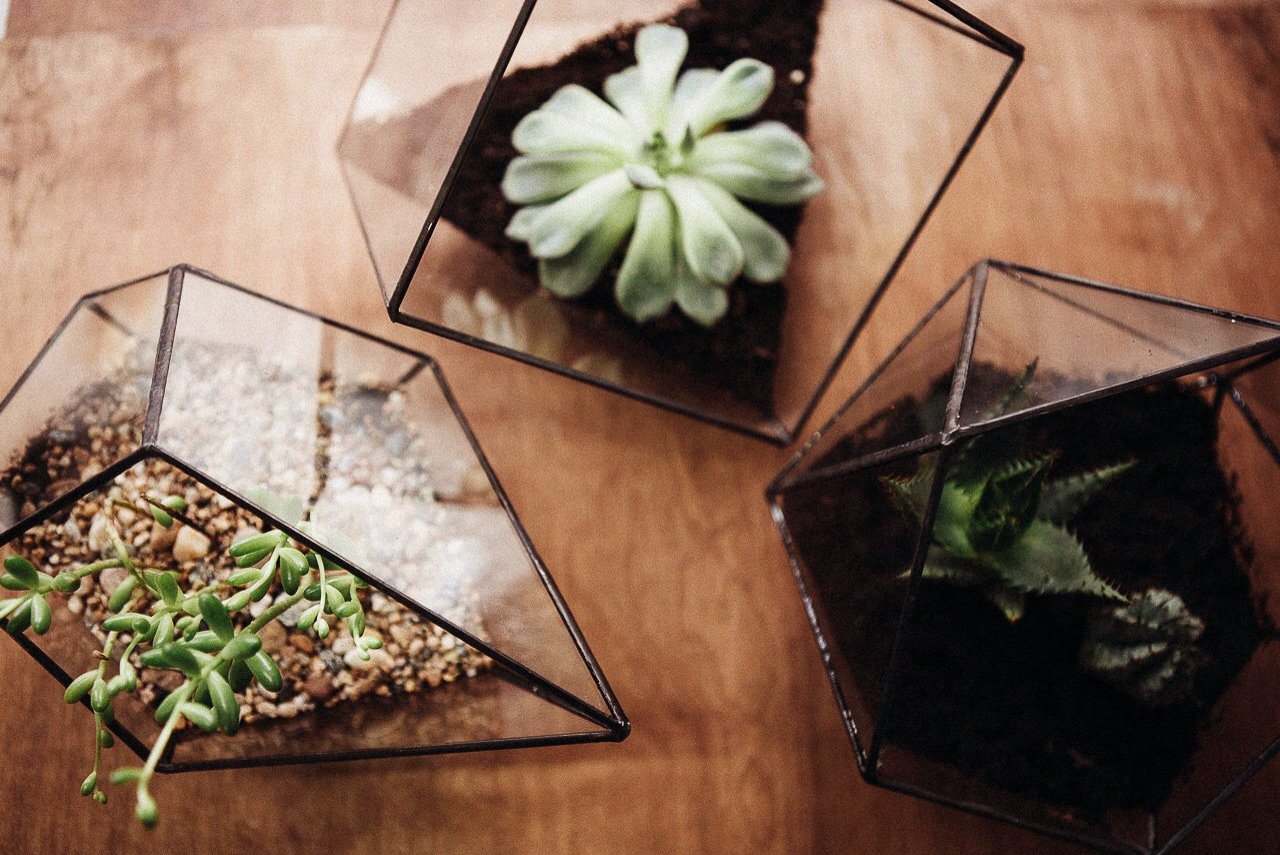 Are you ready to collaborate with the Practical Dreamer?
Ask Me Anything (1 Question Email Support) - $55
This is your opportunity to ask a question on the topic of nearly anything you wish - it could be related to your work, business, health, career & finances, relationships or a general life concern. Your answer will be delivered in a detailed 1-page PDF report researched for you based on the particular placement of the major planetary bodies now and exact time of birth inconjuction with your Human Design bodygraph chart.