About
Welcome Friends!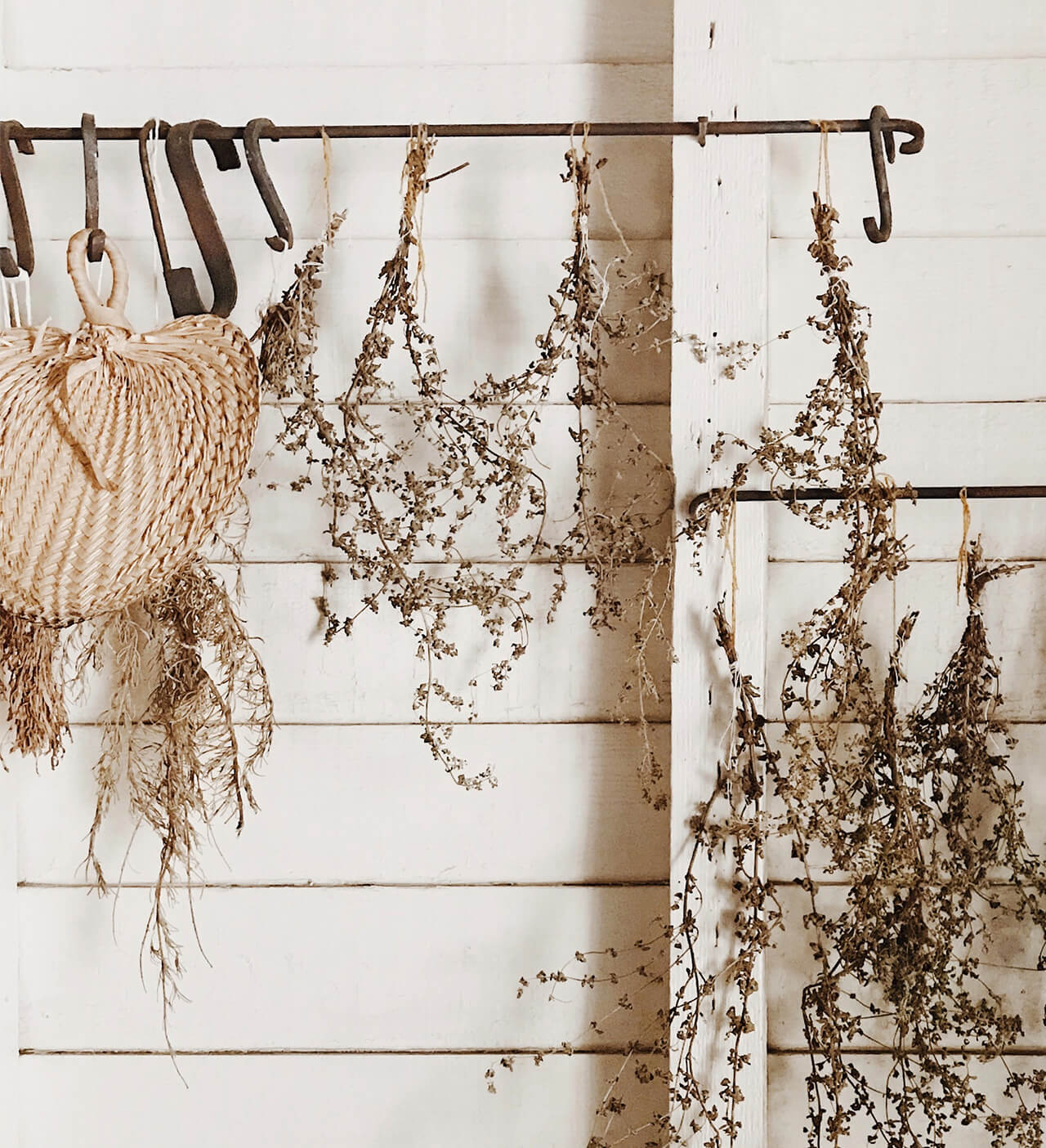 SoCal living with my hubby and our two littles. Fueled by coffee and essential oils, guided by the universe and my love for crystals.
I started my Young Living journey as a much different person than I am today. I was in search of a better cleaning solution that wasn't full of toxic chemicals and actually worked. I was introduced to the Thieves cleaner by a friend and purchased my premium starter kit.
It didn't take long before I fell head over heels for Young Livings quality, integrity and dedication to the community. I found a tribe of like minded individuals that lift me up and support me in life.
This community has empowered me to be a truth seeker and is the reason I advocate for informed consumers. I support our right to choose and the freedom to do what is best for our individual families. We are the gatekeepers of our homes and as such we must be aware of everything and anything that could cause unnecessary harm.