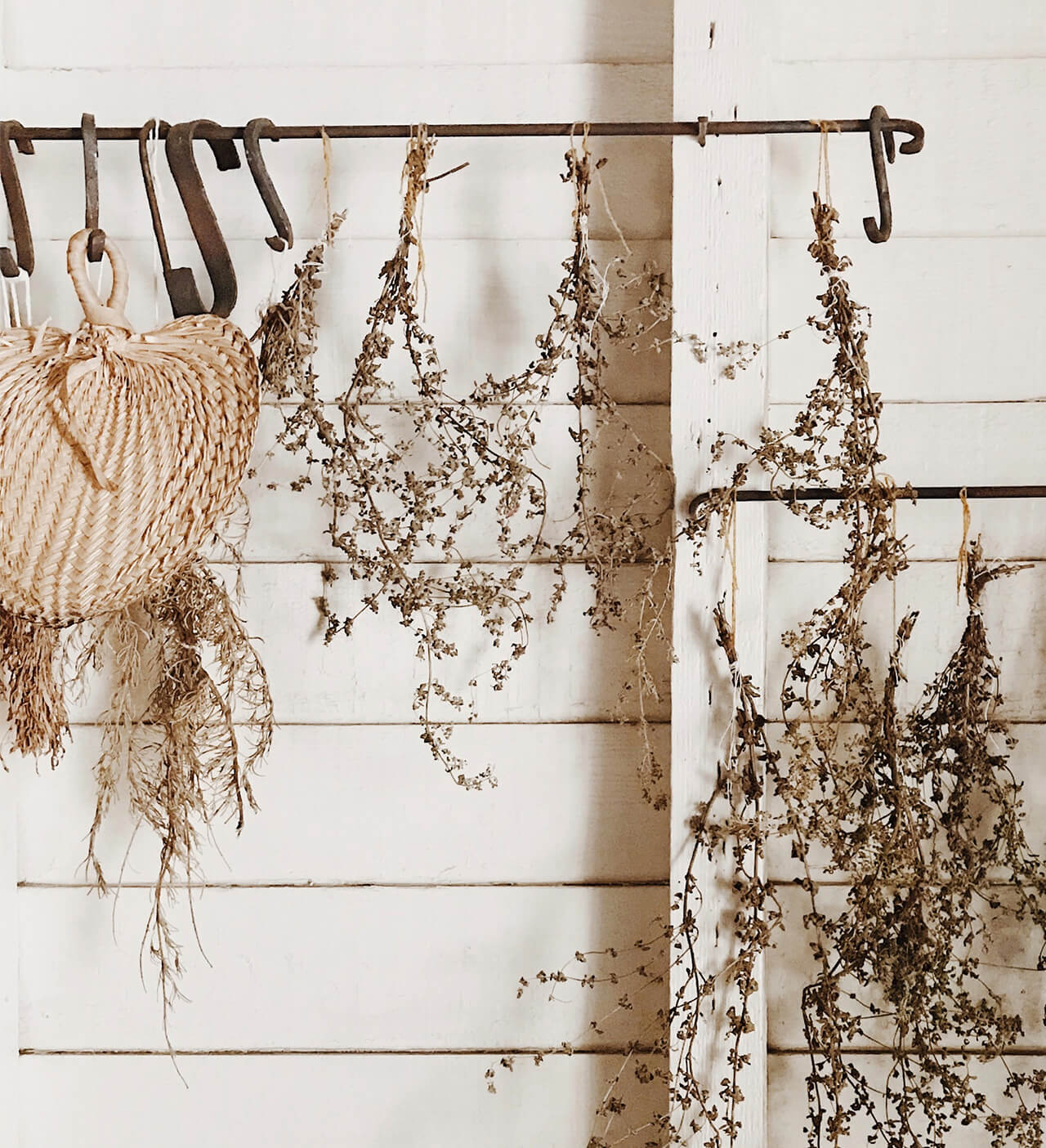 About
Tell the world what you're made of
Hi my names Amanda. I am a God loving gal who's intention is to live life in its simplicity and by showing others how to as well. Today (in this moment) is what is promised for all of us, for us be the best humans we can be and live in a way that's intentional and purposeful.
The moment we wake up is the moment we decide how we are going to use our time and space. I want to help you also as we all journey through this life together - As togetherness was always apart of the plan.
Let's talk. Let's encourage. Let's build each-other up to the highest frequency of love and freedom. I'm here to talk about things that steer us in that direction through: word affirmations, daily actions, business ventures, health & wellness, and much more.
We are all creators. We all have a purpose.
Manda23.mymonat.com