Hey babe,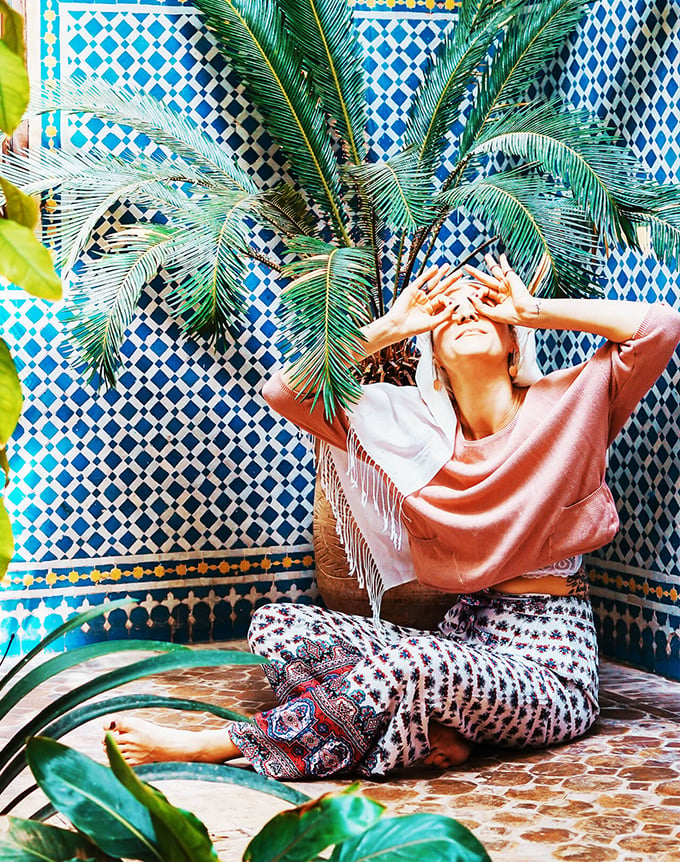 Let me share with you a little about who I am, what I do & how I can help you change your life! YES, YOU!
Growing up I learnt that if you want something in life you have to go & get it ! Dreams happen in your sleep & it's up to you to turn it into YOUR REALITY ! So I did !
I fell in love with all things makeup, hair & skin care & became a qualified Make up artist with qualifications in hair & beauty services 💄 trying out different looks, dying my hair different colours & having it styled every way possible led me to PARTNERING WITH A BILLION DOLLER BEAUTY COMPANY in the USA 🇺🇸
I help people like you GLOW & GROW to create the life YOU WANT & help MAKE IT HAPPEN ! You will work closely with my team, my mentors & myself to accomplish your goals all while transforming your hair & skin & being apart of an amazing COMMUNITY 🙏
I know I still have a fair way to go but I know exactly what I want and how I'm going to get there & the only way from here IS UP ⬆️
if your someone who wants to make a change in your life , who wants more then THIS IS IT ! you have come to THE RIGHT PLACE & this is YOUR TIME ! SO LETS GO 🙌
To start your GLOW & GROW JOURNEY send me a message on Insta & let's get you started 🥰
Margarita xx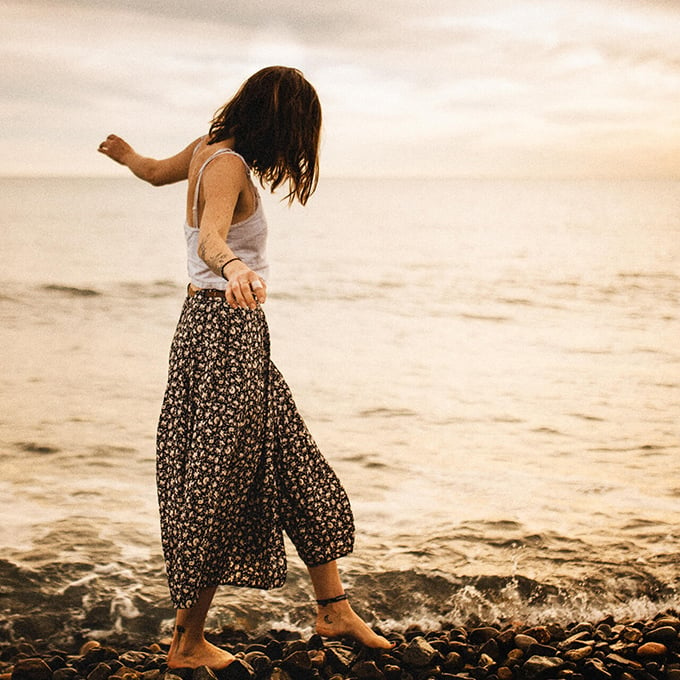 My Links
Start your quiz to start your hair & skin transformation !!