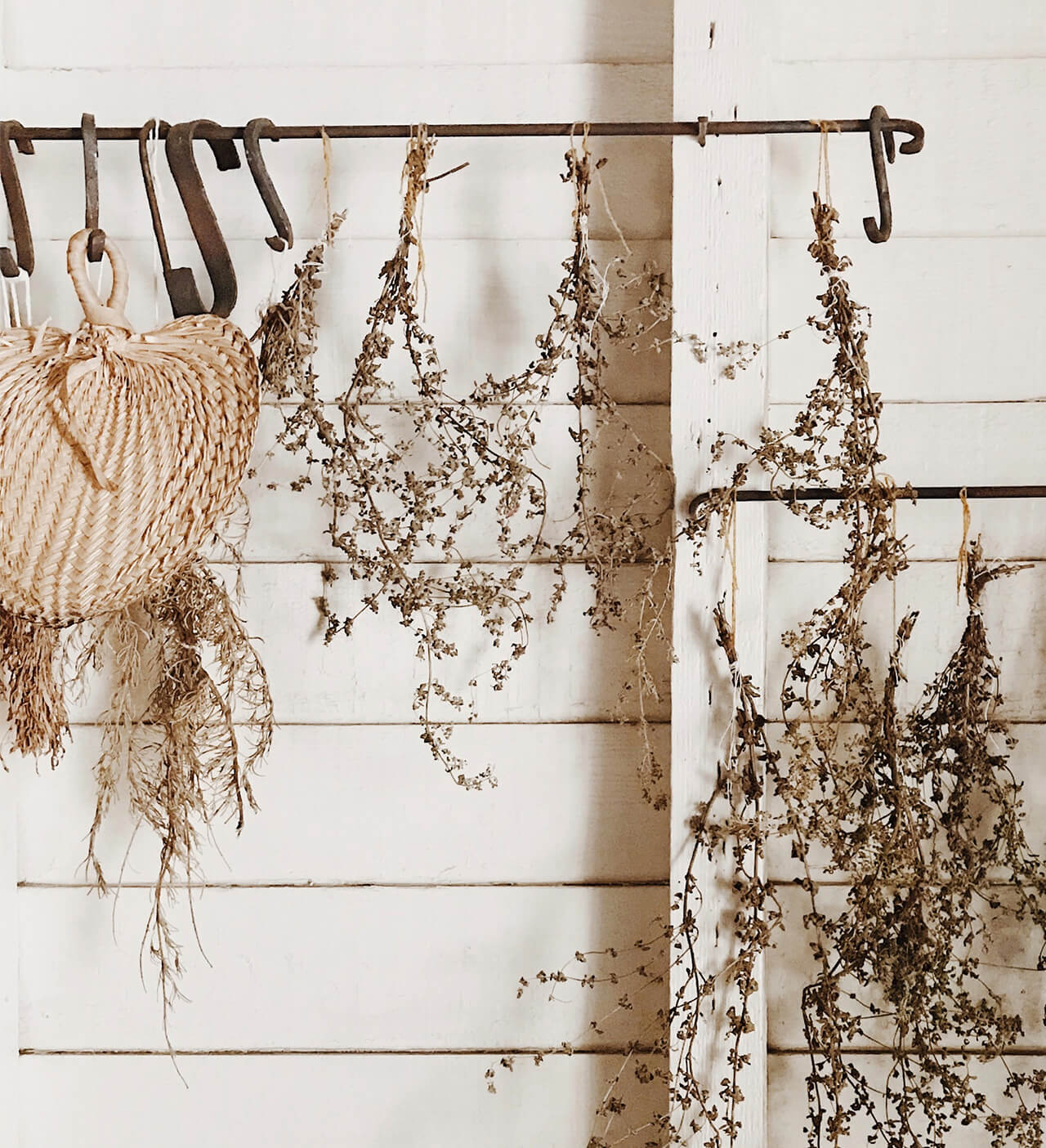 Hi! I'm Maria Damis
I'm a fun loving, hard working woman.
I am a foodie who loves to cook and also likes to share my love for skin care and wonderful, scents. Showing people things that I think are great products is fun for me.
No pressure here, just sharing good vibes and fun products that can make life more fun and perhaps profitable.
External link