Marickou
Mommy, wifey & sharer
Hi everyone 🙋🏻‍♀️ "Thanks for popping by!" This is Mariam. Human & pet lover. Full time employee but momming is still my favorite job! Living in Brooklyn NY with my loving husband and our amazing starboy Sandro.
I absolutely love sharing my favorite products, deal finds, home decor, DIY(which I enjoy) & mothering tips.
Hope My products and tips will be helpful.
Housing
Amazon finds
Sharing my favorite amazon products, hope you will like them too.
Favorite books
Different genres
When I was little Ive never been into books, but as older I got I became bookworm.
Books take me somewhere far from the stressful days, and Im sure many of you can agree in adulthood there are many stressful days. I love being with these characters, I love connecting them to me, my life, people around me.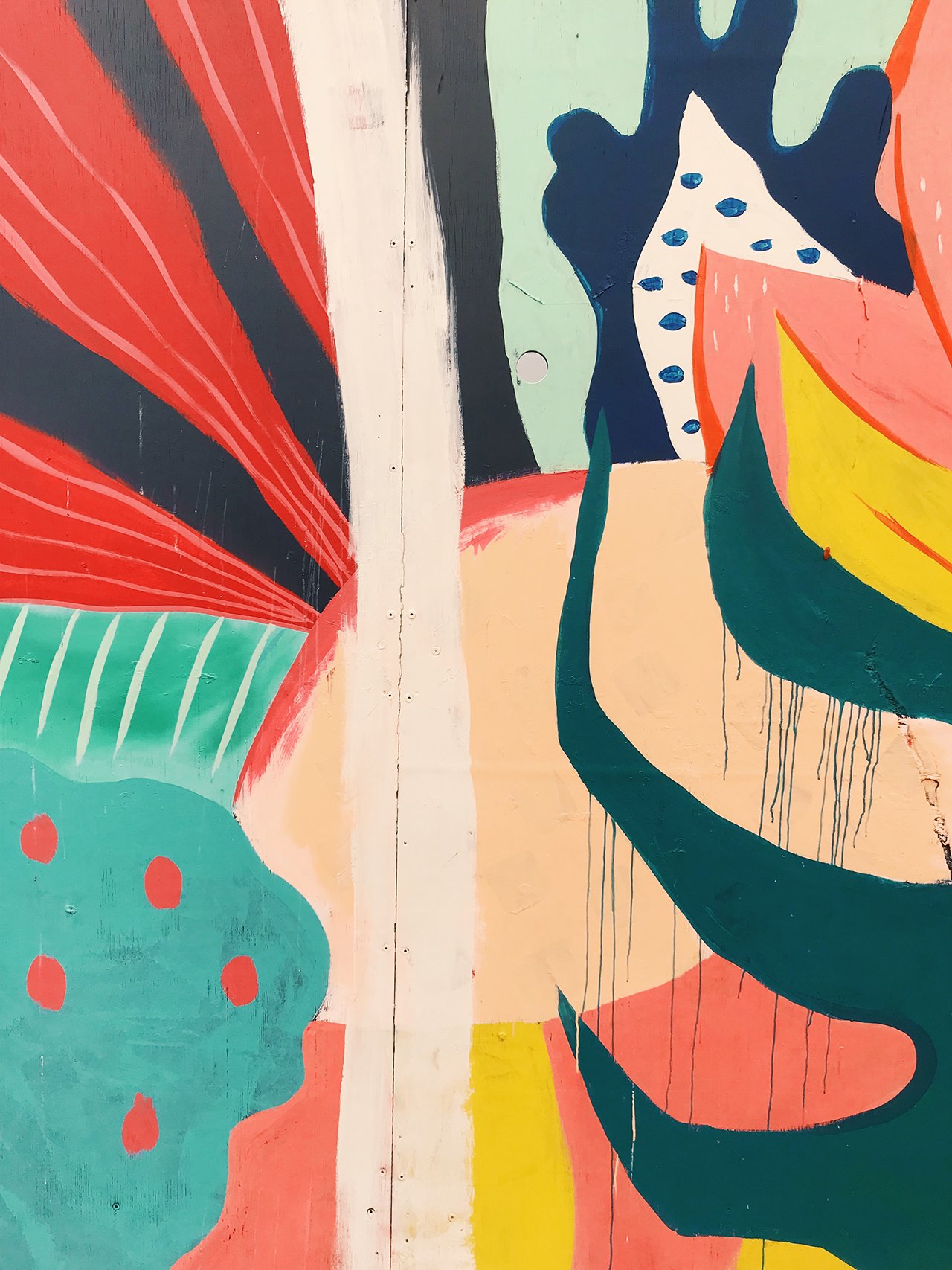 Unprofessional DYI momma here —
I always prefer to do decorations myself. Its such an exciting moment for me. I can spend hours in stores just to find supplies. I could not even let my wedding designer pick any little detail herself 🤷🏻‍♀️😂 sorry not sorry