Hier zu meinen Links
Herzlich Willkommen
About
Hey there, welcome to my world
As an Actress and a Spiritualist I love supporting Women in exploring their authentic nature through the power of storytelling in creating your story from victim to hero 💁
One of my tools is to dive deep into the story of your soul through a past life healing.
Being a child can be so freeing  —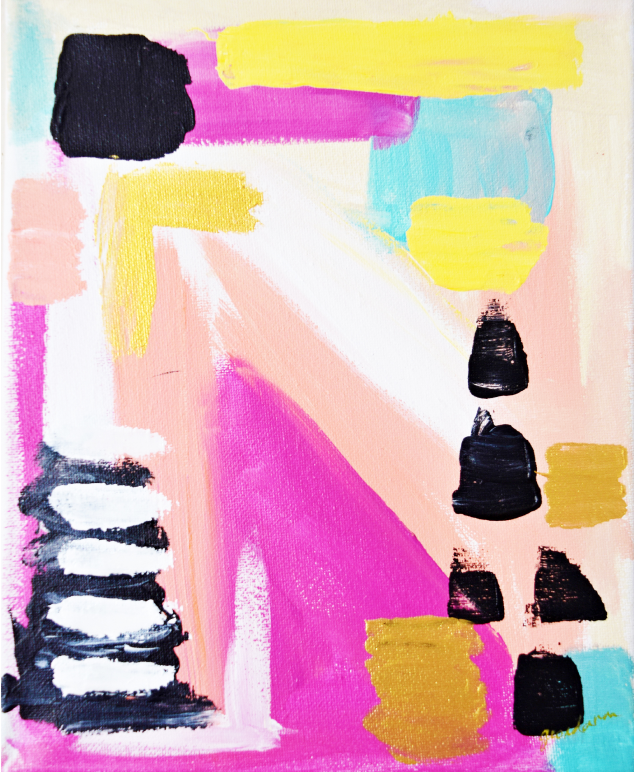 Lately I stopped taking myself so seriously. I made pancakes for breakfast. I give that humorous version of me attention and spend time with her. My inner child cheers 🥂 along and off we go to fun land. Even if I love deep spiritual topics, I choose to be a forever child.
Happy Song To Dance Along